Winters is the perfect season to snuggle inside your warm blanket while watching the black and white classic It's a wonderful life for the nth time and sipping your favourite cup of coffee. This is pure bliss!
The only thing that is probably missing are some cupcakes and everything would be just perfect.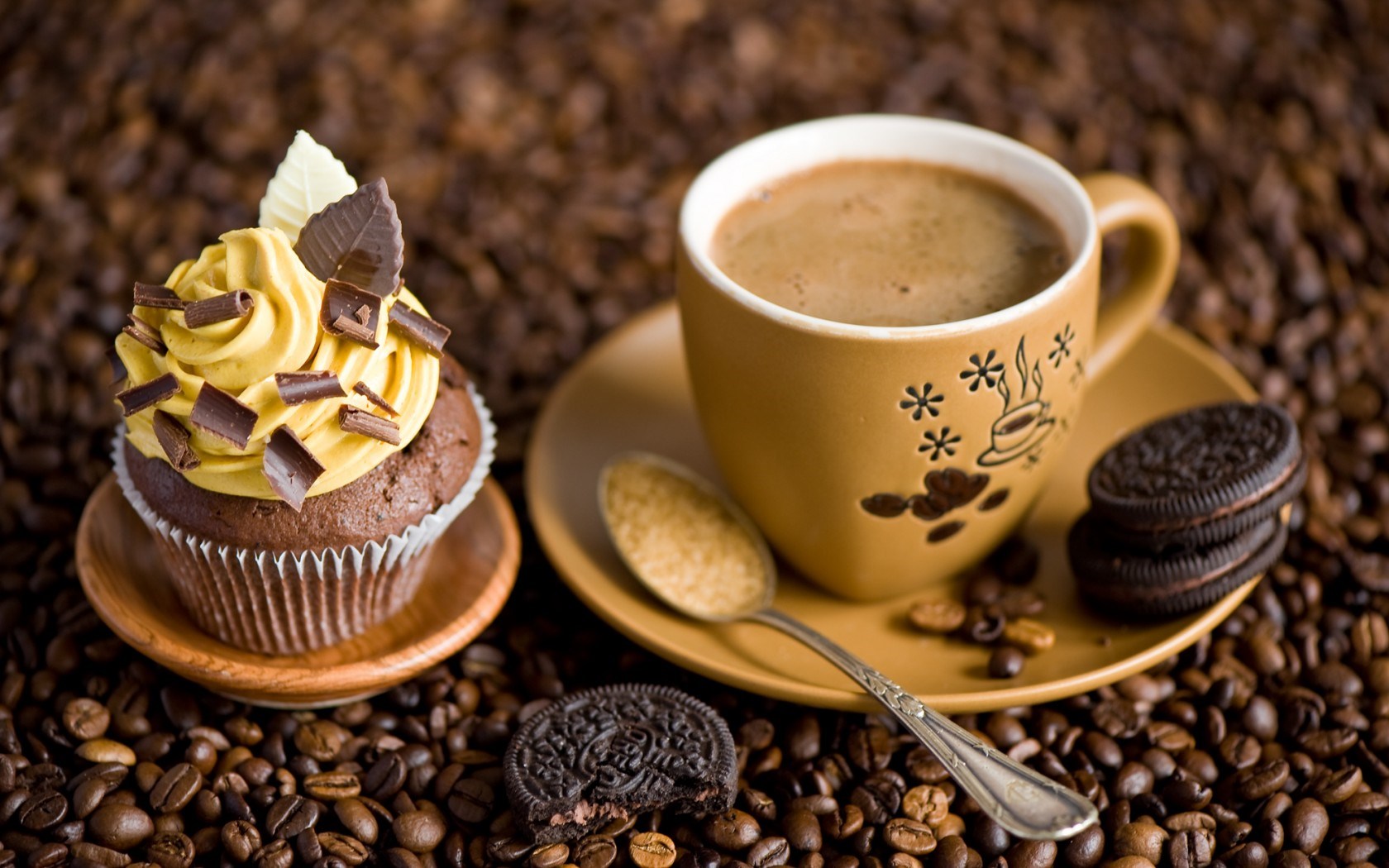 Make some for your family, friends and work colleagues and spreadsome real joy this festive season.
Caramel Cupcakes recipe
Ingredients
175g butter
softened 175g light muscovado sugar
2 large egg
175g self-raising flour
2 tbsp milk
 For the icing
397g can Caramel
200g tub full-fat cream cheese
100g salted butter
softened 450g golden icing sugar
Put the butter and sugar in a mixing bowl and whisk it until it becomes perfectly smooth and pale
Add eggs, flour and milk to the mixture and whisk again. You can take the help of a spatula as well but make sure the mixture is well combined.
Heat the oven to 180c/160 c with fan/gas 4 and line a 12 hole muffin tin with cases.
Put the mixture in the muffin cases in equal parts.
Bake this for 20 minutes until springy. Check if a skewer comes out clean. Leave it to cool after that.
Whisk 140gm caramel with cream cheese, butter and icing sugar with the help of an electric hand whisk until it becomes smooth. Chill for 10 minutes. Use an apple corer to cut a hole in the centre of each cupcake and pour remaining caramel into it.
Transfer the icing to a piping bag which has a rounded nozzle and swirl it in different patterns over the cupcake.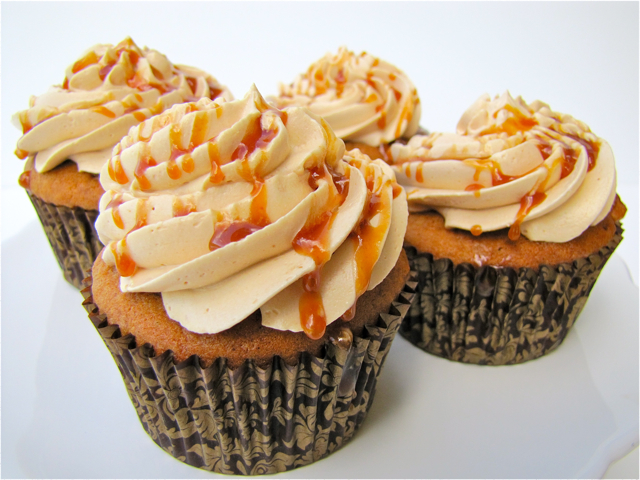 Ta-Da! Your caramel cupcakes are ready. Enjoy with your loved ones.