So, Christmas is just around the corner! Have you picked out gifts for your precious someone yet?
For the women of today who keeps up with the trend and loves their iPhones and apps, we have hunt down some top of the line gadgets. Read on to find what will make for the best gadget gifts this Christmas & New Year!
POWERBEATS BY DR. DRE™ IN-EAR HEADPHONE – NEON – PINK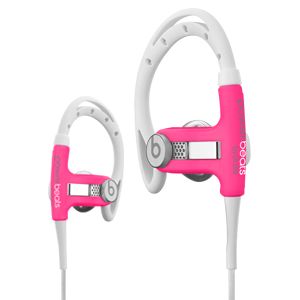 If she loves her jogs and workout sessions, and share an equal amount of love for good music and chic accessories, she'd surely fall in love with our Dr Dre Neon Pink In-Ear headphones: the only earphones designed to deliver premium sound on the court, in the gym, or on the streets.
THE SELFIE STICK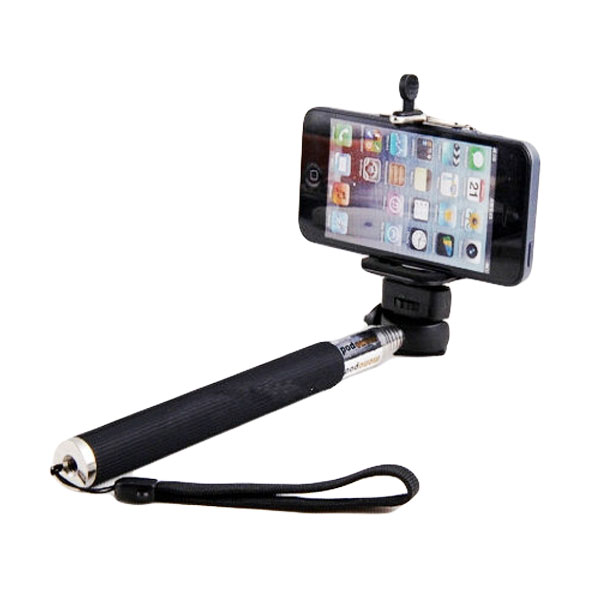 We cannot deny that the selfie stick has become quite a phenomenon. Especially, with the ladies! Who can blame them! They love to take pictures and the stick allows them to take photos and videos from a whole new perspective. Thus, this is one of the top products on our list of gadget gifts for her!
ALTEC LANSING IMT630SB PORTABLE DOCK FOR IPOD/IPHONE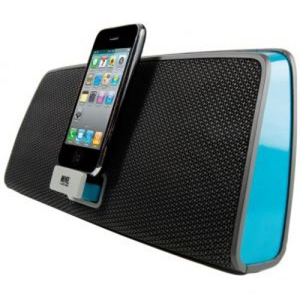 Heavy on style but light on pocket, with this portable dock for iPod and iPhone your friend can set the mood for some fun and frolic wherever she goes! A perfect giveaway – not only for its sleek structure but for its optimum sound system and portability feature too.
SONY CYBERSHOT DSCTX55 DIGITAL STILL CAMERA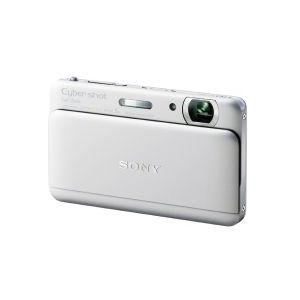 The Sony Cyber shot Digital Still Camera makes for the ultimate gift this Christmas as it can capture the simplest moment and give it a beautiful touch with its 16.2 MP HD compact camera quality. Not just that – this camera comes with 3.3 inch touch screen and Face + Smile detection technology.
SAMSUNG UA40H6300 HD LED TELEVISION 40 INCH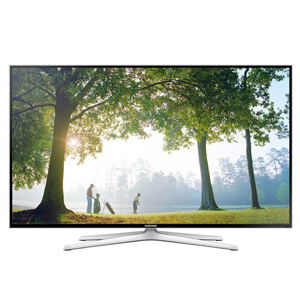 Last but not least, if it's a really special friend, you could go with the safest option and buy her an LED. After all, who doesn't love them some 'quality' TV time!
So what gadgets are you buying for her?
PS: Find these gifting products, here.