Apple iPhone 5S 16GB Silver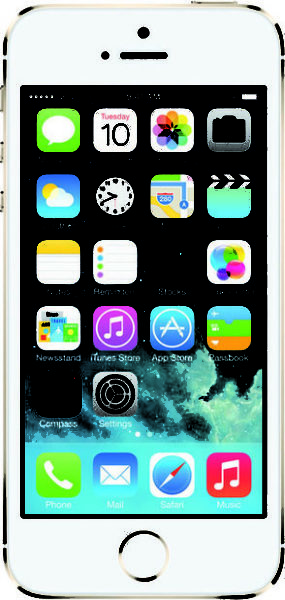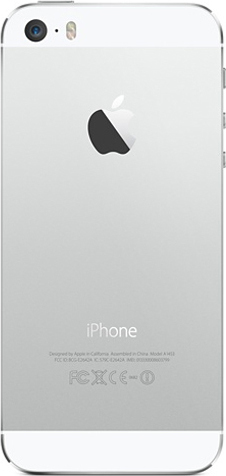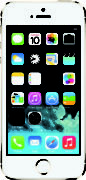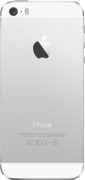 iPhone 5s is purposefully imagined. Meticulously considered. Precision crafted. It's not just a product of what's technologically possible. But what's technologically useful. It's not just what's next. But what should be next.
The most advanced technology all leads up to this
iPhone 5s set a precedent, with amazing amount of technology in a remarkably thin, light design. iPhone 5s builds on that achievement with Touch ID – fingerprint identity sensor. An A7 chip with 64-bit architecture. An even more impressive iSight camera. And ultra-fast 4G LTE wireless.
Designed to complement iPhone 5s beautifully
iPhone 5s is the first 64-bit smartphone in the world. And iOS 7 was designed with that in mind, built specifically for 64-bit architecture. Which makes iOS 7 just advanced as the iPhones it's on.
Beautifully crafted phone deserves a beautifully crafted case.
The iPhone 5s case is precisely designed ti fit iPhone perfectly. Made from premium leather, it looks elegant and feel luxurious.