Artista Contour & Define Oyisha 605945329171 Contour & Define Pallet
Artista Contour & Define Oyisha 605945329171 Contour & Define Pallet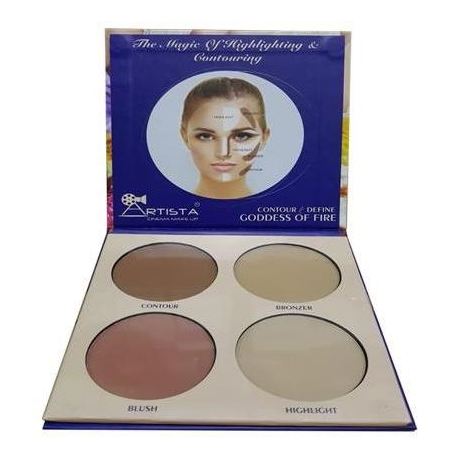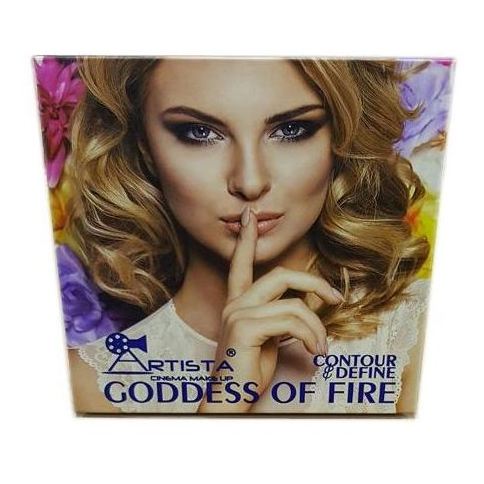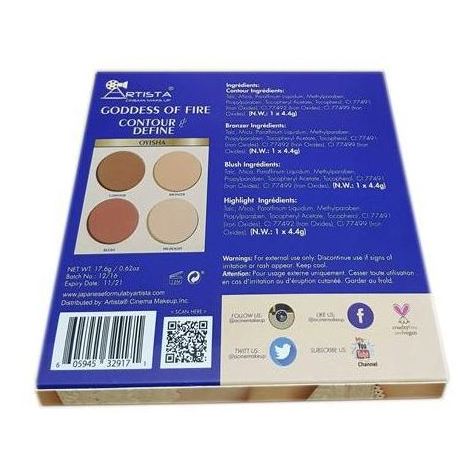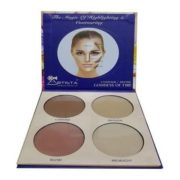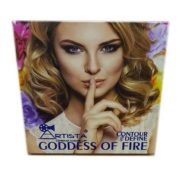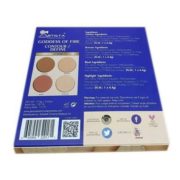 Astra Contour & Define Oyisha 605945329171 Contour & Define Pallet
Tips & tricks you should follow:
The first thing you should do is to know which shape your face has, because not all of the rules of highlighting and contouring are universal. Your face can be heart shaped, diamond shaped, oblong shape, rectangle shaped, oval shape, pear shape or round shape.
​It is important to have the right makeup products. You need matte foundation in powder or cream and highlighter. Always remember to use foundation in one shade darker than your skin tone to get the natural look. The highlighter should be two shades lighter than your skin tone.
If you choose matte creams the best way to apply them is to do it with your fingers. Blend the cream with your fingers so that it blends seamlessly into your skin.
After you finish the contouring and highlighting, use blush on your cheeks to get the natural look.