Laundry

/

Beko Front Load Washer 7 kg WTV7736XS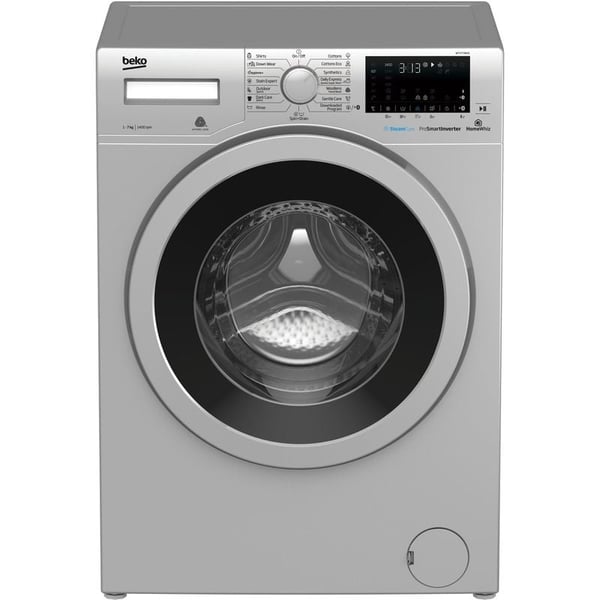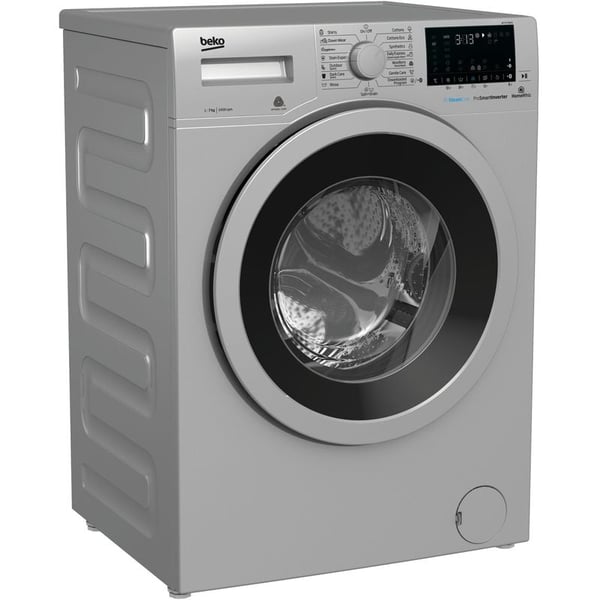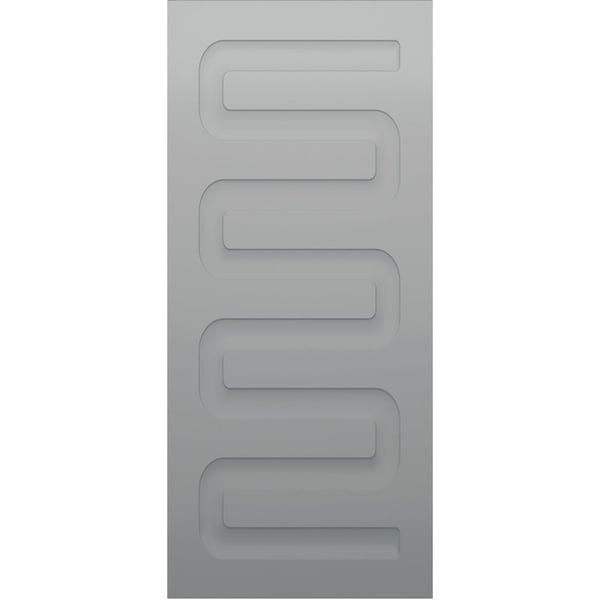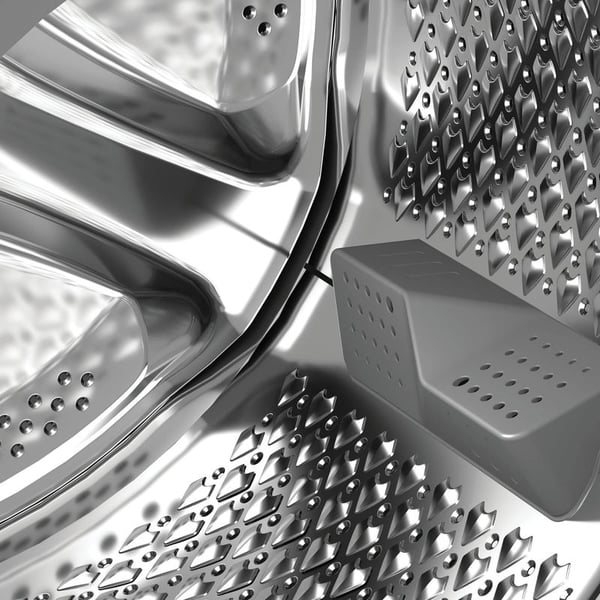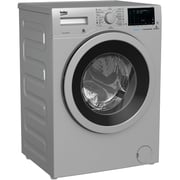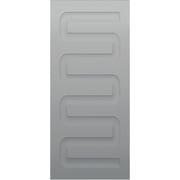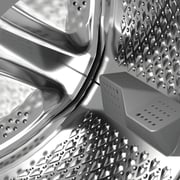 Beko
Beko Front Load Washer 7 kg WTV7736XS
Offer details
UAE Authorized products, 1 Year Brand Warranty, Installation charges are not included in the selling price.NO HOME DELIVERY AT WESTEREN REGION AREAS.
Inclusive of VAT
From AED 61.00/month with Flexipay
FREE Shipping over AED 1,799 from seller
Delivery 03 Oct - 04 Oct
Secure Transaction
Key Information
Higher the Star Rating, better the Laundry will work according to energy efficiency

Energy Rating:

3 Star

Ideal capacity for medium families (5 to 6 people). Fits 3 jeans, 3 shirts, 2 bed sheets, 3 pillow cases, 4 dish cloths, 4 small towels

Capacity:

7 Kg

They are built for efficiency.Water consumption is less. It has washing and upto 70% drying capability

Type:

Front Load Washer
Details
Beko 7 kg Washing Machine 1400 RPM.
Specifications: Silver Color, ProSmart Inverter Motor, Digital Display, Silent Tech, StainExpert, Fast+Function, BabyProtect+, Xpress Super Short ('14), Time Delay: 0-24hours, Remain Time Display, Woolmark Apparel Care, XL Door, AquaWave, Durable Heater.
15 Programs: Cottons, Cottons Eco, Synthetics, Mini/Mini14′, Wool/HandWash, Delicates, Download Cycle, Spin+Drain, Rinse, DarkWash/Jeans, Outdoor/Sports (Goretex), Stain, Hygiene+, Down Wear, Shirts.
Performance: Energy Efficiency Class: 3 Star, Spinning Efficiency Class: B, Maximum Spin Speed 1400.
Auxiliary Functions: Prewash, Steam, Fast+, Drum Clean, Extra rinse.
Safety : Child Lock, Over Flow Safety.
ProSmart Inverter Motor (10 years motor Warranty)
High efficiency, high durability, low noise levels
Don't stress about your energy bill or give yourself a headache every time you wash your clothes. Thanks to its brushless motor design, ProSmart offers superior energy efficiency, lower sound levels and higher durability – all in a single machine, so you get the most from your machine without disturbing your monthly budget or piece of mind.
Cleans 24 types of stains
Washing your clothes can be easier than you imagine. Beko Auto Program will automatically work out what type of fabrics you've put in, how many clothes there are and choose the right washing program – cotton, synthetics, blended, all done! You don't have to worry about stains anymore. At least 24 of them. Beko StainExpert offers various washing temperatures, a range of tumbling actions, optimised wash durations and special soaking phases to give the best conditions for getting rid of stains and offers you a superior cleaning performance compared to normal cotton washes.
With the push of a button, you can shorten the length of programmes by up to 55%, so now the washing can go as fast as you want it to.
No need to worry about your favourite shirt. With the Beko AquaWave system, a specially designed drum pattern gently moves your laundry in a wave-like drum action, so your clothes move smoothly around in the drum. The AquaWave glass in the door is curved too, and specially designed paddles move the clothes more easily, giving a better mixing effect while increasing washing performance.
Hygienic cleaning at any temperature
With Beko Hygiene+ Program, you can get premium hygienic cleaning results for all your laundry at any temperature (20C – 90C) with custom drum movements, sensitive temperature control and additional rinse and spin cycles. The 60C cycle eliminates 99.9% of allergens and approved by Allergy UK.
You might want to check these..
000000000001146133