Sold by: Graphics (Marketplace)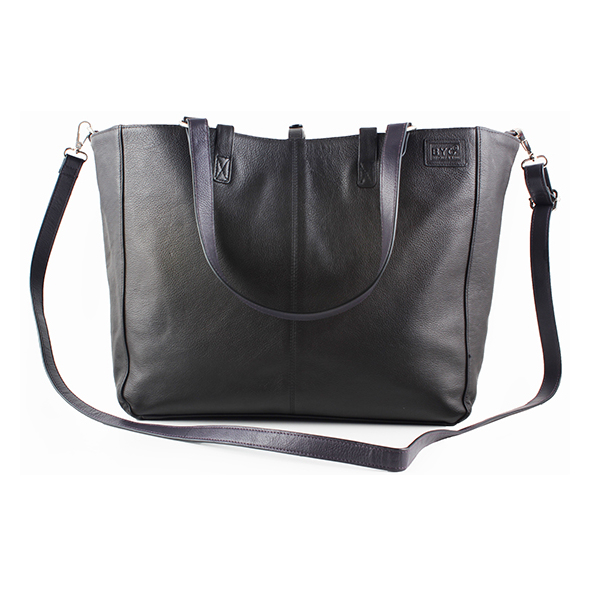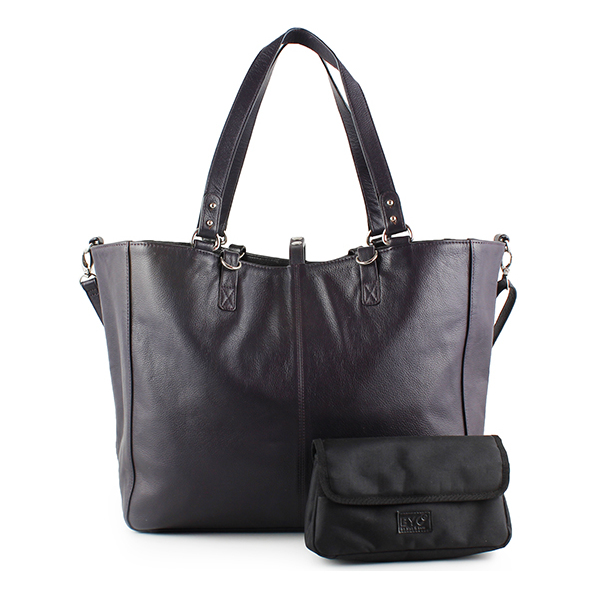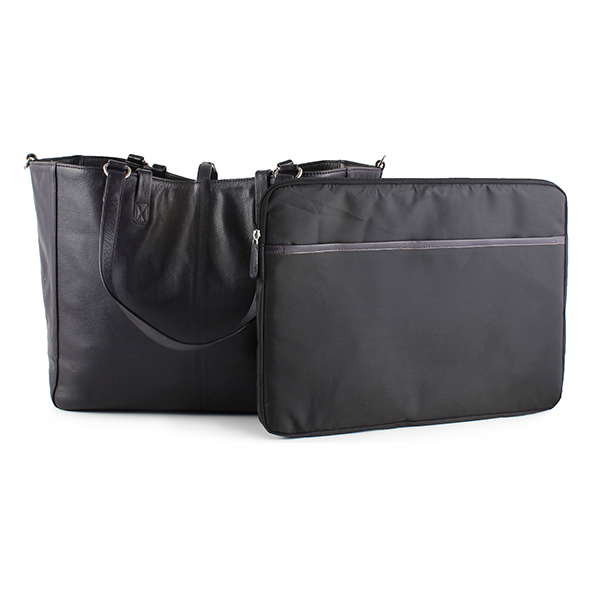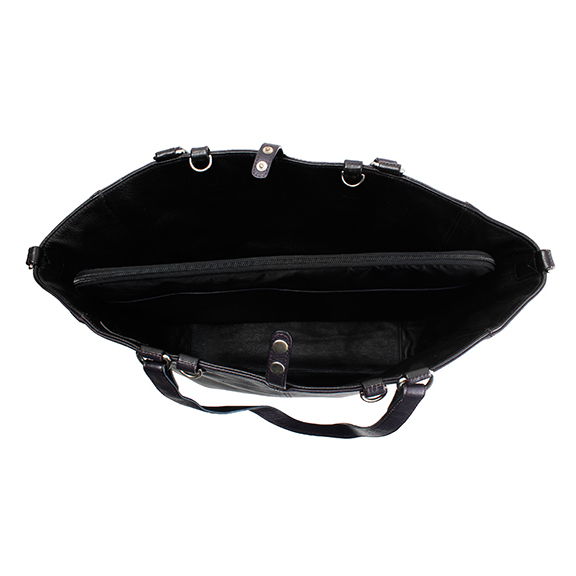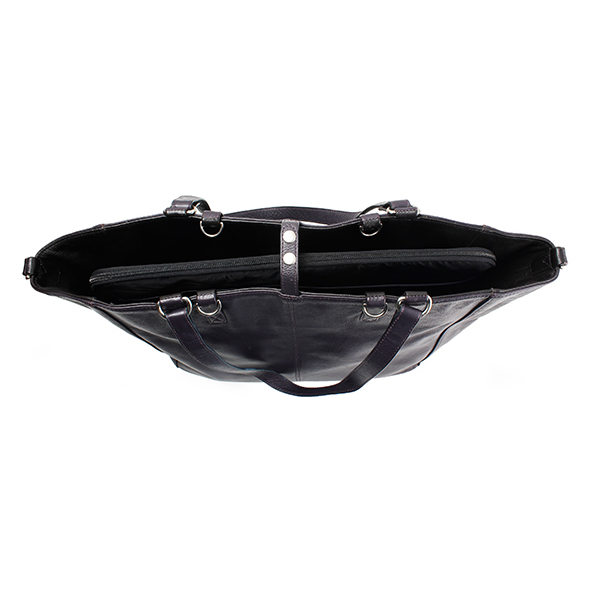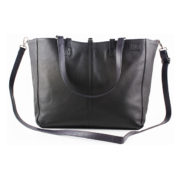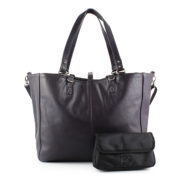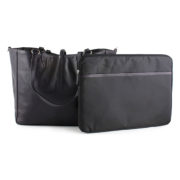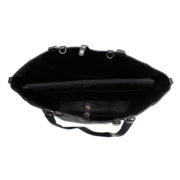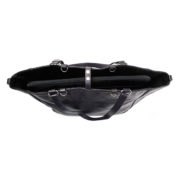 AMICUS TOTE | BYD AMICUSTOTE
Every time you use the Amicus Tote, it completes your outfit and gives you that elegant, and sharp look that you seek when getting ready to take over the world.
This reversible leather bag will become your everyday companion. Its simplistic style and strong signature tote shape means that you can fit everything you need into a single bag, whether it's for your work, a trip or a week on the road.
Amicus – wise friend and ally. The Amicus series is crafted to be your companion, from storage to travel – these bags live with you. The Amicus series fuses subtle elegance and practical design for the everyday comfort of the modern woman.
The bags in the series have been designed for helping the modern woman juggle her life, her work and her hobbies. The bags are spacious and smart and adding a pop of color, is the reversible option that helps you carry the bag with more than one outfit or mood.
Main
Brand
Byond
Color
Purple
Features
Features
Tote Bag | Elegant, and sharp look | Reversible leather bag
Physical
Dimensions External
360 x 580 x 45 mm
Weight
1655 g
Material Used
Leather