Sold by: Graphics (Marketplace)
Key Information
Case Type:

Pouch

Compatible Products:

Mobile Accessories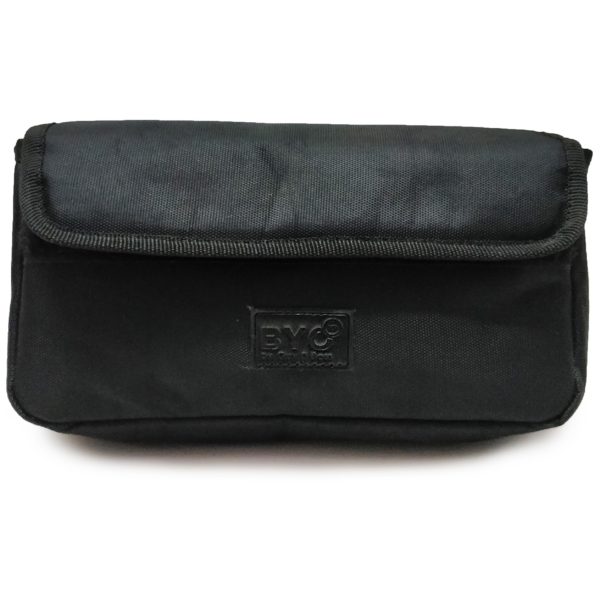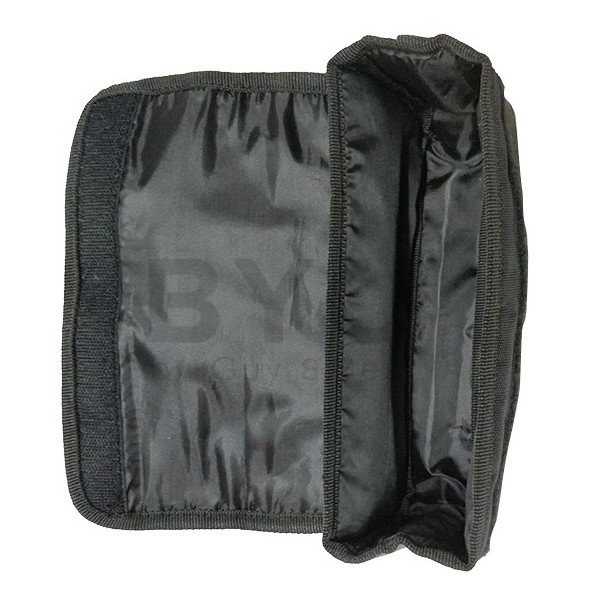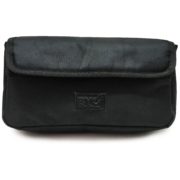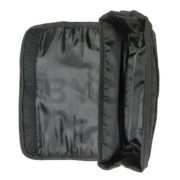 BALENDIN POUCH BIJOU | BYD BALPOUCHBIJO
Balendin Pouch is the simplest solution to our oldest problem – clutter. Untangle wires, cords, and fidgets by keeping them in a secure pouch. BYOnd Balendin Pouch is the solution to clean up and organize all bags, as this smart sleeve hides away all wires and chords leaving your bag free of clutter.
Convenient Velcro closure, lightweight material, and ease-of-access make the Pouch your bag's best friend.
Balendin – brave and loyal! – The Balendin series is the answer to all the heavy weight problems of travel. The series derives its inspiration from the notion of creating reliable heavy duty luggage that carries your world with you effortlessly. The bags are designed to survive the exhaustions of long trips and extra luggage that has become a signature of the present day jet setter.

Main
Brand
Byond
Color
Black
General
Case Type
Pouch
Compatible Products
Mobile Accessories
Features
Features
Organiser Pouch | Untangle wires, cords, and fidgets by keeping them in a secure pouch
Physical
Dimensions External
125 x 220 x 45 mm
Weight
78 g