Cooking

/

Candy Microwave Oven 30 Litres CMXG30DS04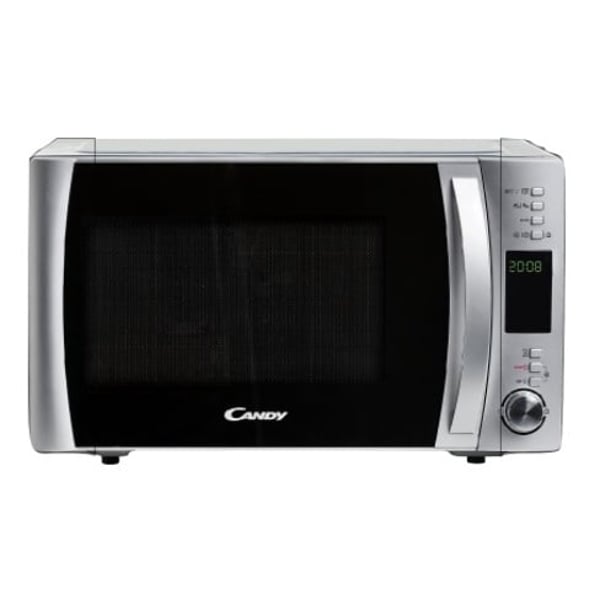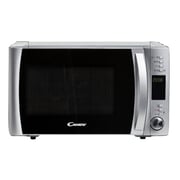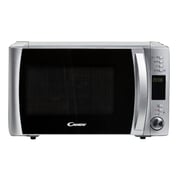 Candy
Candy Microwave Oven 30 Litres CMXG30DS04
Key Information
Type:

Grill Microwave Oven

Power Supply:

230-240 Volts

For 2 to 4 members in a family, ideal capacity required is 21 to 30 Litres

Capacity:

30 Litres

Power Consumption:

1450 Watts

Color:

Silver
Details
Microwave with GrillWHEN COOKING BECOMES A PLEASURE….FOR THE EYES AS WELL.
COOKING SURROUND TECHNOLOGY:
Ensuring perfectly cooked – through meals and food, ultimately protecting you and your family. Surround technology ensures your food is heated or cooked evenly throughout all the time.
For the first time ever you can now disable the sound and alarm on your microwave when not needed or welcomed. Turn the sound off and ensures the baby keeps sleeping.
Time to save money. With Candy products you have the option of turning off the LED to ensure energy efficiency. Keep the electricity bills down this month.
Make sure your children are save and ensure you keep them away from hot food or plates by activating the child lock. With Candy, its safety first. Keeping your family in good health.
NEW AUTOMATIC COOKING PROGRAMS


Candy offers you 40 different preset receipes including a couple of the following examples:


BAKERY
POTATOES
MEAT
FISH
VEGETABLES
HOT BEVERAGES
PASTA-RICE
PATISSERIE
BABY
HEALTHY
Designed for ultimate comfort and quick activation. The new Candy digital display on our microwave range ensures you know exactly what you are doing, 100% of the time. Never miss a detail.