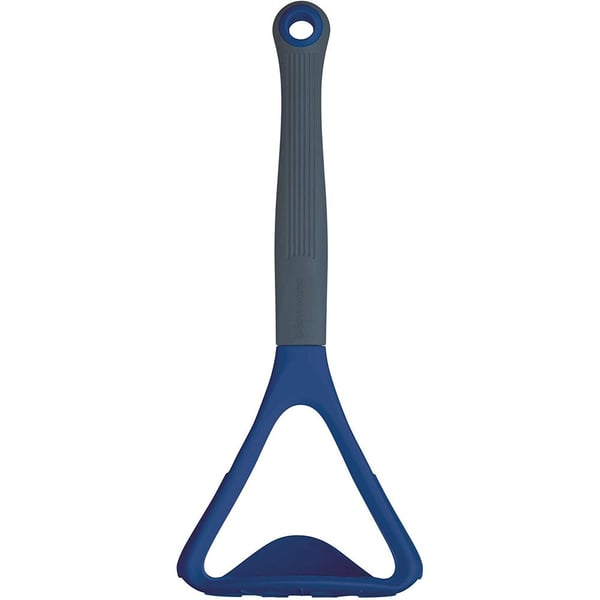 Roll over image to zoom in
Click to expand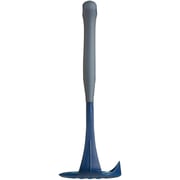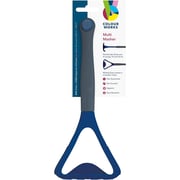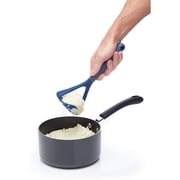 Details
The Colourworks Brights Red Silicone Headed Masher makes light work of whipping up fluffy mash potatoes or vegetables.
Whipping up fluffy mashed potatoes or vegetable mash has never been so easy thanks to the masher from the Colourworks Brights range. With a silicone head, it's perfect for using on non-stick surfaces, as it won't scratch or scuff the surfaces – it's even heat resistant to 260°C.
Along with the nylon handle, there are grooves that run vertically. This gives you a comfortable grip and hold, so you can use the masher without worrying about your hand cramping up!
The curved ribbed base helps create a rocking motion for a more even, smoother mash. The scoop style edges of the silicone head allow you to scoop, lift, and serve your mashed potatoes with ease!
Available in the key Colourworks colors, this multi-function masher can be co-ordinated with a range of other items in the Colourworks range, allowing you to mix, match and co-ordinate your kitchen in a striking array of colors.