Diego Dalla Palma Concealer Zero Dark Circles Imperfections Eye Concealer DF107112
Diego Dalla Palma Concealer Zero Dark Circles Imperfections Eye Concealer DF107112
Key Information
Type:

Concealer

Shade Number:

DF107112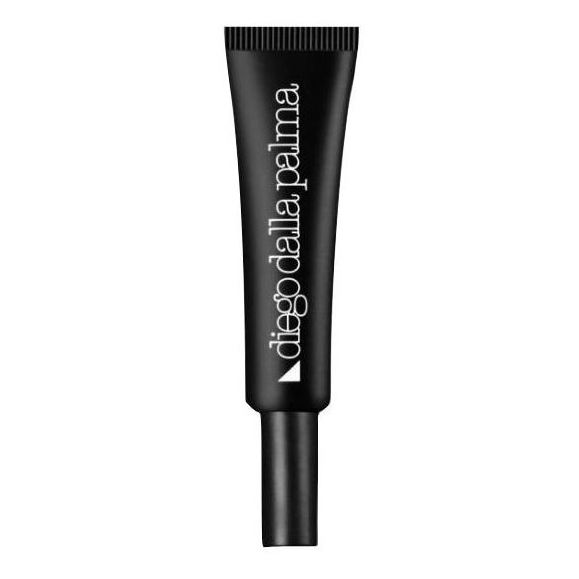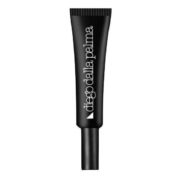 ZERO DARK CIRCLES AND IMPERFECTIONS CONCEALER
A well-covering creamy covering that covers dark and swollen eyes.
COMPOSITION
emulsion and easy to spread
includes sunscreen
EFFECT
high coverage
long lasting
prevents eye bags and dark eye lashes
a soft finish
radiant end result
suitable for all skin types
ACTIVE SUBSTANCES
Fertilizer Extract: Stimulates microflow and fights eye bags and dark eye lashes that have arisen from fluid accumulation.
gold chamomile extract: A flower from Africa whose extract manages eye bags.
NOT IN: parabens and perfumes.
PROFESSIONAL USE TIPS
For a professional and more opaque use, apply a small amount of glitter to the back of the palm and apply a suitable number of brushes to n ° 18 for shadow areas to be corrected (dark eyes, claws, scars and shades of skin). If you apply the product to your fingers, note that the heat of your fingertips makes the product more fluid and less concealed.
Main
Brand
Diego dalla Palma
General
Type
Concealer
Shade Number
DF107112
Net Content
8 ml
Duration
Long Lasting
Features
Features
Smoothes out skin discoloration, pores and fine lines | Quick and easy to apply | Excellent durability | Very pleasant | Long lasting