Key Information
Type:

Eyeliner

Shade Number:

DF106000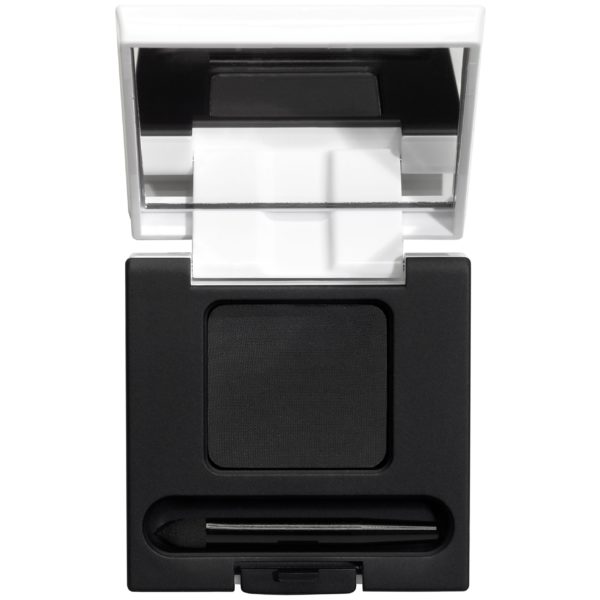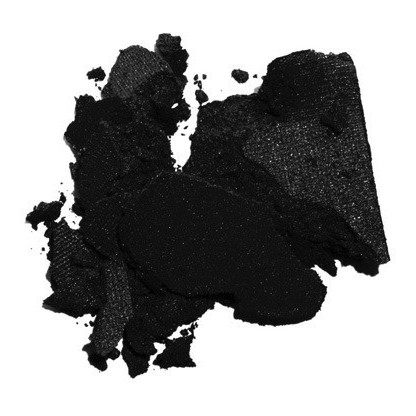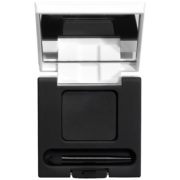 COMPACT DELINEATOR FOR EYES-DF106000
Eye liner and eyeshadow in one product, wet & dry, perfectly blendable, long-lasting.
Delineator in water-soluble compact powder. Thanks to its particular texture it can be used wet as eyeliner or dry as eye shadow. The particular latex sponge makes the application of this product extremely easy, combining professionalism with the simplicity of application.
CHARACTERISTIC AND EFFECT
> Wet & dry
> Color intensity adjustable
> Excellent durability
> Ideal also for sensitive eyes
> Precise writing
> From dry the result will be softer, from wet it will be more intense and glamorous
> ultramicronized powders: silky texture, blendability and homogeneity of the stroke
As an eyeliner, its particular applicator allows you to draw a thinner or thicker line depending on the inclination. Moisten the applicator, dip it in the powder and proceed with the application.
As an eye shadow you can use totally dry to obtain a lighter shade of black or moistened for a more intense black and impeccable fixation.
Main
Brand
Diego dalla Palma
General
Type
Eyeliner
Shade Number
DF106000
Waterproof
Yes
Features
Features
Easy to apply | Surprising extra-pearl performance | Instantly releasing a rich and colour easy to blend | Underlines and highlights