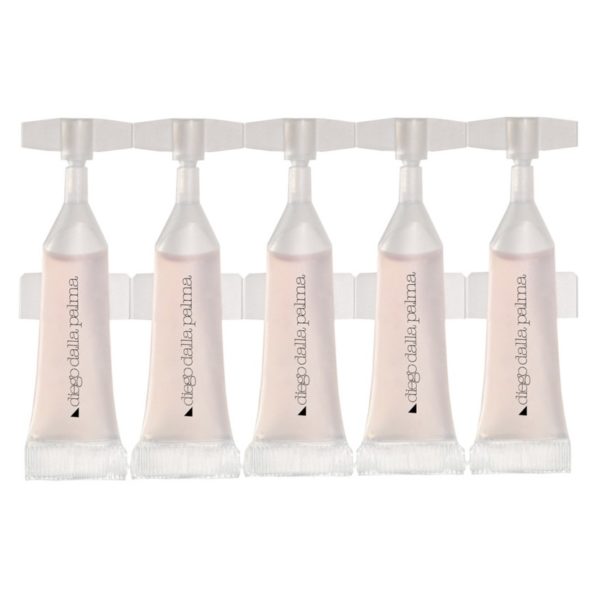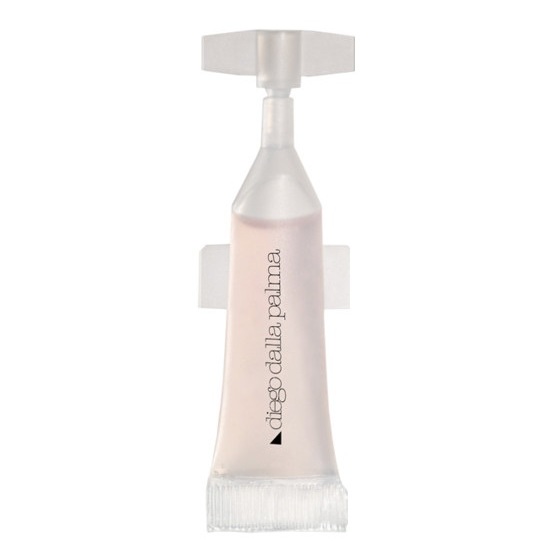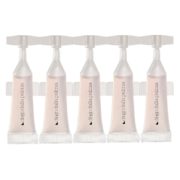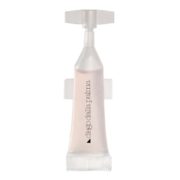 PRE-MAKEUP TENSOR VIALS
HIGHLIGHTS:


Fluid and light gel with an immediate lifting effect.
Lying face, smooth and toned skin.
It relaxes the features and makes the makeup uniform and bright.
They are used before an important evening to have a young and rested face, or as a continuous anti-aging treatment.
Recommended for: all types of leather, for face, neck and décolleté.


stretch the facial features before the make-up
easy and fast drafting
delicate and effective
immediate lifting effect
face will be relaxed, stretched and relaxed
smooth and toned skin
for a uniform and luminous make-up
5 2 ml single dose vials
Fim former: tensor and smoothing effect
complex of antioxidant substances whose derivatives offer an active role in the prevention of skin aging, restructuring and regenerating collagen and elastin fibers.
If you want to use it for a special evening, apply an entire vial to your face, neck and décolleté, tapping with your fingertips. If intensive treatment is desired, apply one ampoule per day to face, neck and décolleté for 5 consecutive days.
The vials are re-closable so if you prefer to apply the vial only on the face or vice versa only on the décolleté use the content of half a vial
Main
Brand
Diego dalla Palma