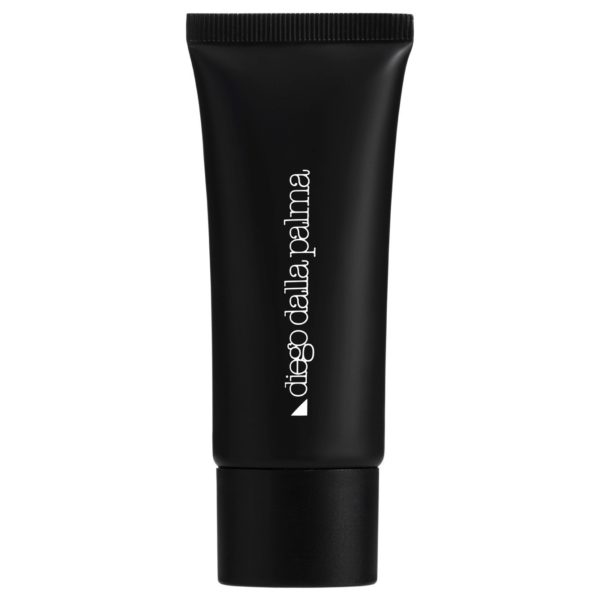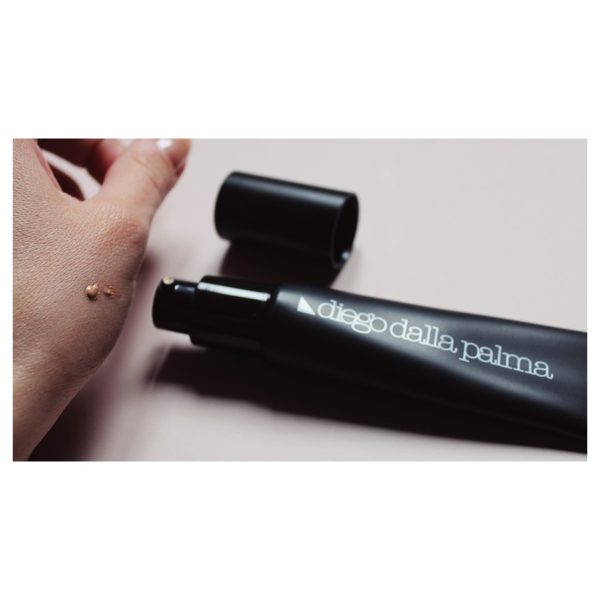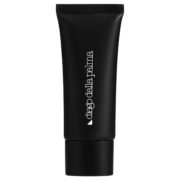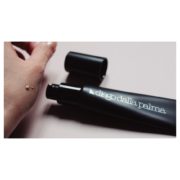 MAKEUP STUDIO PRIMER PERFECTER LIFTING EFFECT
A practical and comfortable 3-in-1 product: uniformizing makeup base, perfectioner, smoothing.
A practical and convenient 3-in-1 product:
basic leveling makeup, finisher, smoothing.Thanks to its innovative Technology Primer, thin film on the skin three-dimensional effect editing, reducing the visibility of wrinkles, enlarged pores and uneven complexion. Rich 3D Instant Lift System relaxes the features and smoothes the skin for an immediate "tensor" effect.
Apply the primer on the skin. It can be used every day after the daily moisturizer.
CHARACTERISTIC AND EFFECT:


Velvety texture
and retouching effect, gives comfort and guarantees a better make-up performance.
Easier to apply make-up and prolongs its tightness.
It is used after the usual treatment – easy and quick application of
Soft focus action (perfects the complexion and minimizes defects
Impeccable
Velvety texture and sublime sensation
Suitable for all types of
Oil free skin
Without comedogenic substances


3D Instant Lift:
Purified extract of tapioca, which adheres to the surface of the skin creating a three-dimensional micro-net with immediate tensor action. It relaxes the strokes and smoothes the surface micro-wrinkles.
Vitamin B3 (niacinamide) :
hydrates and strengthens the barrier function of the skin. Stimulates elastin production by contrasting chronological and environmental aging. It regulates the production of melanin, with a marked anti-stain, illuminating and smoothing effect of the complexion.
Primer Technology:
formulation technology with "immediate retouching effect" based on new elastomeric optical reflectors that smooth the skin surface and increase the reflected light. It also facilitates the subsequent preparation of the make-up and extends its hold.
Before applying make-up, apply the product all over the face evenly, paying particular attention to the eye contour. For those who prefer an extremely natural effect, we recommend mixing the primer with the foundation. By virtue of its moisturizing characteristics in the summer, considering the hottest temperature, the product can be used as a single "base". Its particular formulation allows it to be used on its own even if the make-up will not be made afterwards: the face will appear smoother and more toned!
It does not contain perfume allergen
Main
Brand
Diego dalla Palma