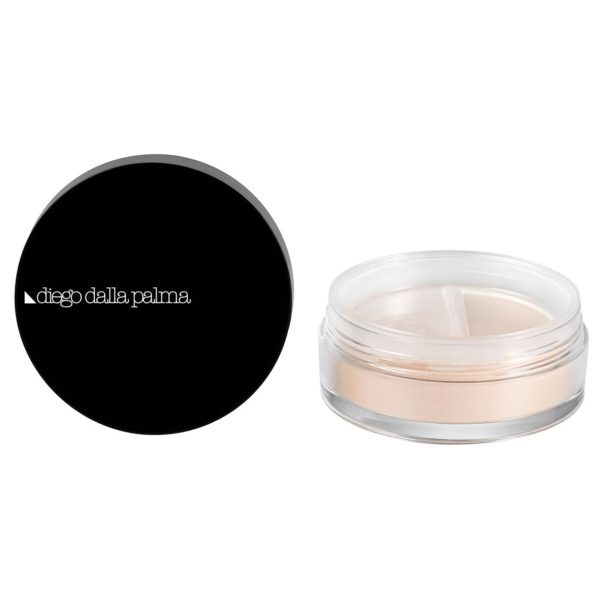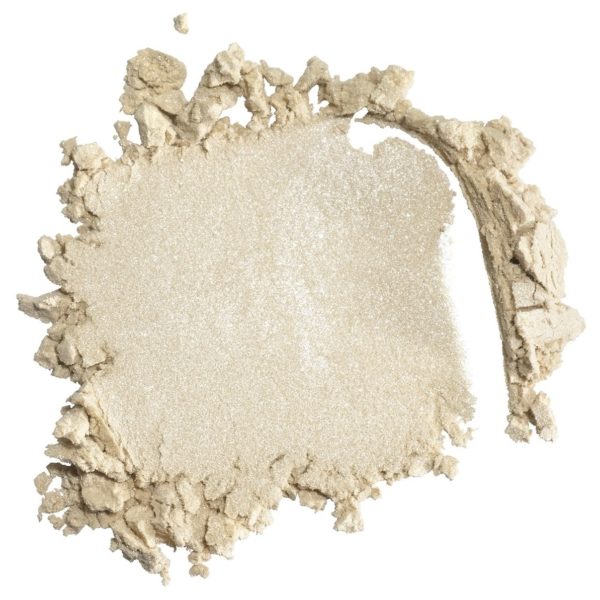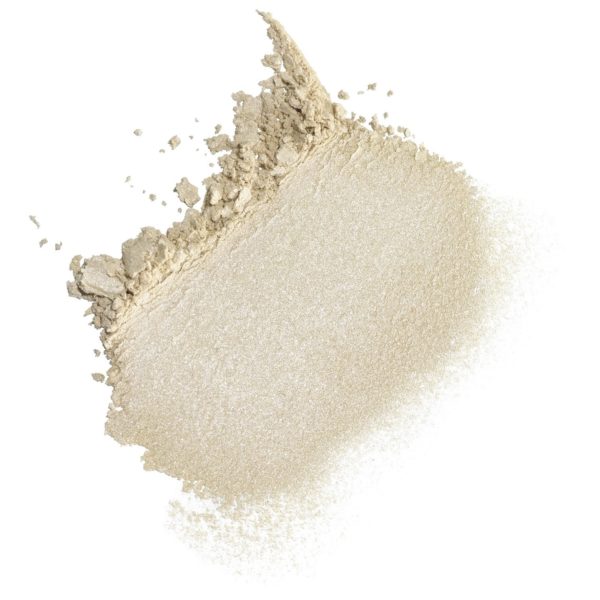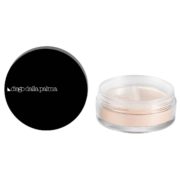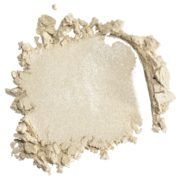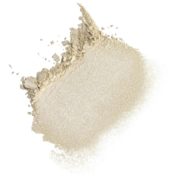 ANGEL GLOW LOOSE POWDER - ILLUMINATING LOOSE FACE POWDER
Features:
Loose powder with weightless texture, gently laying on the face, giving a total comfort feeling.
Soft focus and smoothing effect gives a natural shine also for the dull incarnate.
Natural and mineral ingredients create a feeling of extreme lightness and hydration.
The new powder is glitter-free and gives immediate glow to the face.
It can be used on any diegodallapalma foundations.
Universal color to enhance the natural beauty of each face!
Packaging 8,5 g.
Main
Brand
Diego dalla Palma
General
Type
Loose Powder