Diego Dalla Palma DF115126 Face Brush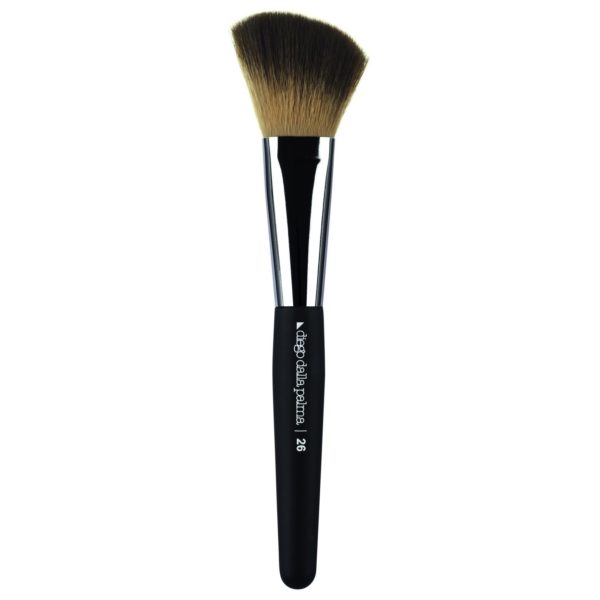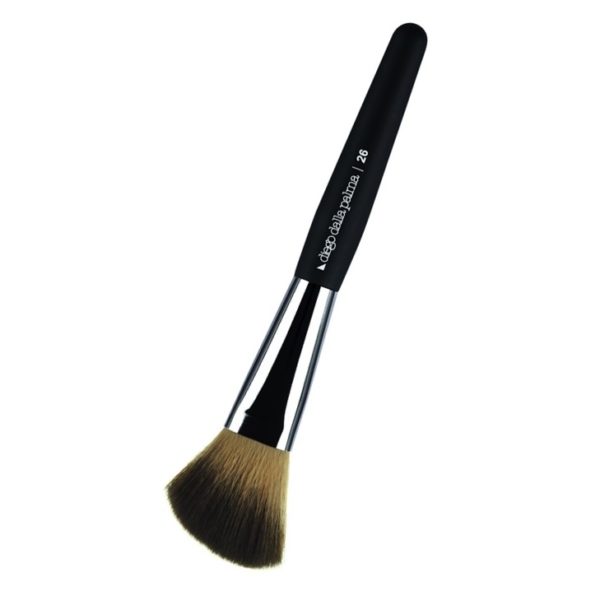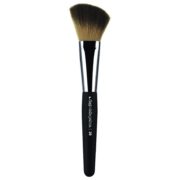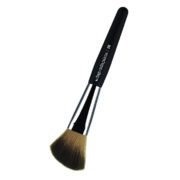 OBLIQUE CHEEKBONE DEFINER BRUSH N.26
Synthetic bristle brush for application of blush.
The slanted cut of the bristles and the medium size makes it particularly suitable to "sculpt" and define the cheekbones.
It is recommended to use it starting from the hairline at the height of the ears and then moving down diagonally to the corners of the mouth.
Main
Brand
Diego dalla Palma