Diego Dalla Palma DF115131 Face Powder Travel Brush N. 31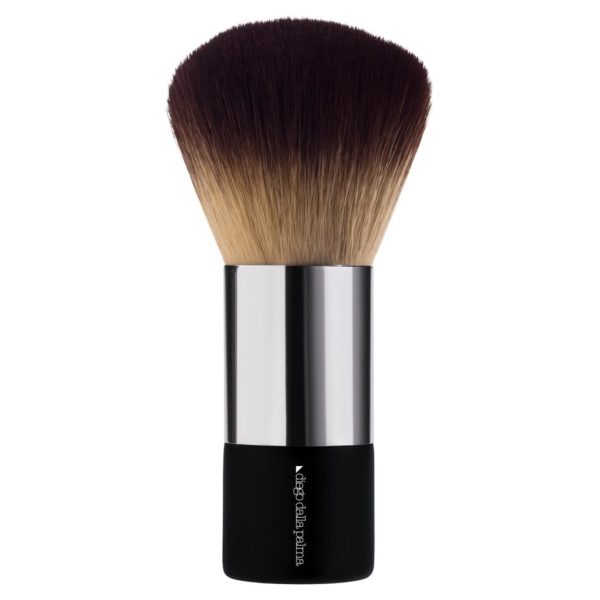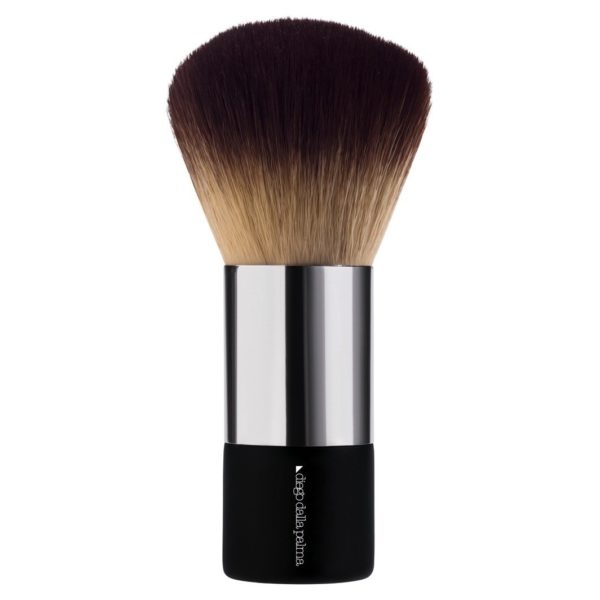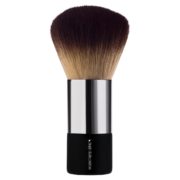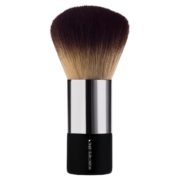 Face Powder Travel Brush N. 31
A travel brush with synthetic hair in practical dimensions.
Recommended for all-over facial application of powder products.
The high quality of the fibres and its compact and rounded shape allow picking up the right amount of product and even application.
Thanks the small dimensions of the brush, it can easily be slipped into a handbag.
Main
Brand
Diego dalla Palma
Features
Additional Features
The high quality of the fibres and its compact and rounded shape allow picking up the right amount of product and even application | Thanks the small dimensions of the brush, it can easily be slipped into a handbag
Features
Face powder travel brush | Synthetic hair | Recommended for all-over facial application of powder products