Key Information
Type:

Eyeliner

Shade Number:

DF106001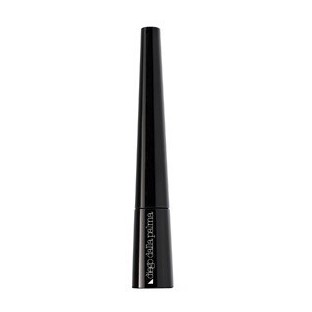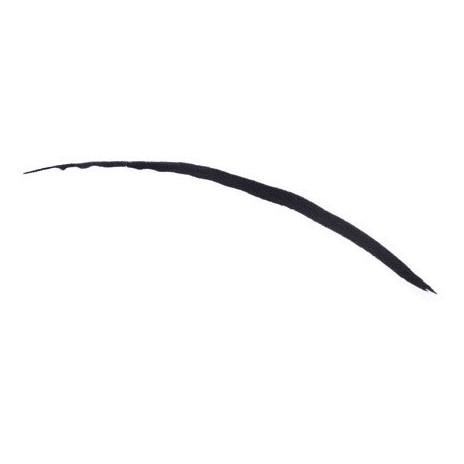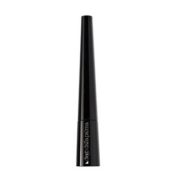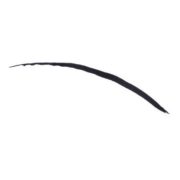 Diego dalla Palma Eye Liner 01 DF106001
Precise stretch, intense and uniform color, easy application.
Fluid delineator with special latex applicator to allow an easy and fast application. The stroke is precise and homogeneous and the color will be intense and luminous
CHARACTERISTIC AND EFFECT
> dries immediately
> excellent color fastness
> long lasting
> increases the intensity of the gaze
ACTIVE INGREDIENTS
> Natural waxes: emollients, not dry skin
> Filming polymers: quick drying and long lasting
EXPERT'S ADVICE
Superimposed on the nuanced pencil, it redefines the contour of the eye, giving it an intense yet soft look.
For an extremely thin stretch, apply the product with the help of the brush n ° 0, dipping it directly into the "ink-pot"
Main
Brand
Diego dalla Palma
General
Type
Eyeliner
Shade Number
DF106001
Duration
Long Lasting
Features
Features
Dries Immediately | Excellent Color Fastness | Long Lasting | Increases The Intensity Of The Gaze