Diego Dalla Palma Satin Pearl Eye Shadow DF103106
Key Information
Type:

Eyeshadow

Shade Number:

DF103106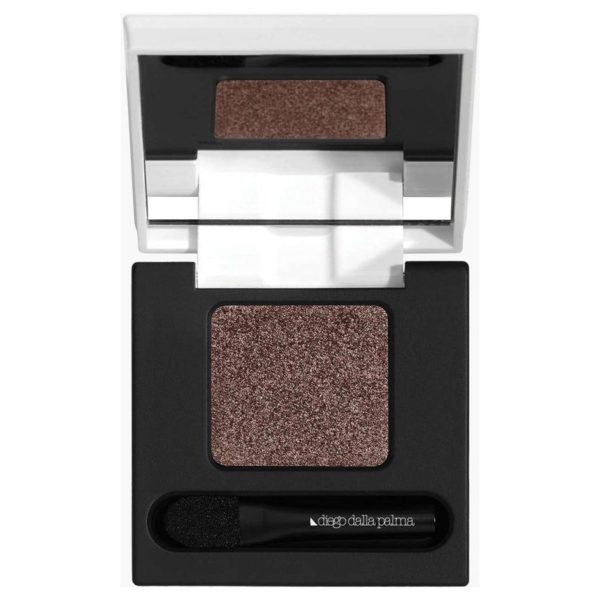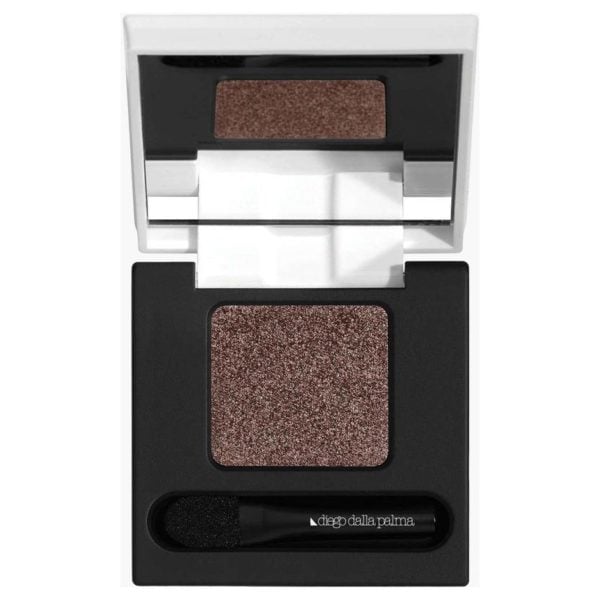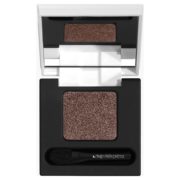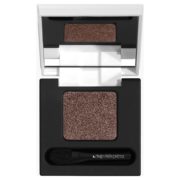 Eye Shadow Satin Pearl
Gorgeous, satin and rich pigmented pearl glaze. The special formula created with the new technology enables the use of eye shadow both dry and moistened. Bright, lively and vivid.
FEATURES
15 bright and vibrant shades
Excellent coverage
Easy to use: can be used dry or damp
COMPOSITION
Soft and creamy
EFFECT

High pigment content
Professional but natural
Bright and sparkling
ACTIVE SUBSTANCES
Fine powder: silky composition, excellent mixing and long lasting results

PROFESSIONAL USE TIPS
Apply the eye shadow with the included applicator to create the desired shade depth, shadowing or more precisely, working with a brush no. 12 or brush no. 14 in a softer and faster style. To get an illuminating makeup, use light shades across the top cover. To get a deep and intense style spread out to the dark eye's outer corner. Apply to create a seductive result. Use a very shiny makeup to apply eyeshadow with a damp brush.
Main
Brand
Diego dalla Palma
General
Type
Eyeshadow
Shade Number
DF103106
Finish
Soft and Creamy
Features
Features
Gorgeous, satin and rich pigmented pearl glaze | Excellent coverage | Easy to use: can be used dry or damp | Soft and creamy composition