Diego Dalla Palma Lash Booster Mascara Ciglione DF105112
Key Information
Type:

Mascara

Shade Number:

DF105112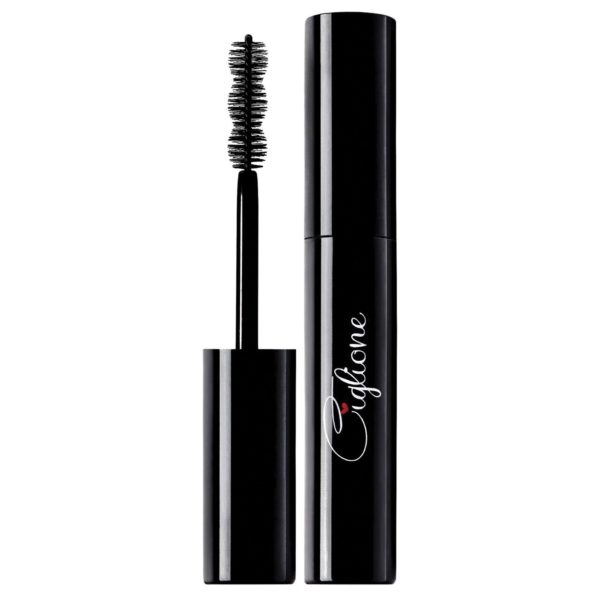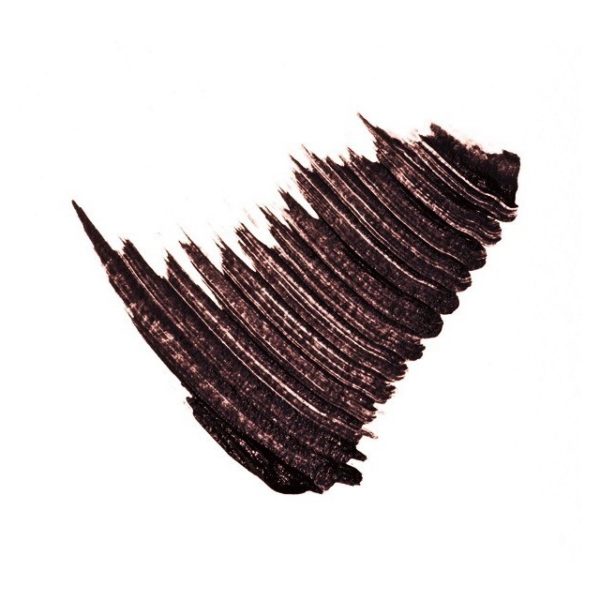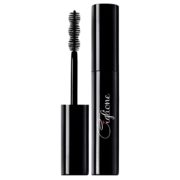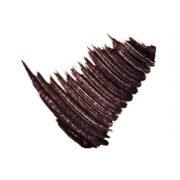 Diego dalla Palma Lash Booster Mascara Ciglione Brown 112 DF105112
A mascara that boosts lashes for an extra volume effect, intense curl and maximum definition.

MASCARA 5 IN 1:
1. Boosting
2. Lengthening
3. Extra volume
4. Intense curl
5. Extreme color
CHARACTERISTIC AND EFFECT
CHARACTERISTIC:
– Coats the lashes, intensifying the eyes without weighing down the lashes
– Leaving them glossy
– Definined
– Beautiful shaped
TEXTURE:
– Creamy and supple
ACTIVE INGREDIENTS
Innovative formula enriched with 3 active ingredients with:
– Vitaminized matrikine
– Flavonoid extracted from lemon
– Olive leaf extract
The symergic action of these 3 active ingredients with volume-enhancing, lengthening, strengthening and anti-aging properties stimulates the cellular metabolism and protects the lash follicles..
PARABEN FREE
EXPERT'S ADVICE

Daily application of this product also stimulated the natural physiological growth of the lashes: the clinical test proving this was conducted on 20 subject (Farcoderm in collaboration with the University of Pavia)
Main
Brand
Diego dalla Palma
General
Type
Mascara
Shade Number
DF105112
Features
Features
Wraps The Eyelashes Intensifying The Look Without Weighing It Down | Leaves The Eyelashes Shiny | Defined | Well Shaped