Diego Dalla Palma Gold Copper Nails Cruiser NFC720325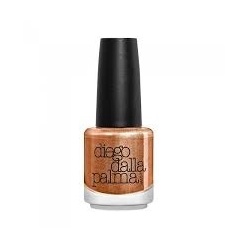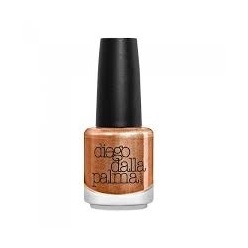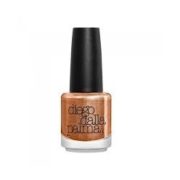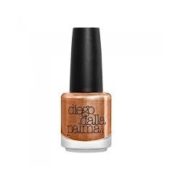 Gold Copper NailsAn innovative formula for the nails line with the new and appreciated maxi-brush which improves its application.

A collection for everyone!
From white warmed by golden pearls, to raspberry and bubble gum pink; from the most classic to the most playful and fun colours..
Main
Brand
Diego dalla Palma