Key Information
Type:

Compact

Shade Number:

DF108090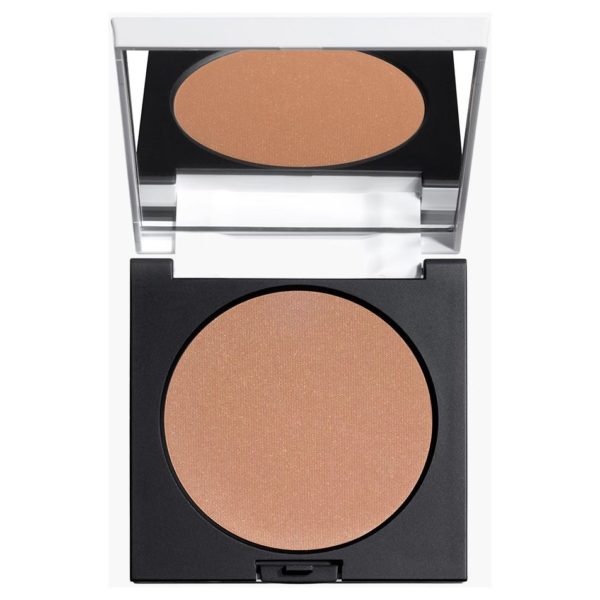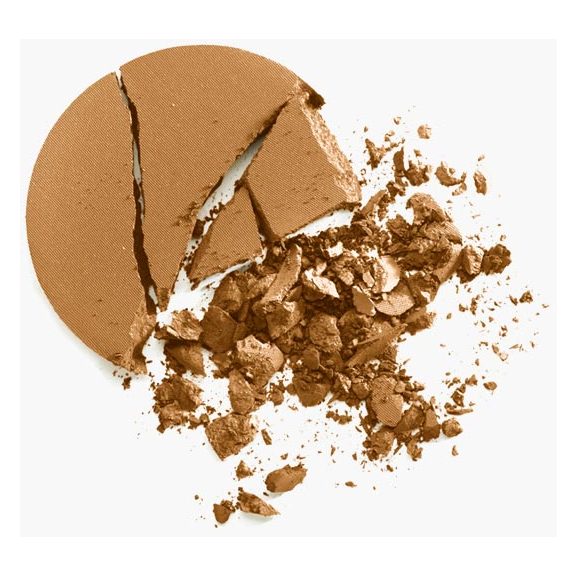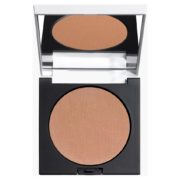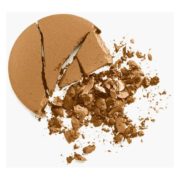 Diego dalla Palma Special Tanning Cake
Give the impression of natural tan. Perfectly blends into the skin and is easy to use. Suitable for all seasons and easy to clean from the skin.
COMPOSITION
Silky, micro-thin stone powder
EFFECT
Natural and audible
PROFESSIONAL USE TIPS
Brush No. 30 all over the face to give color. If you want to use the product to make eye make-up use Brush No. 8. The product of a historically relevant nature is a diego della palm brand.
Main
Brand
Diego dalla Palma
General
Type
Compact
Shade Number
DF108090
Composition
Silky, Micro-Thin Stone Powder
Features
Features
Tingling Effect | Fast And Easy To Use Product | Completely Balanced | Easy To Remove | Is Best Suited For Day-To-Day Skin Or Facial Shaping, Like Shading