Key Information
Type:

Lipstick

Shade Number:

DF101032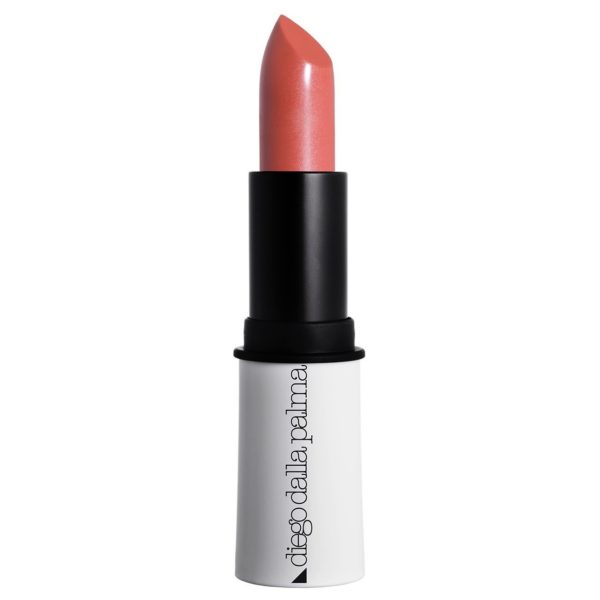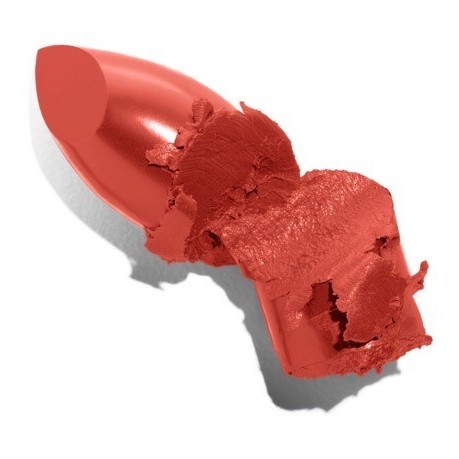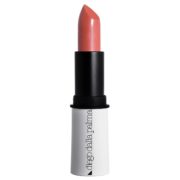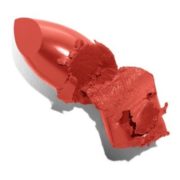 Diego dalla Palma The Lipstick 32 DF101032
Vintage and bright colors, filler and smoothing effect.
The lipstick of the make-up professionals releases an intense and brilliant color from the first application.

Its particularly rich, creamy and comfortable texture blends a full and homogeneous effect on the lips. The small balls of marine collagen instantly penetrate the lines of the lips, erasing wrinkles and giving an immediate smoothing effect. Formula enriched with UVA and vitamin E filters that ensure prolonged moisturizing action.
CHARACTERISTIC AND EFFECT
> Vintage colors
> High opacity and long life
> Bright, homogeneous and compact film
> Thanks to the filler effect, the lips are smooth
ACTIVE INGREDIENTS
> Filling spheres: small spheres of marine collagen that instantly penetrate the lips, swell with water and erase wrinkles giving an immediate smoothing effect
> Vitamin E: anti-aging
> UVA sunscreens
EXPERT'S ADVICE
For a refined effect, draw the outline of the lips with a tone-on-tone pencil. For those who want an effect of greater volume, prefer pearly shades after applying a slightly darker pencil of the chosen color previously.
Main
Brand
Diego dalla Palma
General
Type
Lipstick
Shade Number
DF101032
Finish
Rich and Creamy
Duration
Long Lasting
Features
Features
Vitamin E: anti-aging | UVA sunscreens | Vintage colors | high opacity and long life | bright, homogeneous and compact film | thanks to the filler effect, the lips are smooth