Gorenje Front Load Washer 7 kg W7523B
Key Information
Type:

Front Load Washer

They are built for efficiency.Water consumption is less. It has washing and upto 70% drying capability

Capacity:

7 kg

Ideal capacity for medium families (5 to 6 people). Fits 3 jeans, 3 shirts, 2 bed sheets, 3 pillow cases, 4 dish cloths, 4 small towels

Noise Level:

70 dB

It is level of noise produced by your Laundry (Lower the value, lesser will be the noise), 50dB is normal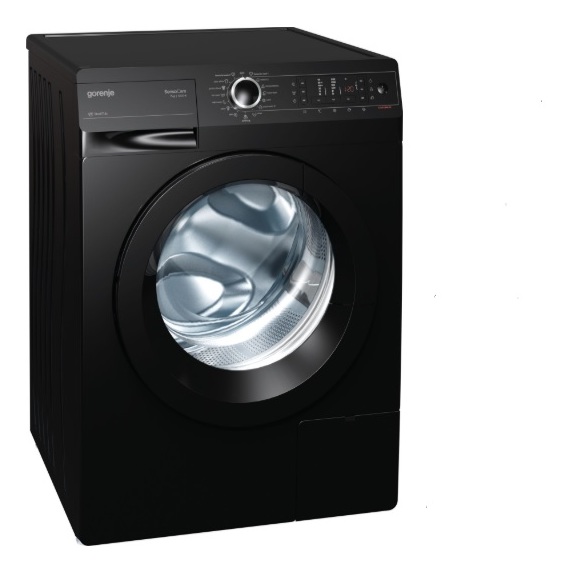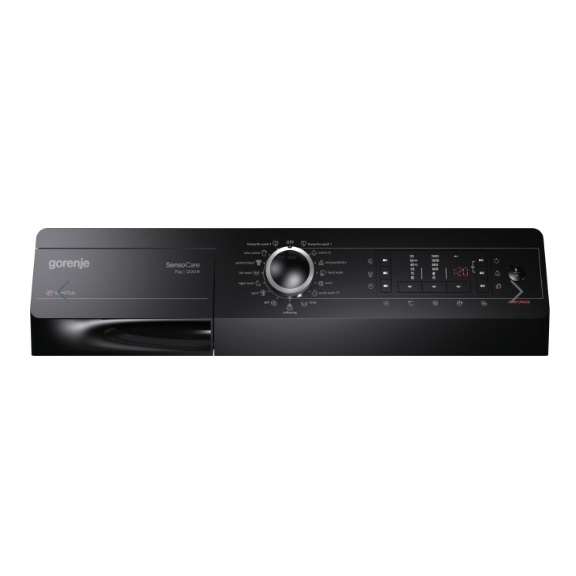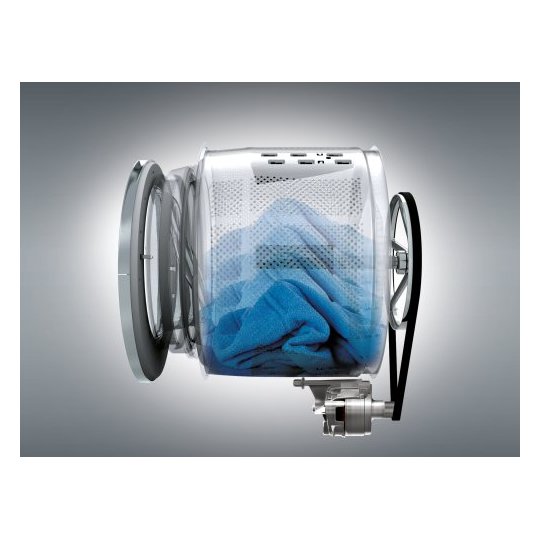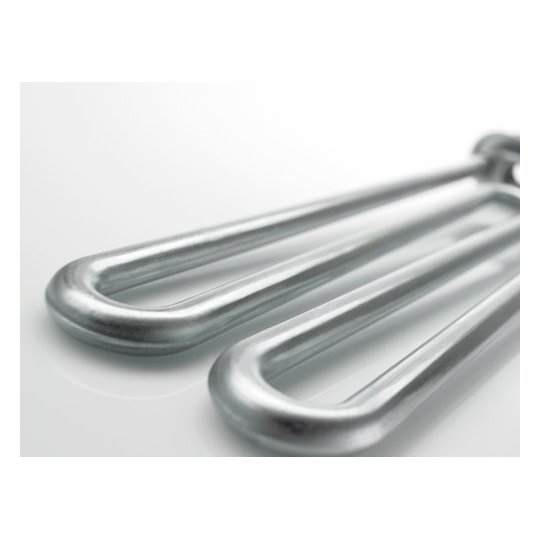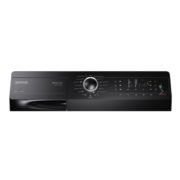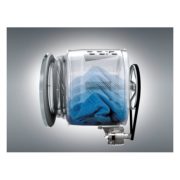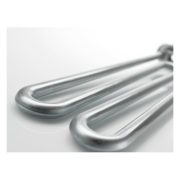 Gorenje Front Load Washer 7 kg W7523B
Senso Care technology Perfectly matching to your laundry needs.
SensoCare technology makes sure every type of fabric is washed in the best possible way. It always delivers the optimum combination of temperature and amount of water, time, and spinning speed. If, however, your clothes need a very special care, the cotton and synthetic fibre programmes can be tweaked with extra modes and functions. NormalCare selects the optimum combination of all four parameters for each load of laundry; TimeCare reduces the washing time; AllergyCare uses more water and extra rinse cycles; and EcoCare is the most energy-efficient washing mode.
Total Weight Control Superior washing results regardless of the amount of laundry
The sensor adjusts all washing parameters to the amount of laundry in the drum. This leads to optimum use of water and power, shorter wash, and considerably quieter operation. A full basket of laundry, no matter how large, will be clean and pleasantly smelling.
Dura Heat Safe and durable heater
The redesigned and improved heater includes an overheating protection system. This extends its useful life and makes washing machine operation safer.
StableTech No more shaking while in action
Increased stability and significantly reduced vibrations thanks to new StableTech side pannels and bottom of SensoCare washing machines results in significantly decreased noise level even at highest spin speeds.
Spa Drum Total laundry care
The SensoCare washing machine drum is made from the best quality stainless steel with exceptionally smooth surface. Therefore, the laundry is thoroughly washed, rinsed, and spun without any damage.
Soft Sound operation User-friendly acoustic signals
In addition to exquisite design, Gorenje washing machines feature a pleasing sound. Beeps and high quality speakers make use of a washing machine even more enjoyable. Particular attention is given to programs and motion selector function buttons, detergent dispenser and the door.
Steril Tub The solution for pleasantly smelling laundry
This programme makes sure the washing machine interior stays perfectly clean and sterile, allowing a pleasant smell of the laundry. Washing with washing powder at lower temperatures may lead to ideal conditions for development of bacteria which in turn could cause a foul smell of your laundry. The SterilTub works with the drum empty and eliminates any bacteria from the machine interior.
Main
Brand
Gorenje
Color
Black
General
Additional Programs
BioWash | MyFavorite | NightWash | Dark wash | SportWash | Quick wash 17` | Cotton 20°C
Built In / Free Standing
Free Standing
Type
Front Load Washer
Loading Type
Front Load
Capacity
7 kg
Display
LED
Spin Speed
1200 rpm
Power Supply
220-240 Volts
Frequency
50-Hz
Noise Level
70 dB
Programs
23 programmes
Dimensions
Dimensions (H x W x D)
850 x 600 x 600 mm
Weight
74.7 kg
Features
Features
Pre wash | Skip spin | Temperature setting | Quick wash programme | Audio signal Soft Sound | Self cleaning program Steril Tub
Additional Features
StableTech side panels | SensorIQ - sensor technology | Super Silent+ | Automatic recognition of laundry weight TotalWeight | Service diagnostic indicator | Manual pull-out | Sensors: Water level sensor