HTC 99HALN00300 Vive Eco Virtual Reality Headset Black + 99HAMR00200 Audio Strap
HTC 99HALN00300 Vive Eco Virtual Reality Headset Black + 99HAMR00200 Audio Strap
Key Information
Type:

VR Device

Resolution:

2160 x 1200

Compatible Products:

Laptop & PC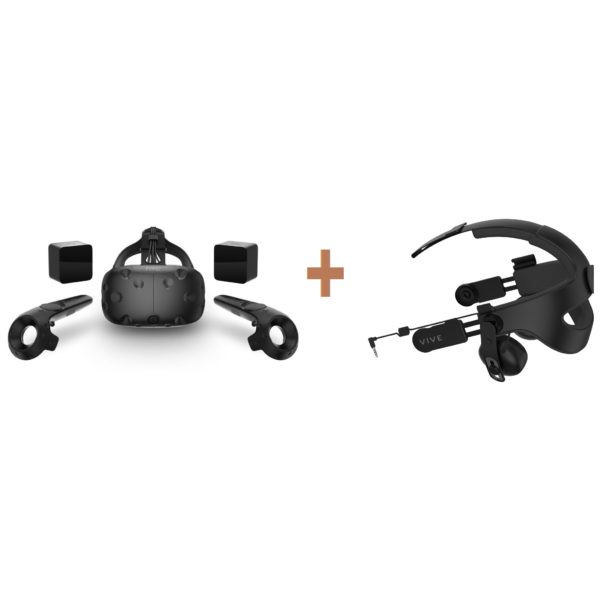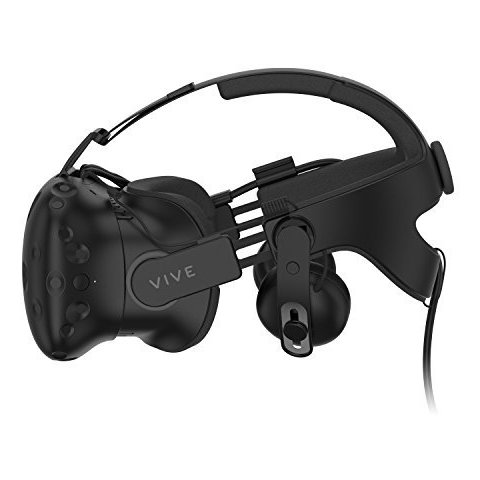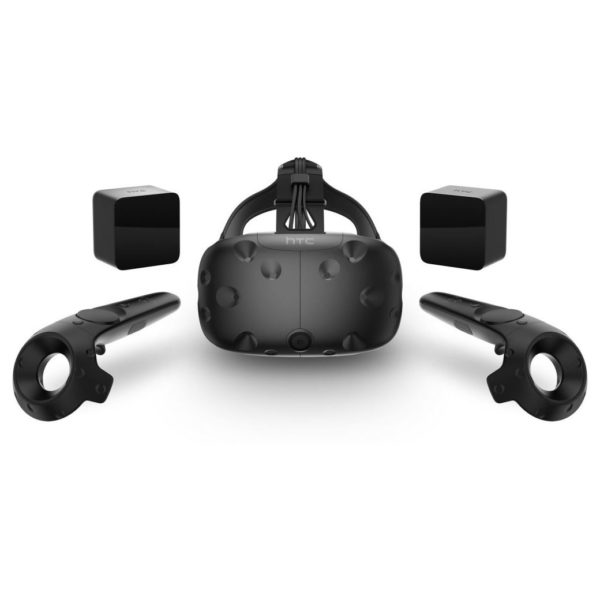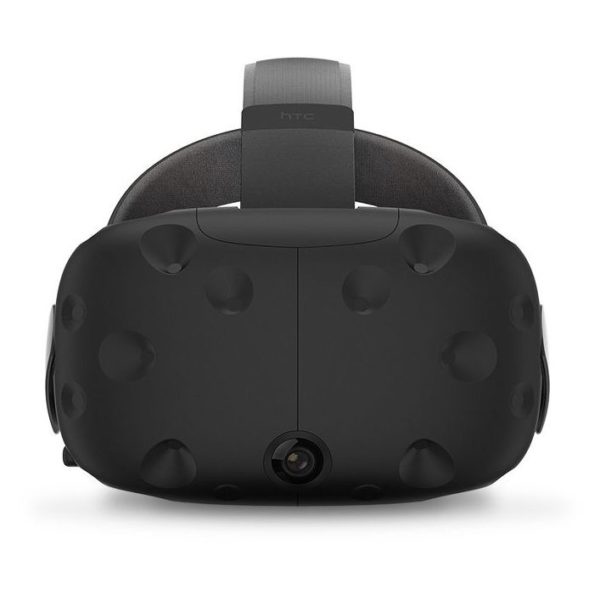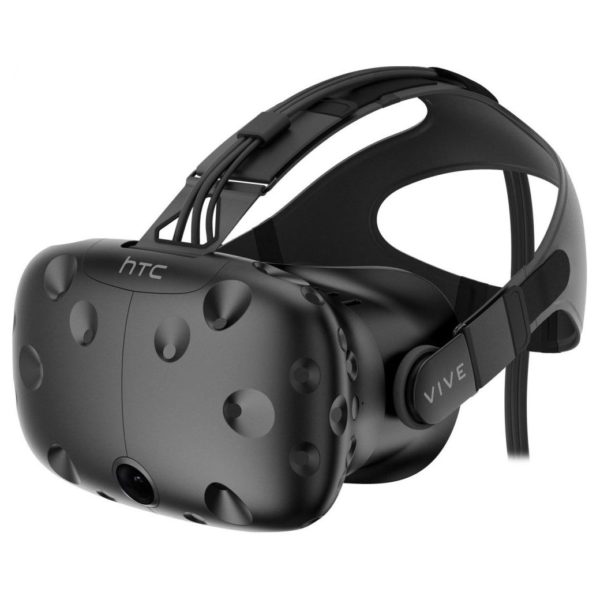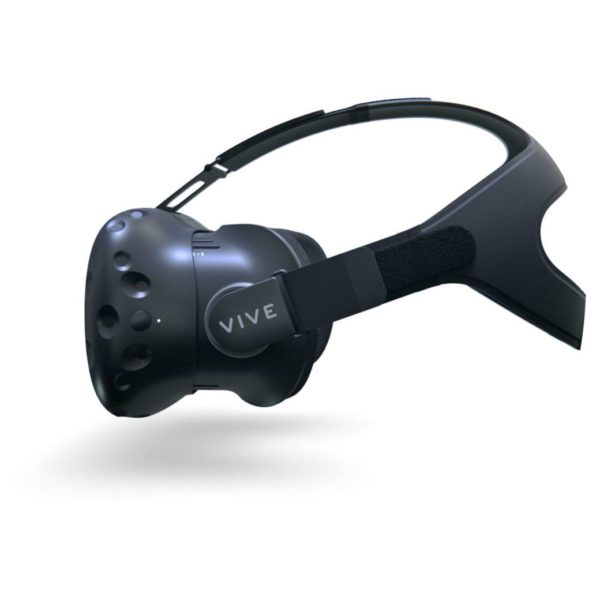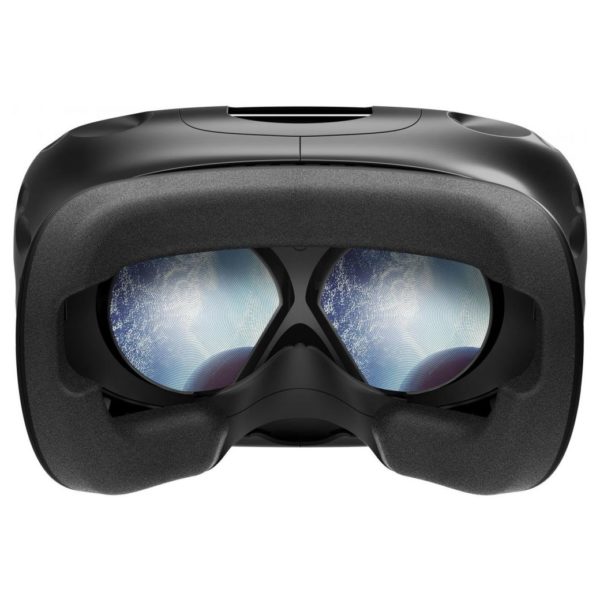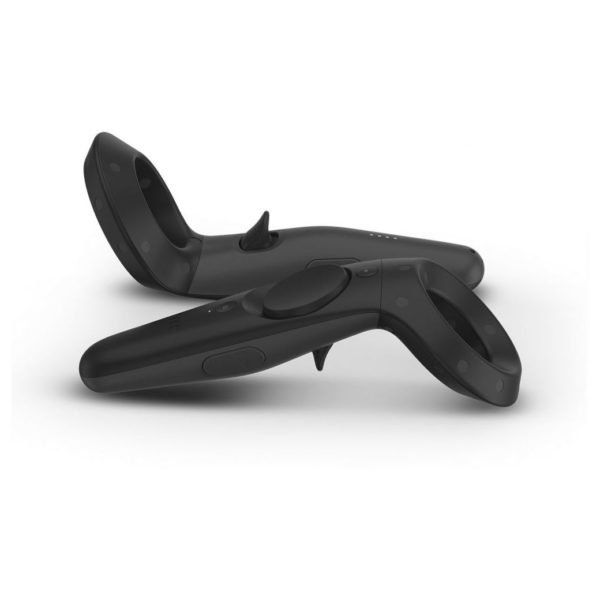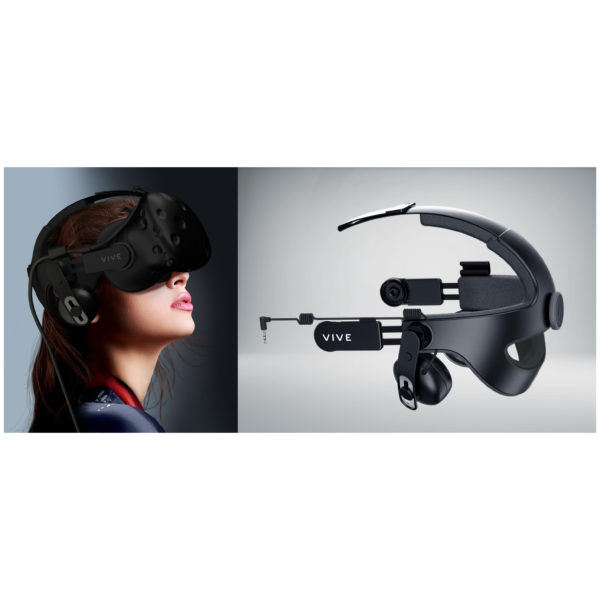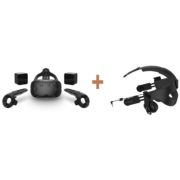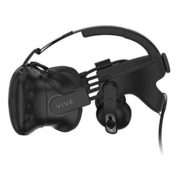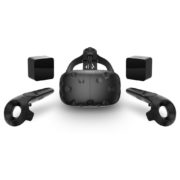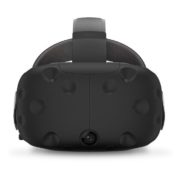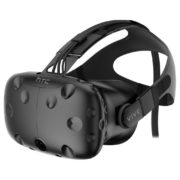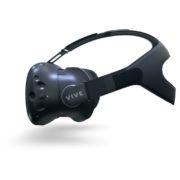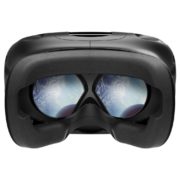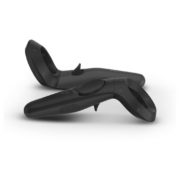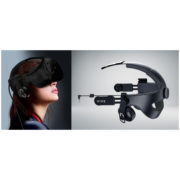 Designed from the ground up for immersive, room-scale virtual reality, HTC VIVE lets you experience new, unimaginable worlds thanks to game-changing technology and best-in-class content. Let yourself be visually, physically and emotionally amazed by awe-inspiring characters, sights and sounds. Everything from games and education to medical and design–believe the hype, get excited and see for yourself what everyone's raging about.
Putting on the headset washes away the real world with fantastical games, immersive stories and endless possibilities. Features include precise tracking, adjustable straps and eye relief tuning for captivating and comfortable immersion.
Wireless Controllers
With wireless controllers designed specifically for VR, interactions feel intuitive and natural, like an extension of your hand. Imagine feeling lifelike tension as you string a virtual bow and arrow, grabbing objects to examine closer or using shields to deflect enemy fire.
SteamVR Tracking technology lets the headset and controllers track their exact location and movement, so you can feely explore and interact with the virtual world. Room-scale VR puts you at the center of the action while you enjoy a wide-open space to play.
Experience what it feels like to climb Mount Everest through a sequence of immersive first person locations as you strive to reach the top of the world. Incomparable visual fidelity combined with player agency in a VR journey that feels both real and emotionally stunning.
Richie's Plank Experience
Are you afraid of heights? Take an elevator to our plank that sits 80 stories high above the ground, then dare to walk to the end! An experience made for first-time VR users. Plus, customize the settings to add a physical plank to your playing space.
Viveport is the global app store for virtual reality, democratizing access to the most diverse selection of content across education, design, art, social, video, music, sports, health, fashion, travel, news, shopping, creativity tools and more.
Main
Brand
HTC
Color
Black
General
Type
VR Device
Compatible Products
Laptop & PC
Display
Resolution
2160 x 1200
Features
Features
Real World Awareness | Form Fitting Comfort | Complete Control
Connectivity
Sensors
24 Sensors for Accurate Tracking