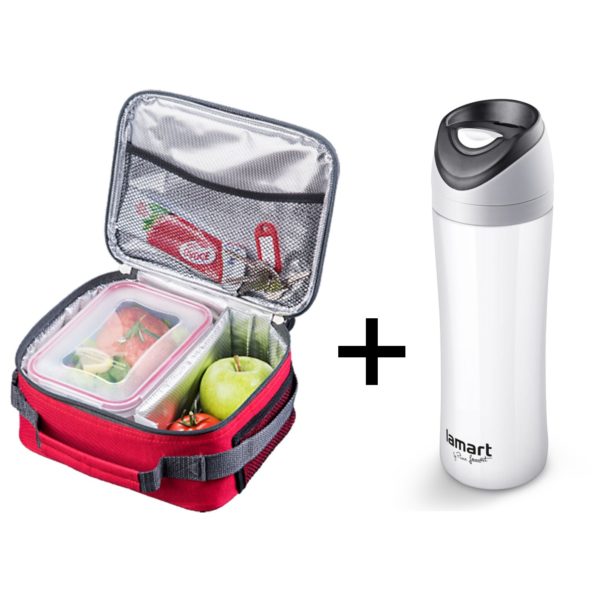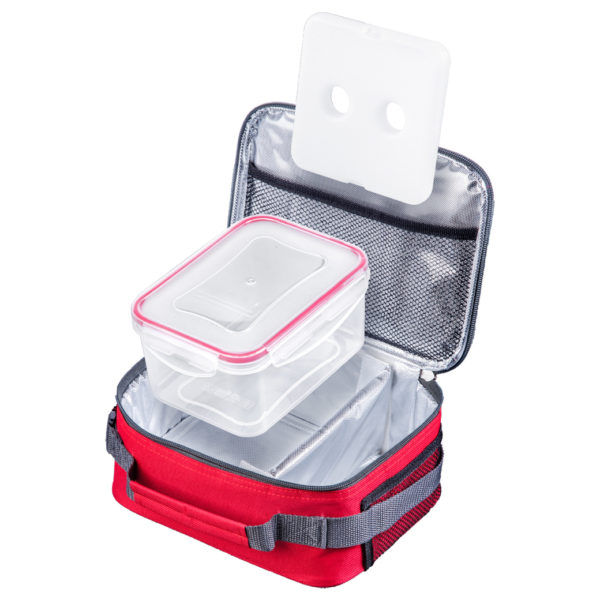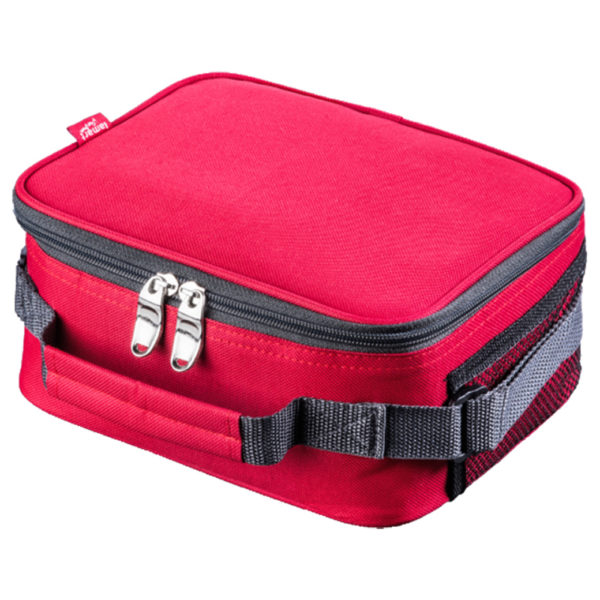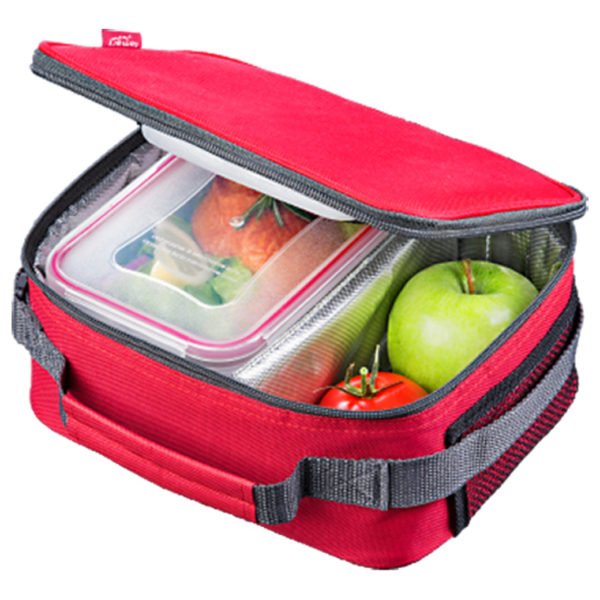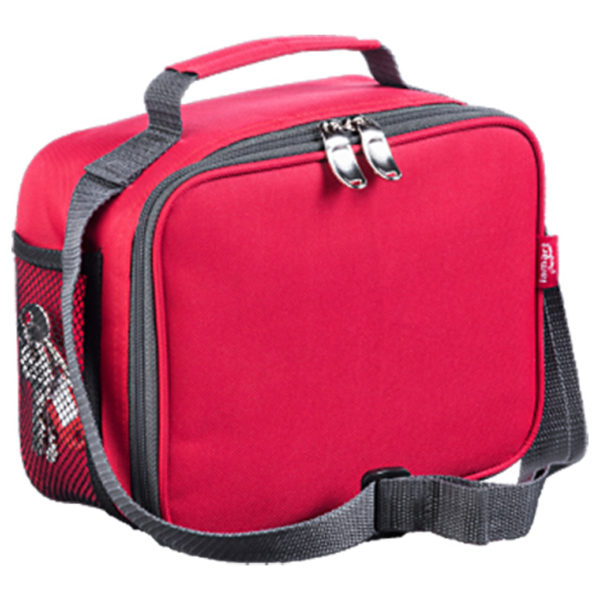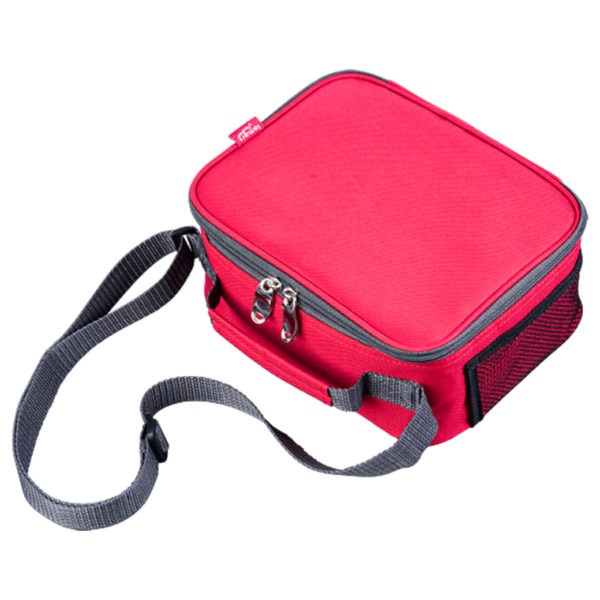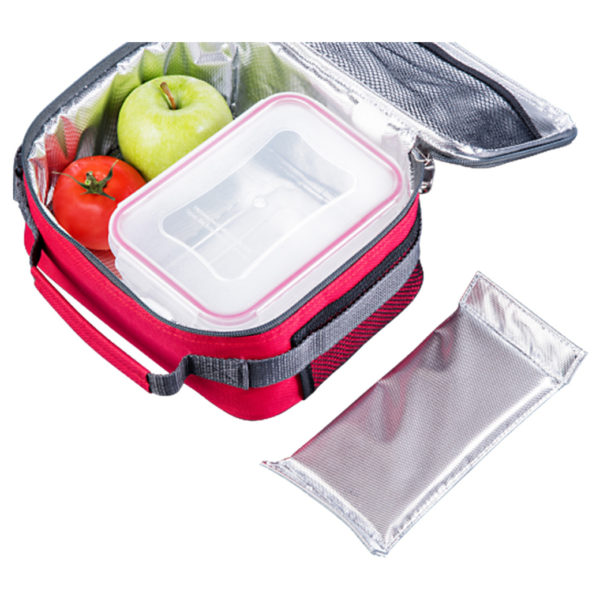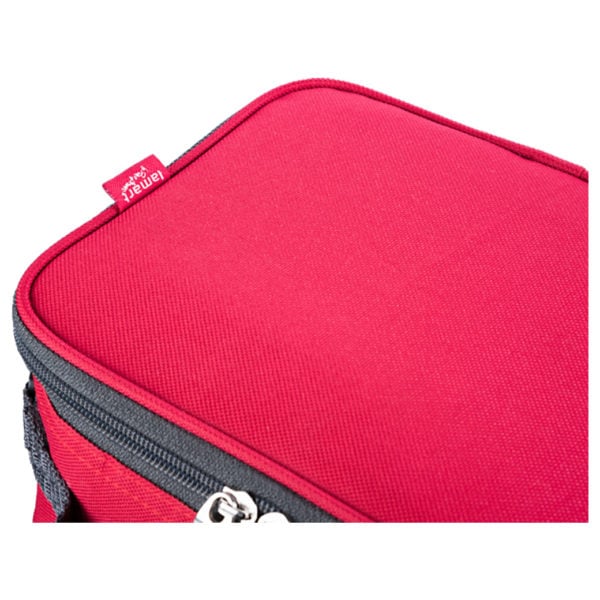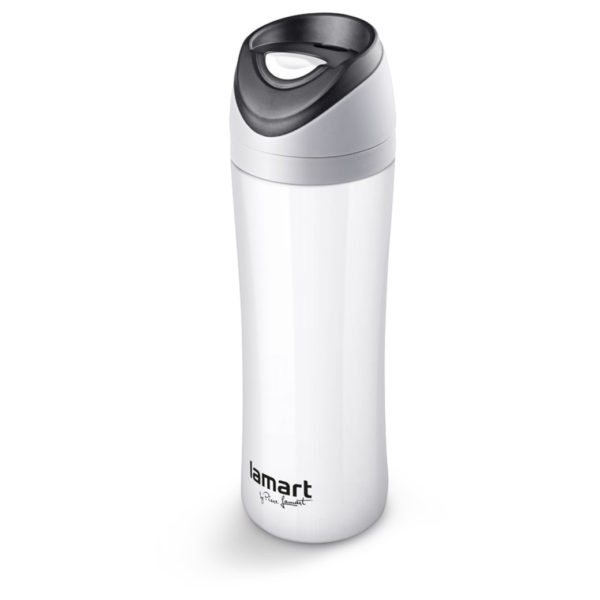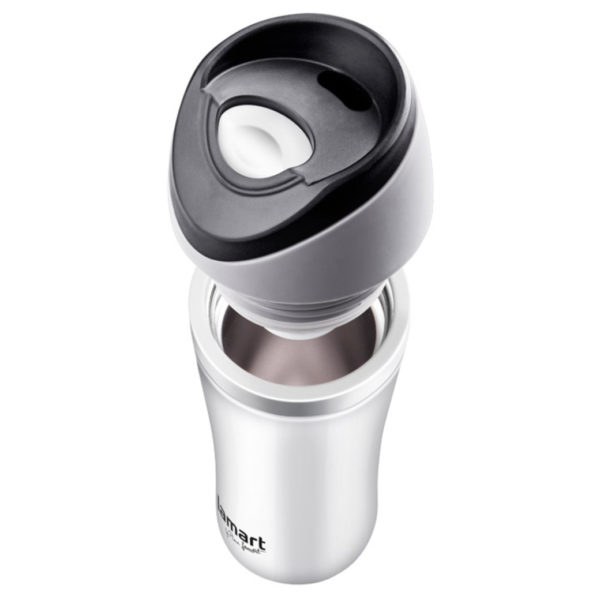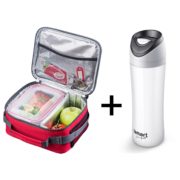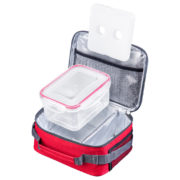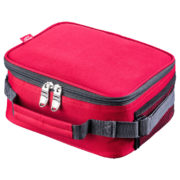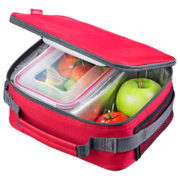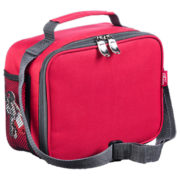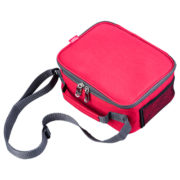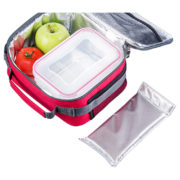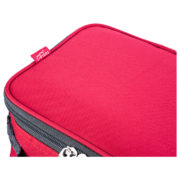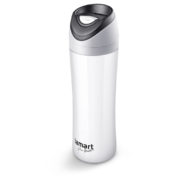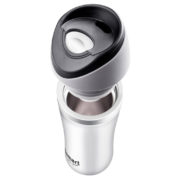 Lamart LT6022/16 Tiffin Bag + Bottle
CLIP | LT6022 COOLER BAG WITH GEL ICE PACK
A cooler bag with an ice pack and a plastic box.
The cooler bag is made from a polyester textile, rigid and light peva insulation with a detachable partition, shoulder strap and carry handles.
The gel ice pack is made from thermoplastic (pe) with a freezing liquid.
The plastic box is made from durable plastic with a quality silicone lid seal airtight and waterproof.
Food stays fresh for longer, retains its aroma, does not leak when handled.
Suitable for the refrigerator, freezer, microwave oven and dishwasher.
-20°c to 110°c.
ESPRIT | LT4016 SS VACUUM FLASK
Vacuum flask made from high quality stainless steel.
Button mechanism for opening the vacuum flask made from high quality plastic.
Stainless steel insert makes the vacuum flask practically indestructible.
Locking mechanism prevents accidental opening.
Main
Brand
Lamart
Color
Red
Physical
Dimension
23 0x 180 x 100 mm
Material
Plastic / Polyester
Capacity
1.1 Litres
Terms and Conditions
Terms and Conditions

Replacement applicable in case of manufacturing errors (misalignment, defective stitching)
Customer is requested to confirm quality acceptance at the time of installation. Manufacturing defects raised after complete installation will not be applicable for return/refund
Customer is requested to check the furniture item & ensure its in best condition before the delivery team leaves premises
Towels, Bedsheets, Mattresses, Mattress Toppers once opened are not applicable for returns/refunds, for hygiene reasons
Fragile décor items not applicable for return/refund