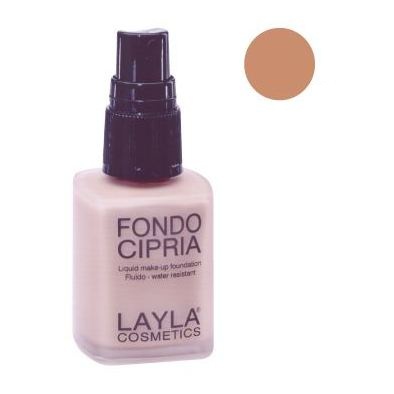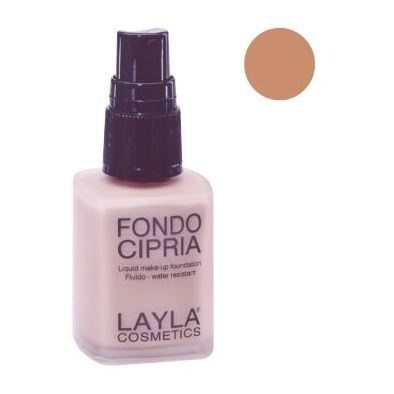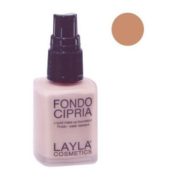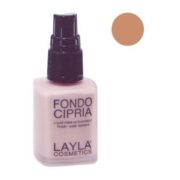 Layla 8010720172064 Foundation
Layla Cosmetics has created FondoCipria, which, dedicated to women who like to wear a natural and bright look that remains unaltered throughout the day, allows you to get a perfect make-up in a single gesture.
Ideal for all types of skin, rich in moisturizing agents and completely fragrance-free, waterproof and impalpable lightness, dries in a few moments, does not stain and ensures a "mat" effect just as if you had applied powder. Eight shades to satisfy every need.