Key Information
Age Group:

Gradeschooler

Recommended for:

5 years+

Ideal For:

Unisex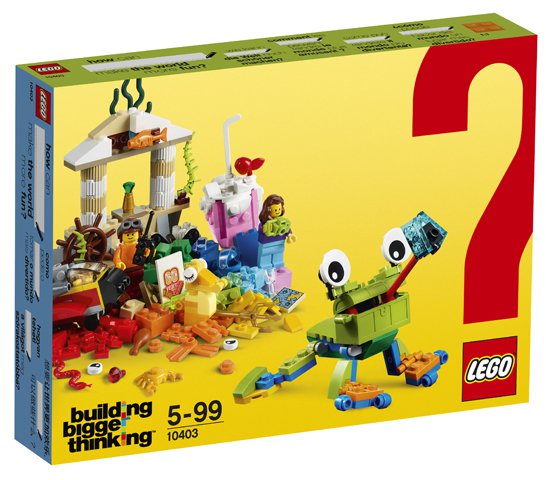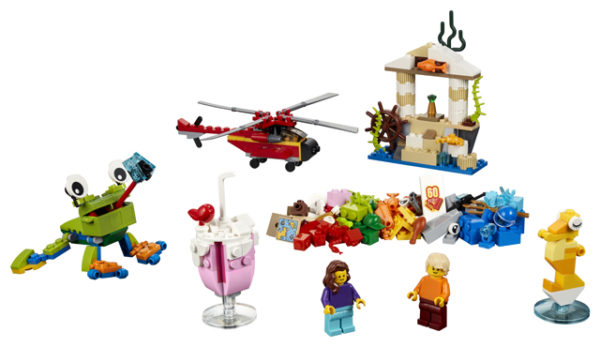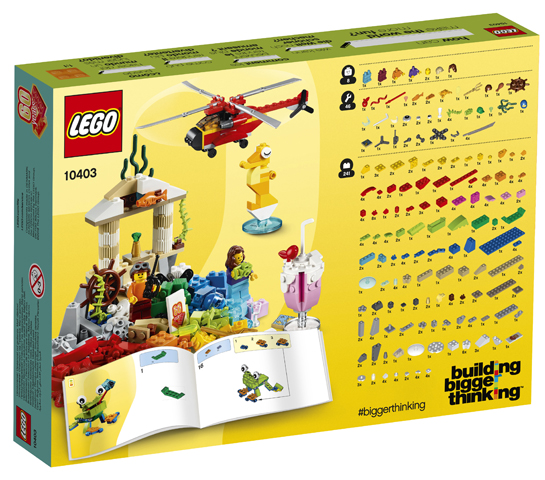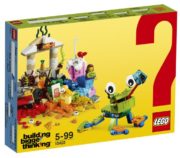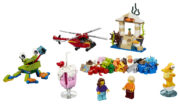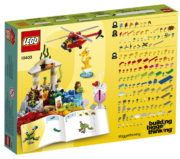 Help your child think bigger, build bigger and get creative with this worldly special edition LEGO set. The set contains a lot of colorful stones and elements, plus a unique LEGO tile in honor of the 60th anniversary. A child's fantasy can always be expanded with LEGO bricks, no matter how big it is. This fun toy offers different levels of difficulty, is very suitable as a starter set for starting LEGO builders and contains 2 mini-figures. What will your great thinker build?
Includes 2 minifigures.
Includes a mix of colorful LEGO elements for limitless creative fun, special elements including wheels, shapes and eyes, plus a special edition tile in honor of the 60th anniversary of the LEGO brick.
With this special edition LEGO set your child can look for answers to some of the biggest questions in the world.
The set offers different levels of difficulty for more and less experienced builders.
Accessory elements: a trident, flippers, a helmet, a walkie-talkie, a camera, a map, a pilot's helmet, a chicken leg, a glass, an ice cream, a fish and a snake.
This fun special edition set is suitable for children from 5 years.
Think big and build with LEGO bricks!
General
Recommended for
5 years+
Ideal For
Unisex
Age Group
Gradeschooler
Features
Amount of minifigures: 2 | Amount of parts: 287
Physical
Weight
319 g
Dimensions
26 x 19 x 4.5 cm