Max Factor Factor Eyefinity Smoky Eye Pencil 03 Purpel Gold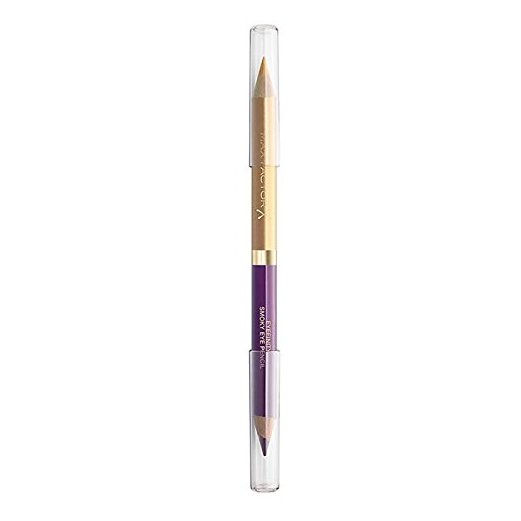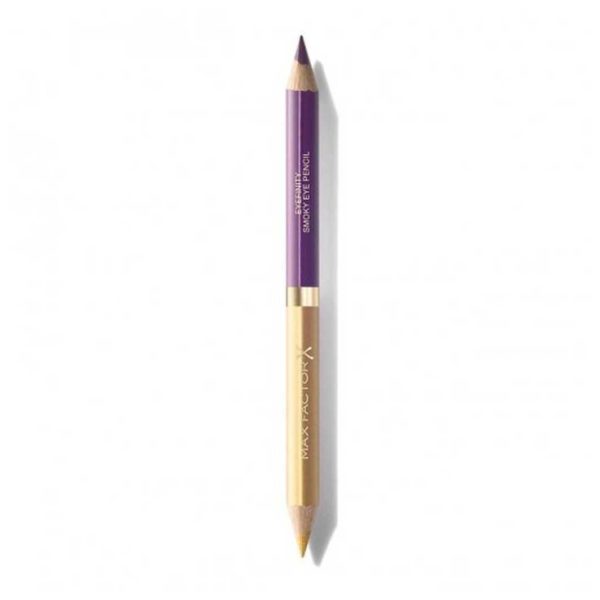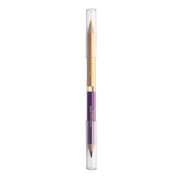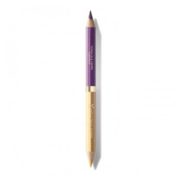 Perfectly coordinated colors for definition and an intense smokey eye effect.
Use the dark tone to paint a thin black line directly on the eyelash line.
The highlighter tone can be used to set a highlight on the inside of the eyes and above the black line.
In addition, use the highlighter tone below the brow line to give it definition.
Main
Brand
Max Factor
Color
Purple/Gold
Physical
Weight
4.54 g
Dimension
16 x 12 x 7.5 cm
Features
Features
Highly pigmented color and cream texture formula
Waterproof for a long-lasting eye make-up
Thin pen for extreme precision
Double pen: The dark tone surrounds the eyes and the highlighter defines the brow bone and the inner area of ​​the eyes