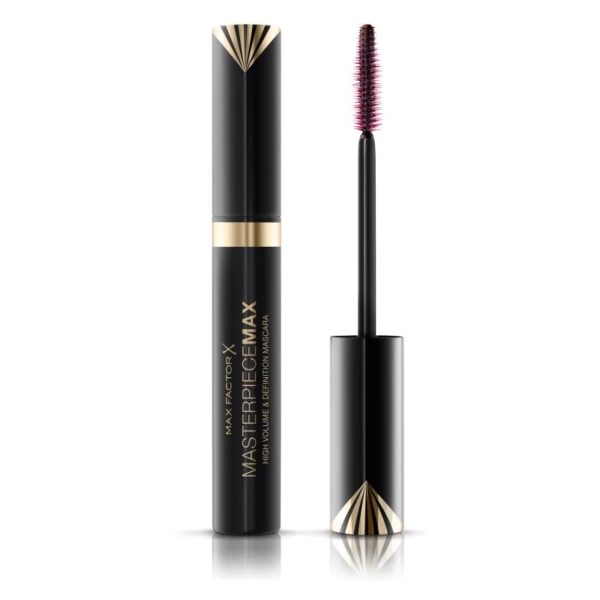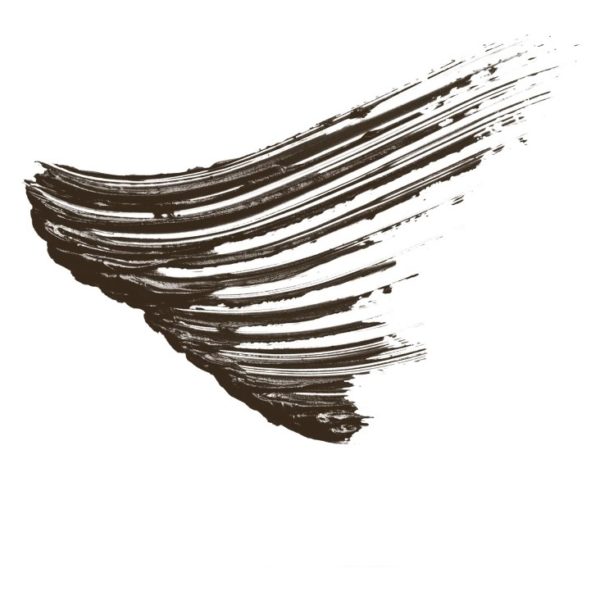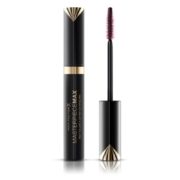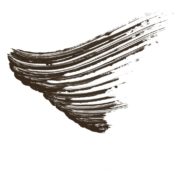 A high-impact, volumising mascara creates bold, smooth, sleek lashes with up to four times your bare-lash volume.
STEP 1
Look down into a mirror and work the mascara wand from side-to-side, root to tip.
STEP 2
Look up and apply to your lower lashes. Use the ball tip of the wand to coat each lash for a defined look.
STEP 3
Wait until tacky before applying a second coat to your upper lashes.
STEP 4
Never pump your mascara wand in and out of the tube – the trapped air dries it out.
Features
Features
The IFX brush delivers 4x more volume vs. bare lashes.
Smudge-proof and touch-proof for all day confidence.
Great choice for sensitive eyes and contact lens wearers.