Merlin 92548 Pure Air Purifier Silver
Merlin 92548 Pure Air Purifier Silver
Key Information
Type:

Air Purifier

Display:

LED

Power Consumption:

12 Volts

More power will help you faster purification of air inside the room

Color:

Silver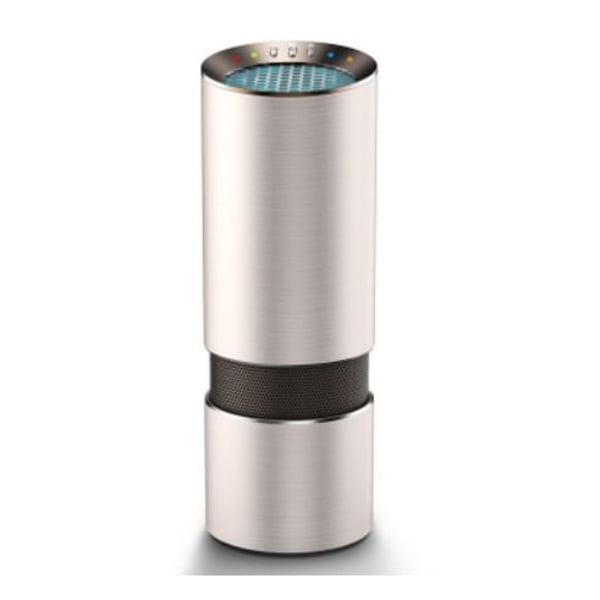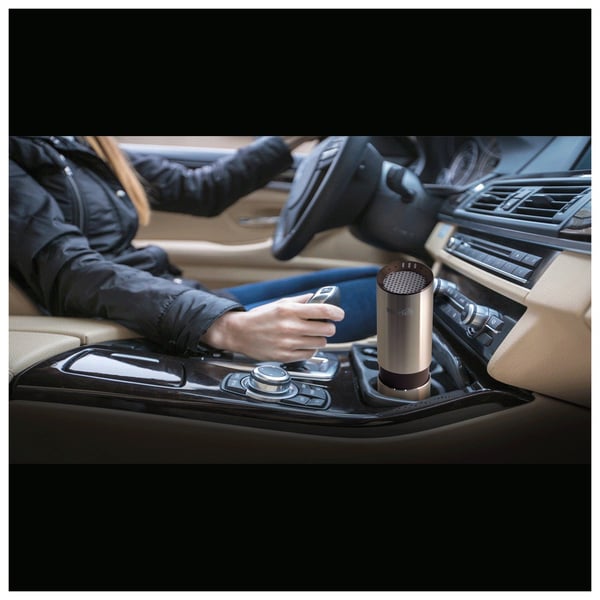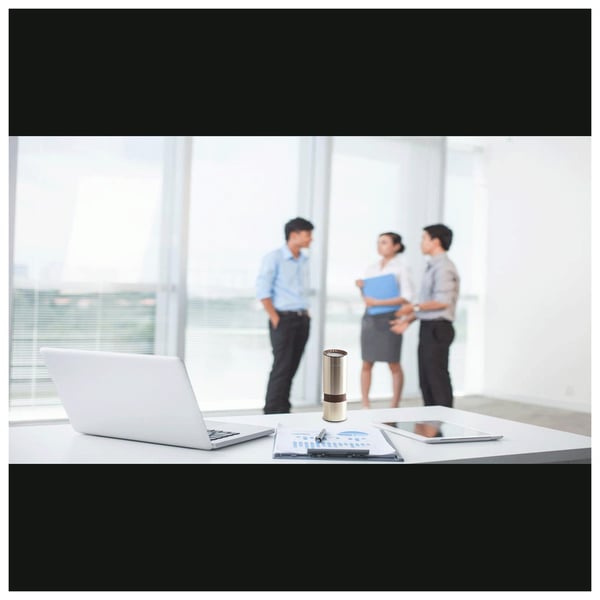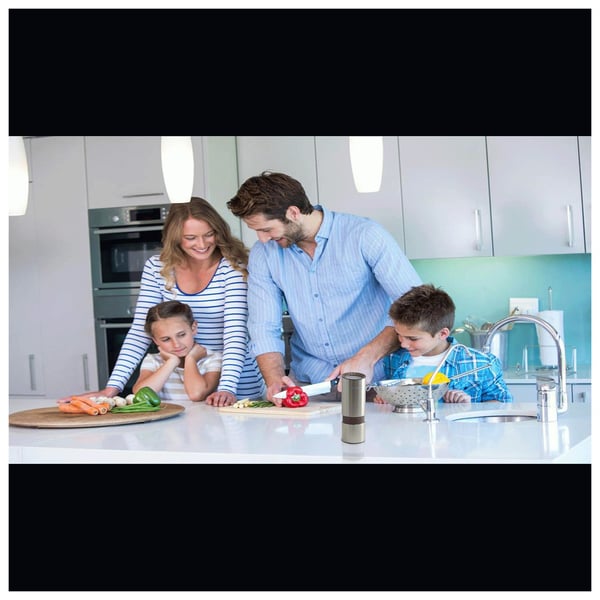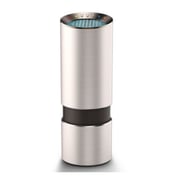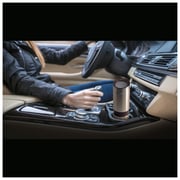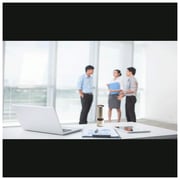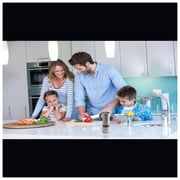 Enjoy fresh and clean air in your home, office or car with PureAir. The unique 3-stage filtration process removes up to 99% of in-home pollutants to keep you and your family in good health. With a dust filter that removes fine dust particles and absorbs bad odors, a HEPA filter that eliminates 99% of 0.3µm (PM2.5) harmful airborne pollutants (such as exhaust fumes, allergens, bacteria and viruses), and an activated carbon zeolite filter that neutralizes 99% of toxic gaseous chemicals (such as formaldehyde), PureAir purifies the air you breathe, making it safe and pollutant-free.
Removes Chemical Odors & Vapors From sources such as pets, cleaning products and cooking appliances Powerful Ionizer Charges & traps ultra-fine dust particles Breaks Down Odors & Deodorizes Breaks down chemical smells and vapors, effectively deodorizing your home or car Activated Carbon Zeolite Filter Eliminates up to 99% of toxic gases and chemical pollutants Activated Carbon Zeolite Filter Eliminates up to 99% of toxic gases and chemical pollutants 3 Air-Quality Level Indication Excellent (Green), Fair (Blue) and Poor (Red) Germs & Bacteria Eliminates 99% of germs, bacteria and airborne particles down to .03µm 3-Step Filtration Process Dust + HEPA + Activated Carbon Zeolite High-Quality HEPA Filter Removes 99.97% of allergens and pollutants as small as 0.3µm Captures Ultra-Fine Particles Such as pollen, bacteria and pet dander
Developed in the 1940s, HEPA filters were an important part of the Manhattan project. Radioactive particulates used in the project could become airborne, and scientists needed a filter that could clean the air while keeping them safe. It wasn't until a decade later that HEPA filters began to be used commercially in homes, hospitals, and other areas where having clean air was essential.
3 Step Filtration Process
Merlin PureAir provides 3 step filtration which includes Dust elimination, HEPA Filters to second step of air purification and activated Carbon Zeolites completing the air purification process.
Captures Ultra Fine Particles:
The air around us carries variety of microbes such as bacteria, pollens and pet dander. Our Pureair with its unique strong purification process ensures 100% results.
Eliminates upto 99% of toxic gases
The Activated Carbon Zeolite Filter eliminates upto 99% of toxic gases and chemical pollutants from the atmosphere around us.
The colored LEDs indicate the level of purity in your surroundings. Green indicates excellent, Blue indicates Fair and Red indicates poor
Main
Brand
Merlin
Color
Silver
General
Type
Air Purifier
Features
Features
Product Description User Manual And FAQs Reviews Quick Guide | Remove Merlin PureAir from the box & connect the given wire. | Plug it in the socket and turn it on. | Observe the LED indicators to understand the quality of air around you. | Green indicator defines excellent quality of air, Blue indicates fair and Red indicates poor quality of air.
Display
LED
Power
Power Consumption
12 Volts