Moorni Mini Ethnic Table Lamp In Sheesham Wood EL-003-115
Moorni Mini Ethnic Table Lamp In Sheesham Wood EL-003-115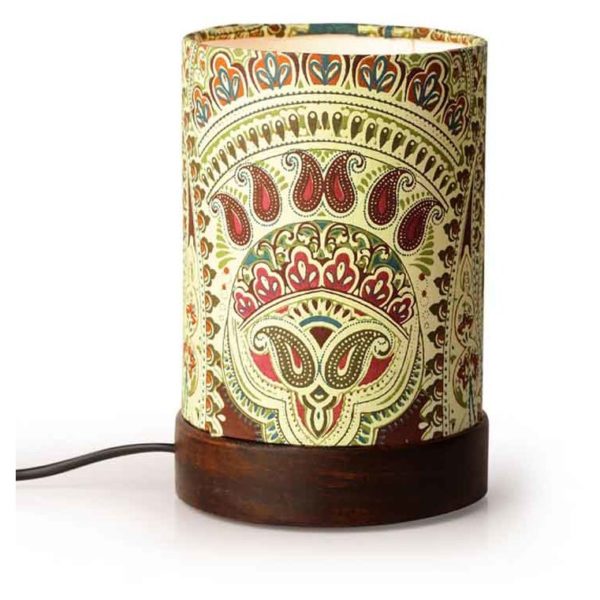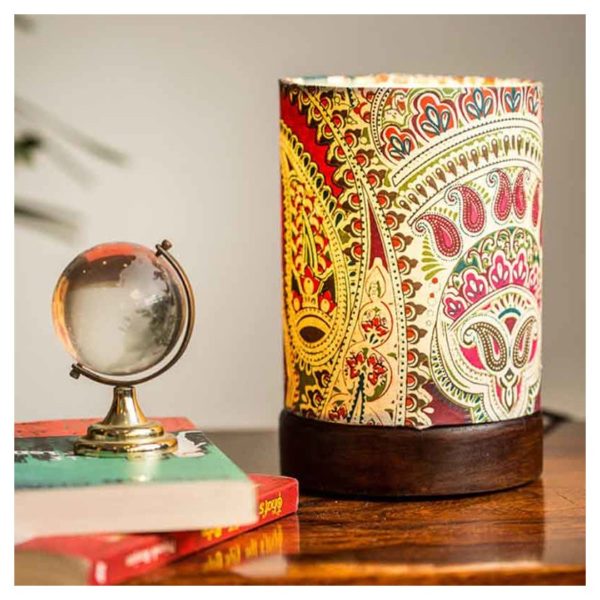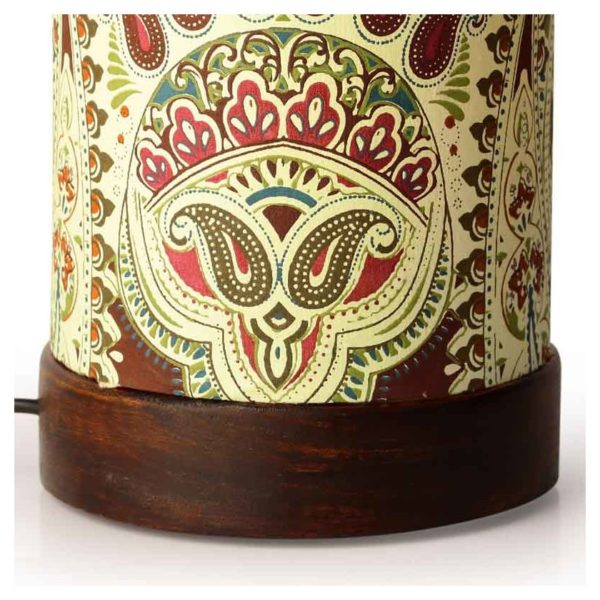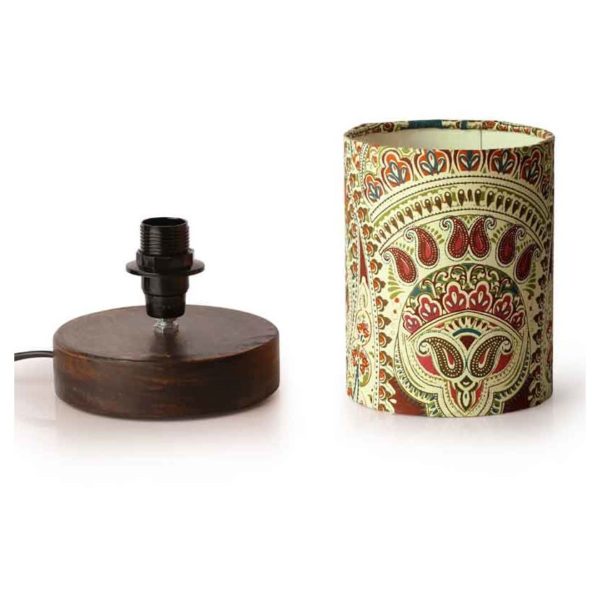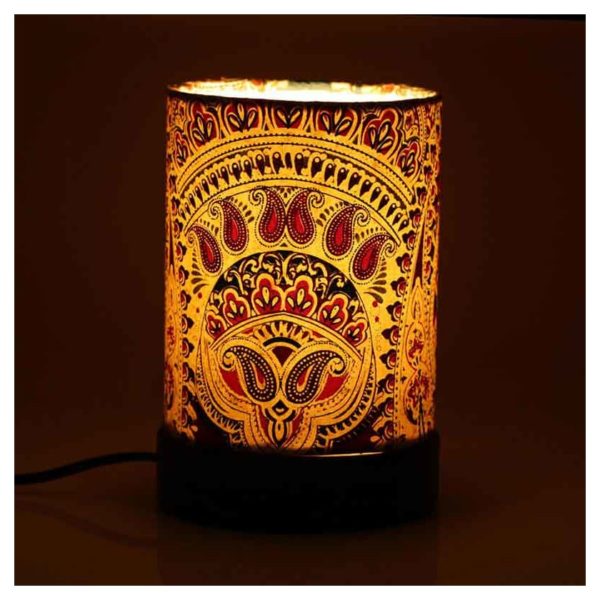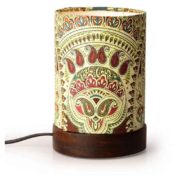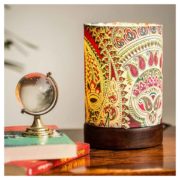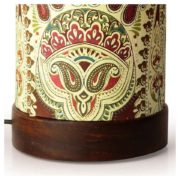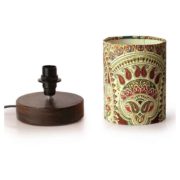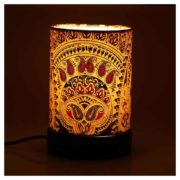 Moorni Mini Ethnic Table Lamp In Sheesham Wood EL-003-115
This hand painted lamp is a simple styled, cylindrical shaped with a stable look. It features a lovely colorful ethnic design against a cream base, the beauty of the lamp goes beyond words. This table lamp is crafted out of printed-paper wrapped around polyvinyl. Fit it on your bedside table or in the corner of your living room and let the lamp be the focus point of the room.
Is ideal for soothing & dim lighting.
Comes with foam at the bottom of the base to avoid scratches on the surface.
Features Indian ethnic pattern printed on the shade.
Base is crafted in sheesham wood & shade is made up of paper wrapped around polyvinyl.
Base comes in brown & shade in multicolor.
Comes in 5.1″ (L) * 5.1″ (W) * 7.4″ (H) inch size.
General
Type
Table Lamp
Art Type
Ethnic design printed on the shade
Physical
Dimension
75 x 51 x 51 mm
Material
Base: Sheesham Wood, Shade: Made Up of Paper Wrapped Around Polyvinyl
Terms and Conditions
Terms and Conditions

Replacement applicable in case of manufacturing errors (misalignment, defective stitching)
Customer is requested to confirm quality acceptance at the time of installation. Manufacturing defects raised after complete installation will not be applicable for return/refund
Customer is requested to check the furniture item & ensure its in best condition before the delivery team leaves premises
Towels, Bedsheets, Mattresses, Mattress Toppers once opened are not applicable for returns/refunds, for hygiene reasons
Fragile décor items not applicable for return/refund