Nest NC1102GB Cam Indoor Security Camera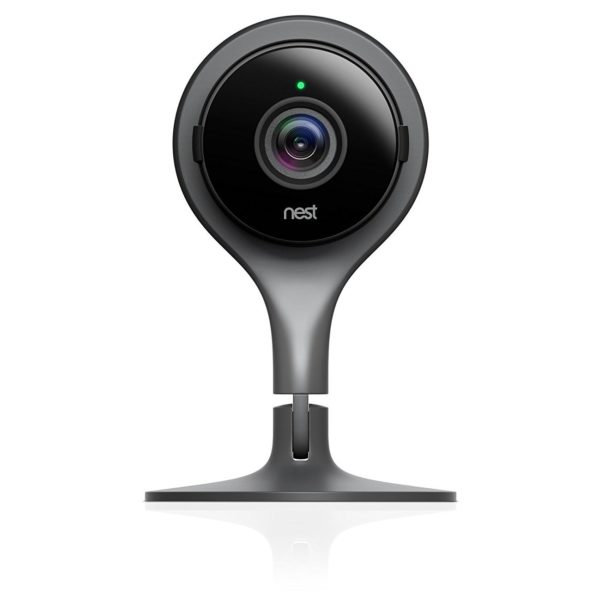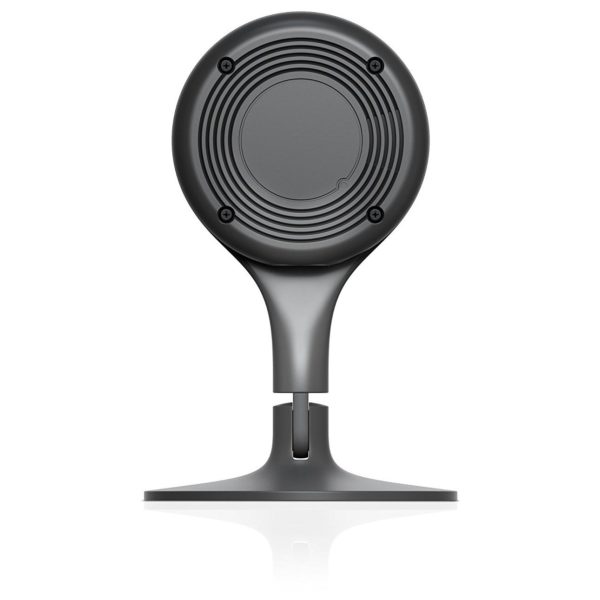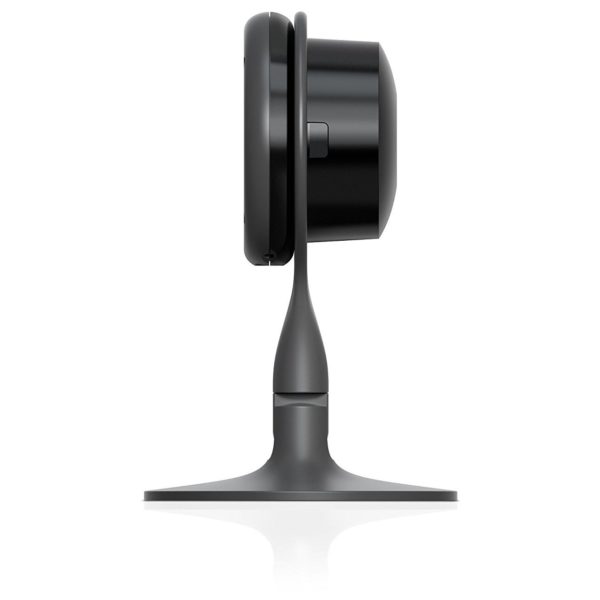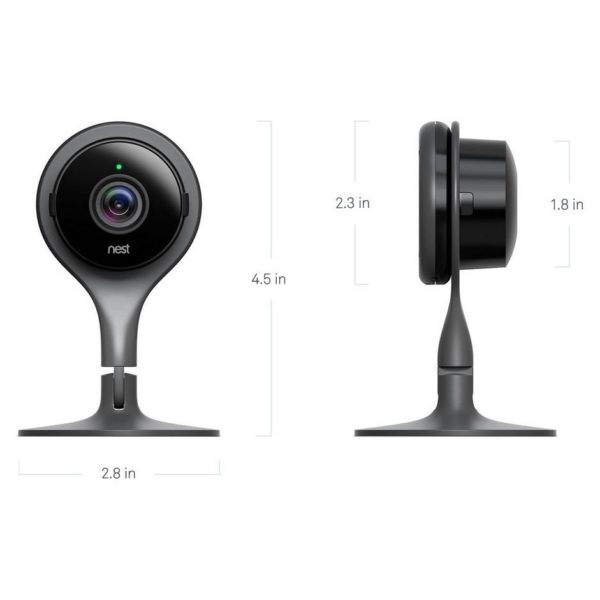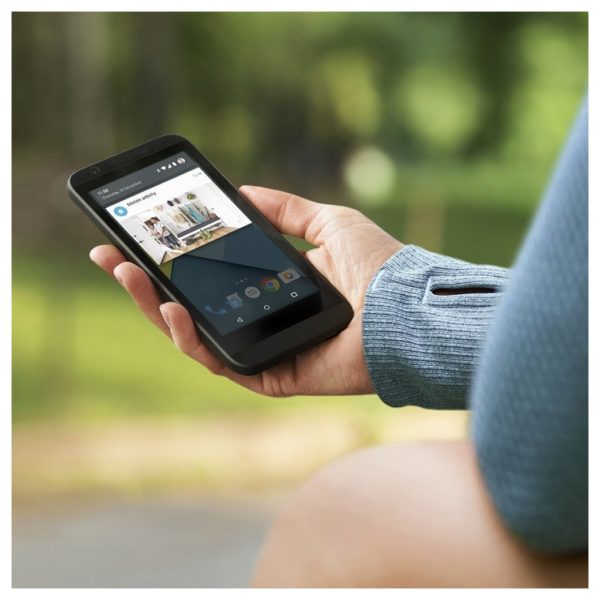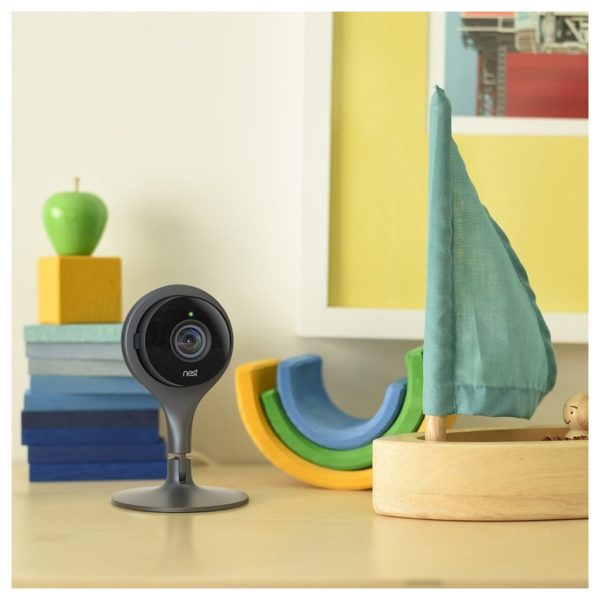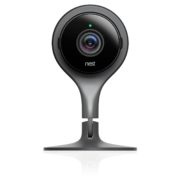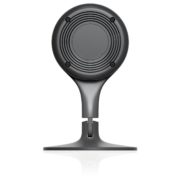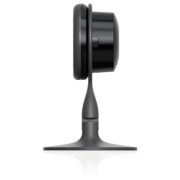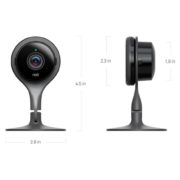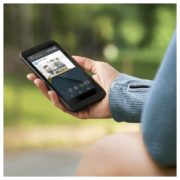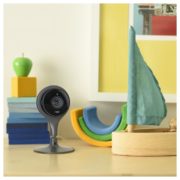 This is what an indoor security camera should be.
The Nest Cam Indoor security camera is designed to help you look after your home and family – even when you're away.
With 24/7 live streaming, a versatile magnetic stand, person alerts with Nest Aware (sold separately) and one app for all your Nest products, Nest Cam Indoor helps you keep an eye on what matters. From anywhere.
Nest Cam helps solve crimes. Here's the proof.
For the past two years, Nest Cam Indoor has been spotting criminals as they enter homes. Get Nest
Plug-in-and-go security.
Your security camera shouldn't sleep on the job. Nest Cam Indoor plugs into the mains power supply so that you never have to worry about dead batteries.
Records everything. Just in case.
Some cameras can't stay on all the time because they rely on batteries, so they only start recording when they sense motion. But if they miss something, you will too. With a Nest Aware subscription, Nest Cam continuously records 24/7. And saves up to 30 days of footage securely in the cloud. So you'll never miss a thing.
Alerts you when something happens.
You can't always be watching your video feed. Nest Cam looks for loud sounds, like a boom or the crash of a window breaking. It can then alert you with a photo from the event, and can even save some of the pictures in the Nest app for three hours.
Knows a person from a thing.

Get alerts that matter. When you subscribe to Nest Aware, advanced cloud algorithms pick out the activity you care about.
Person alerts.
Get a special alert when Nest Cam Indoor sees a person – if someone walks into the room or if someone's head appears in frame, for instance.
Activity Zones.
Get alerts when something happens in important areas, such as the safe or the biscuit tin.
See what you've missed.
If you miss an alert, you can always see activity from the last three hours in the Nest app. So if something's happened, you'll find out when the event started and ended and see a key photo from the event.
Quickly find what you're looking for.
Want to find that cute thing the dog did yesterday? With Sightline, you can find what you're looking for in seconds, so you don't have to dig through videos.
See a day in seconds.
And find the moment that you're looking for – fast.
The information that you need.
Find out where activity happened, when it started and when it ended.
Snapshots of critical moments.
Nest doesn't just show you a random thumbnail of an event. It automatically zooms in on the action. So you can see straight away if it's worth watching.
Lets you talk and listen.
Nest Cam Indoor has a built-in speaker and mic, so you can hear what's happening at home. Or tell your dog to get off the sofa.
Everything works together to keep you safe.
Nest Cam Indoor and Nest Cam Outdoor work with other Nest products to help keep your home safe and secure. You can even connect Nest to light bulbs and window blinds to make it look as if you're at home when you're not.
Set it up.
Put it anywhere.
Nest Cam takes only a few minutes to install. Literally. Just plug it in and set it up from your phone.
Nest Cam Indoor's stand works in all kinds of homes, on all types of surfaces.

Main
Brand
Nest
Color
Black
General
Type
Security Camera
What's in the Box
Nest Cam Indoor Camera
Versatile Stand with Magnetic base
3- metre USB cable and power adaptor
Quick start guide
Nest screws and wall mounting plates
Features
Additional Features
Plug-in-and-go security | Alerts you when something happens | See what you've missed
Features
Plug-in-and-go security | Alerts you when something happens | See what you've missed | HD Talk and listen
Connectivity
Interfaces
Wi-Fi
WiFi
Yes
Camera
Camera
Yes
Camera Resolution
Full HD (1920 x 1080) Video Recording
Power & Battery
Input power
5 V DC, 1.0 A (camera)
Output power
5 V DC, 1.4 A (adapter)
Physical
Dimensions
11 x 7.3 x 7.3 cm