Nokia WBP02 Home Wifi Video & Air Quality Monitor Camera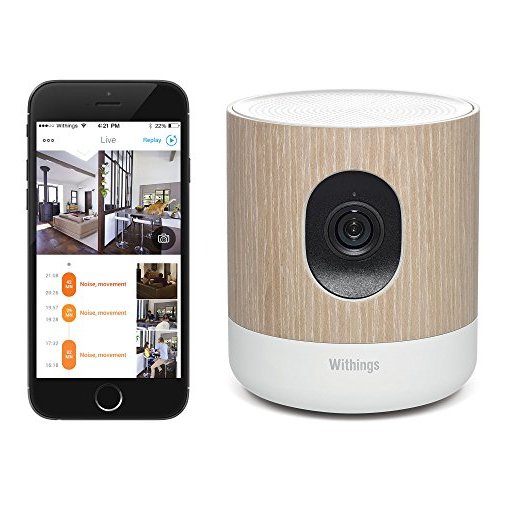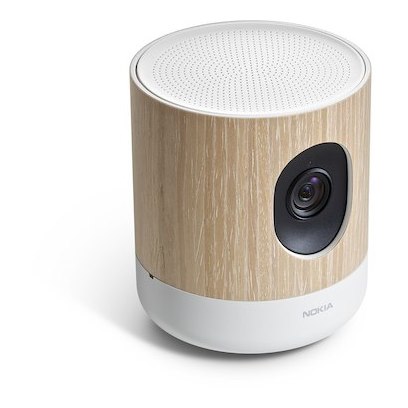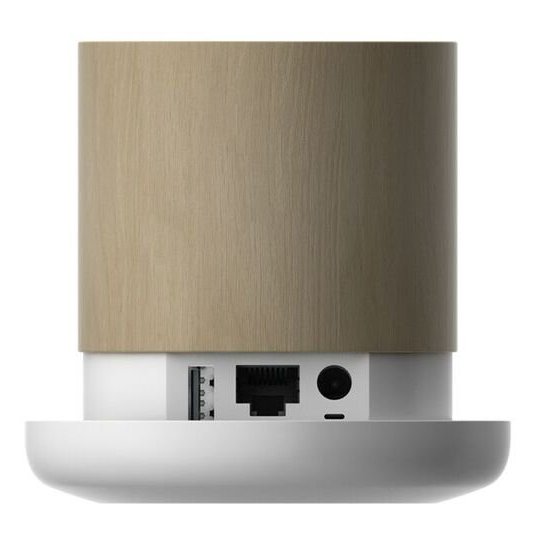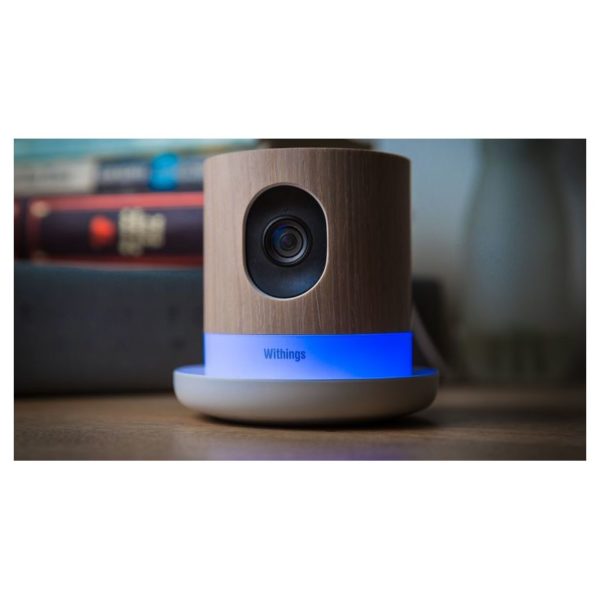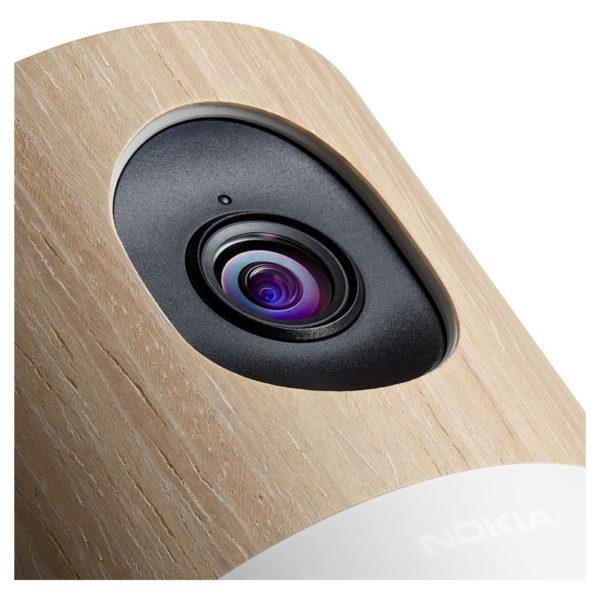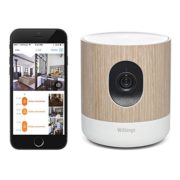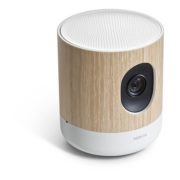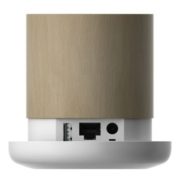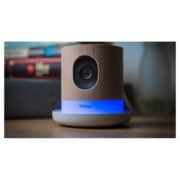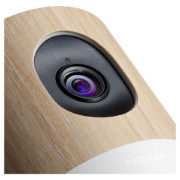 Your home's eyes, ears and knows:Be home from anywhere: With its ability to stream HD video and facilitate family interactions, Nokia Home is the most comprehensive house monitoring solution.
Baby monitoring mode & push-to-talk
Instant audio and motion alerts right to your smartphone even on lock screen. Plus enjoy live two-way talk at any time.
Your baby in high-definition, day or night
Connect in HD video of your baby's room day or night thanks to a 135° wide angle lens and high-quality night vision.
Lulla Light & Music programs
Control music paired with customized LED light sequences to entertain and soothe your baby, especially when used as part of a bedtime routine.
Drapers, detergents or lack of aeration: Home tracks and notifies you if it senses dangerous levels of Volatile Organic Compounds (VOC).
Home also protects against invisible hazards,

Air quality sensors give real-time feedback to help you build a healthier environment
Nokia Home keeps watch over indoor air pollution, which is invisible and can be ten times higher than outdoor air pollution. An easy-to-understand graph, available in the app, shows you past and current levels of Volatile Organic Compounds. If they reach unhealthy levels, Home blinks red and sends a notification. With this data at hand, you are able to make timely decisions, like opening the windows when using cleaning products or after assembling a piece of pressed-wood furniture.


Set up an ingenious home monitoring system in seconds
Live stream on your smartphone
Stream via Wifi or 3G/4G
Event tracking
Customizable alerts
Video recording
Events recorder
48h time lapse
Premium plan : Up to 30 days video
Now playing: Your Home on every screen imaginable
Home works with your smartphone, your tablet, your Apple watch and is the first camera you can stream on your Apple TV.
Keep track of the usual, be alerted to the unusual
Home features advanced tracking to detect noise and motion, and the ability to alert you only when necessary.
Never miss a special moment:
Travel through time and see what's happening and what happened up to 30 days ago.
Live Streaming and Smart alerts
Last few hours Timeline of events
Last 48 hours Time-lapse animations
Up to 30 days Watch, download & share HD videos


Smart HD camera
5Mpx, 1080p
x12 zoom
Night vision
Main
Brand
Nokia
Color
Brown
General
Type
Monitor Camera
Features
Features
HD video & night vision: Connect in HD to your home on your phone, from anywhere | Smart alerts: Get notifications when an event is detected (noise and movement)
Additional Features
24/7 security: 48 hour time-lapse, 2-day diary of events & continuous recording options
Air Quality: Monitor indoor air quality & be notified of pollution spikes
Baby monitor mode: Hear and watch your baby even on the lock screen, talk to them, or entertain them with light & sound programs
Requirements
Required Operating System
iOS compatibility (iOS 8 and higher)
iPhone 4S and more recent 
iPod touch 5th generation and more recent 
iPad 3rd generation and more recent 
Apple TV 4th generation and more recent
Additional System Requirements
Android compatibility (5.0 and higher)
Requires Internet access (mobile data or Wi-Fi)
Wi-Fi
WiFi 2x2 MIMO 2,4GHz
Ethernet
Ethernet 10/100 Mbit/s
Bluetooth
Bluetooth 4.0 (Bluetooth Low Energy)
OS
Android , iOS