Nouba Kajal & Contour Eye Pencil 2226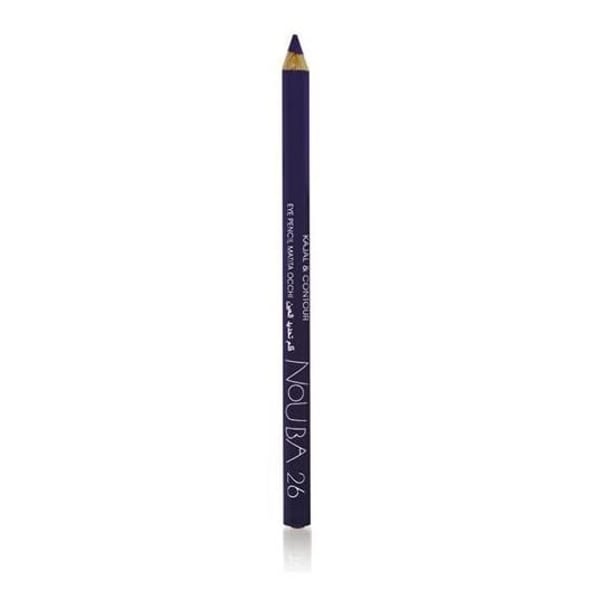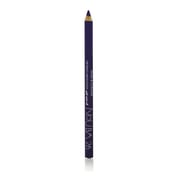 Nouba - Kajal & Contour - 022 - 26Eye PencilOne of the world's most antique but effective and fabulous eye designing tools!In this pencil, the consistency of the Kajal is soft and melting, in order to outline your eyes with an intense and rich color.The creamy texture glides gently on the eyelids.
Fluent and creamy pencil. For a precise and intense line. Perfect shading. Long lasting.
This formula is enriched with natural, flexible waxes, assuring plasticity, good shading and long lasting wear.
Immediate release due to the presence of spherical powders and micronized pigments.
Dermatologically tested.
As kajal: inside your lower lash line for a charming and deep look.
As eyeliner: draw a line on your upper and lower lash line. For a professional result, draw a line over the eyeshadow and shade gently the line.