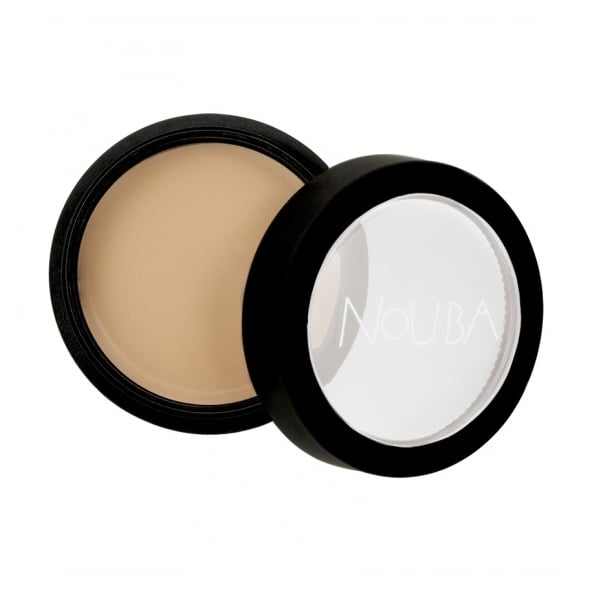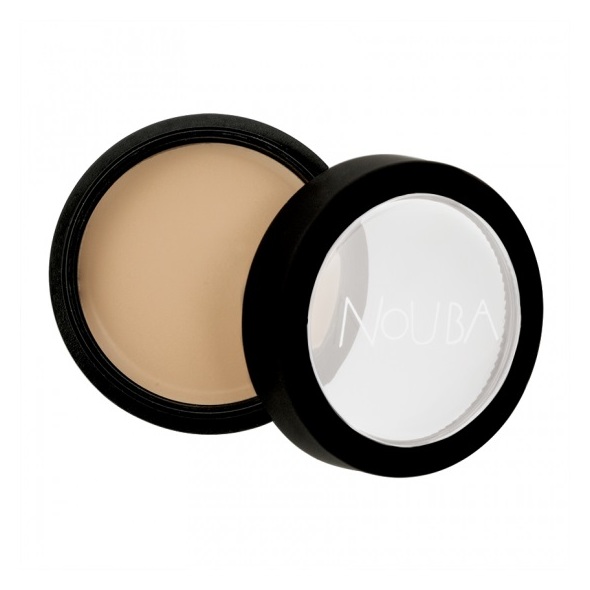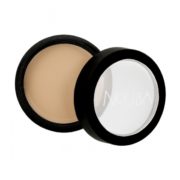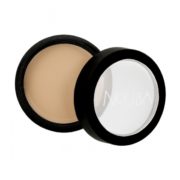 Nouba - Touch - 204 - 01ConcealerA poured full-coverage concealer, enriched with micronized pigments and spherical powders to conceal spots and imperfections without creasing. With a melty touch for a pleasant lifting sensation.Infused with a mix of boosting, tensing and moisturizing actives.
Matte finish. Smoothens and covers instantly dark circles, spots, wrinkles. Immediate coverage. With a flexible and uniform film. Long lasting.
Enriched with micronized pigments and spherical powders for an immediate coverage. Soft focus complex minimizes big and small wrinkles. A mix of vitamin A, Rosemary leaf extract and Sunflower oil act as hydration boosters. It contains film-forming agents for an immediate tensor effect. Dermatologically tested.
Dab the product wherever needed it with the tip of the fingers, or small brush. Blend it gently.