Nouba Noubamathick Mascara 21501
Nouba Noubamathick Mascara 21501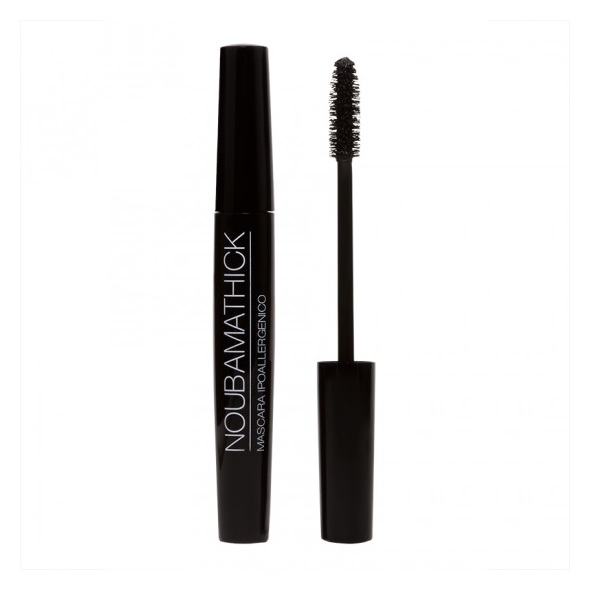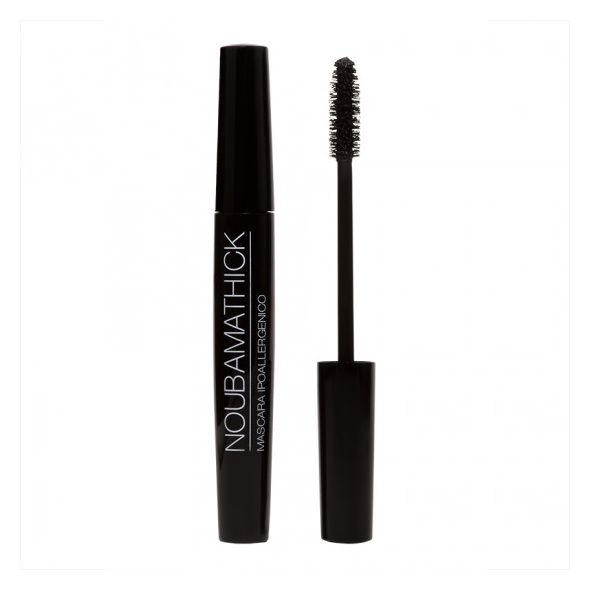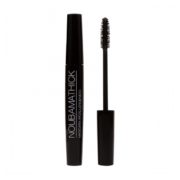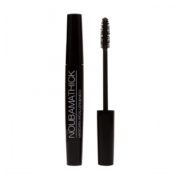 Nouba - Noubamathick Curling Mascara- 21501Get everything you love for full, volumized and curvy lashes. Volume mascara, perfect, right from the first layer.
For extra volume and curve. With a fiber brush with high gripping power, to extend and curve the lashes perfectly. Long lasting yet easy to remove simply with warm water.
A mix of natural waxes to ensure creaminess.
An association of flexible polymers, for an immediate brushed effect.
Jojoba oil for its soothing properties.
Vitamin E for its antioxidant characteristics.
Polymers and natural gelling agents with elevated film forming capacities guarantee the long lasting hold and an impeccable volume effect.
Ophthalmologically tested. Hypoallergenic formula, Triethanolamine, perfume and allergen free.


Apply from the roots to the tips of your lashes. For a more intense result, apply several layers. Quick dry formula.