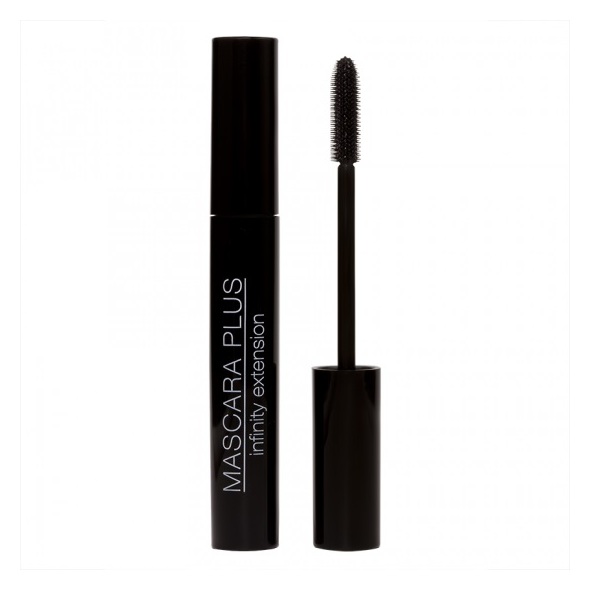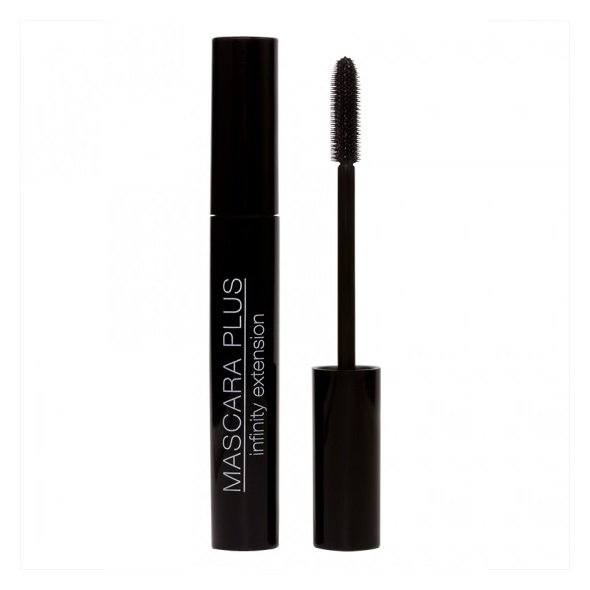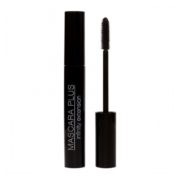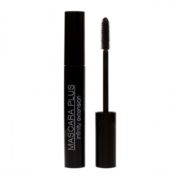 Nouba - Mascara Plus Infinity Extension - 280 - 01The best lengthening and disciplining mascara ever! The rigid applicator is specially designed to grip the lashes and extend them infinitely. A guaranteed fan lash effect.
Limitless length and volume. Long lasting.
Natural waxes for more elastic and disciplined lashes.
Spherical transparent powders and soft fibers fix themselves on the top of the lashes amplifying the length.
Panthenol for a regenerating action on the lash fibers.
Brilliant polymers donate a perfect luminosity.
Flexible filming agents secure a perfect hold.
Ophthalmologically tested. Triethanolamine, perfume and allergen free.
Apply from the roots to the tips of your lashes, being careful to brush even the shortest ones.