Nouba Colorlash Mascara 28975
Nouba Colorlash Mascara 28975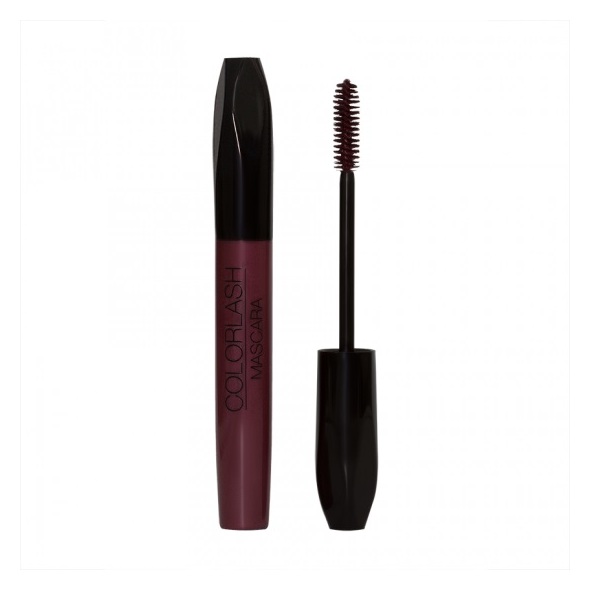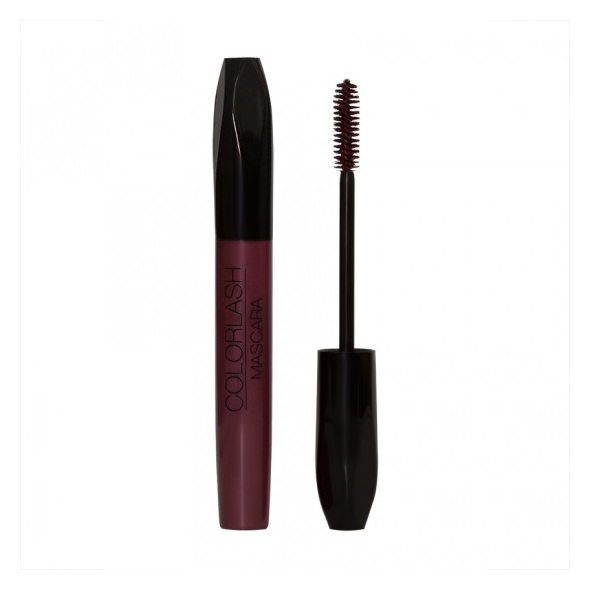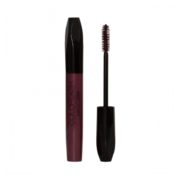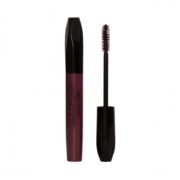 Nouba - Colorlash Rock Mascara - 289 - 75Go beyond normal black mascara with this vibrant and fun colored eyelash mascara collection!The creamy formula, packed full of pigments and micro-pearls, delivers a lively and charming look.Dermatologically tested. Parabens free.
This creamy formula will emphasize your lashes with color, volume and light. Long lasting.
The natural waxes create the flexibility and the creaminess.
Natural gelling agents make a long lasting hold and flexibility.
The special transparent base exalts the purity of the color and will remain unaltered even after drying.
Ophthalmologically tested. Triethanolamine and allergen free.
Apply from the roots to the tips of your lashes to obtain a colorful finish.
Use the Color Lash Mascara just on the tips of your lashes, over a black mascara, for an exciting touch of light.