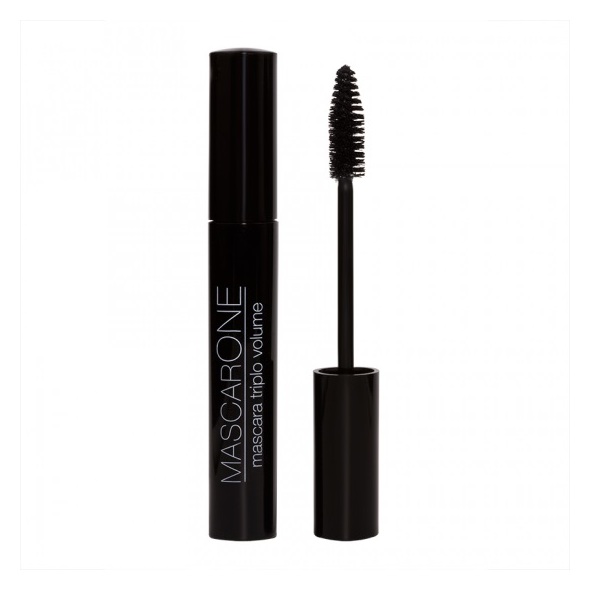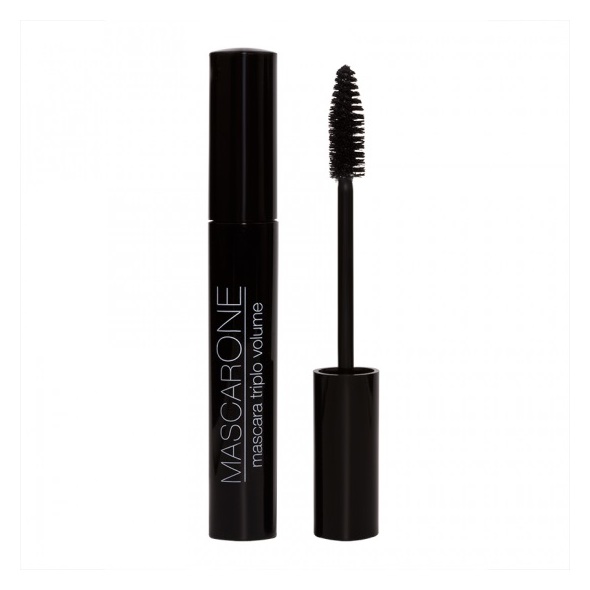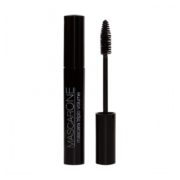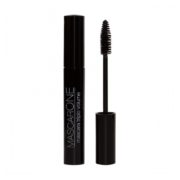 Nouba - Mascarone Triple Volume Mascara - 29040For those who love "BIG": maxi volume, maxi size, maxi brush and maxi effects. A rich and creamy formula, giving instant volume from the roots to the tips of your lashes. The lashes will be soft, full and wrapped in a deep and intense color.
Maxi-volume formula, 14 ml. Easy to remove, wash it off with just warm water, but best with our Splash Treatment wp make up remover.
A balanced mix of natural, soft and flexible waxes, give the texture an incomparable creaminess.
The pigments, wrapped with sugars, emphasize the intensity of the color and ensure a luminous and ultra black finish.
The spherical powders create a thick, volumizing film without weighing down the lashes.
With sunflower wax well known for its protective and nourishing action.
Dermatologically tested. Perfume and allergen free.
Apply from the roots to the tips of your lashes. For a "fake lashes" effect, wait until dry then repeat the application.