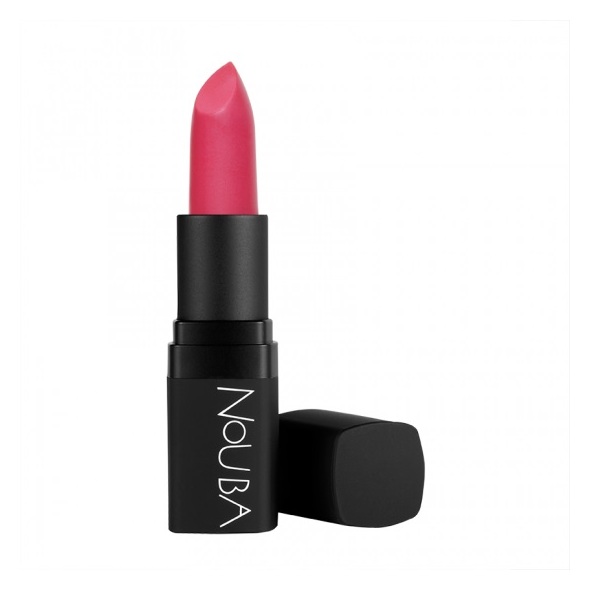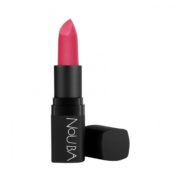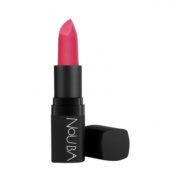 Nouba - Lipstick - 37 - 112Silk effect lipstick. Smooth texture with high sensoriality thanks to the careful selection of spherical powders and waxes. Envelops the lips of color and brightness.
Modular covering without creating thickness. Long estate.
Transparent spherical powders for immediate smoothness. High concentration of refined pigments to ensure modular writing without thickness. Contains natural gelling agents that give texture to sensoriality.
Delicately flavored with vanilla.
Dermatologically tested.