Nouba Lip Pencil With Sponge 44054
Nouba Lip Pencil With Sponge 44054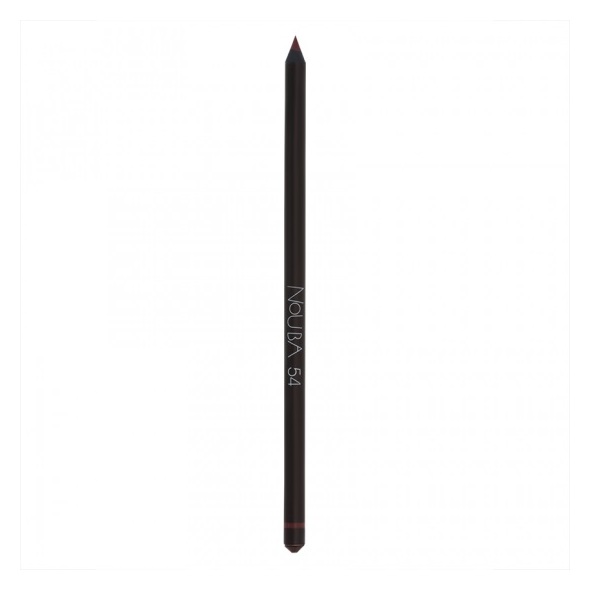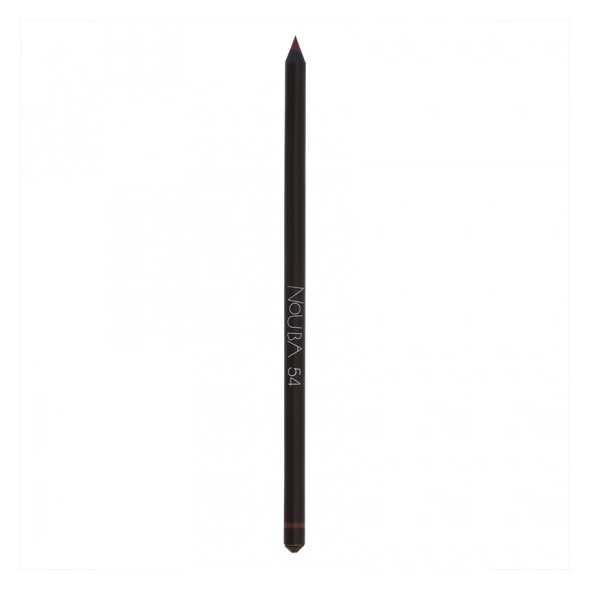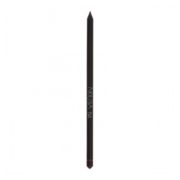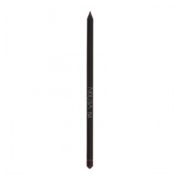 Nouba - Jewel Lip Pencil - 440 - 54Professional "extra long" pencil with a precise line that goes on smooth and softly. Enriched with a colored gem. The color stays put for hours.
Instant pay off. Adherent film. Matte finish.
The natural waxes and smoothing oils contained in this formula ensures the texture a gliding and adhering property.
Contains Vitamin E esters known for their anti-ageing properties.
Dermatologically tested.
Apply the lip contouring before the lipstick to avoid eventual feathering or to fill the lips for a long lasting make up.