Note: There might be slight delay in delivery due to current situation.
Zaika: Vegan recipes from India
Key Information
Book Category:

Education, Learning & Self Help Books

Author:

Gill, Romy

Publisher:

Orion

Language:

English

Cover Type:

Hard Cover

Genre:

Non Fiction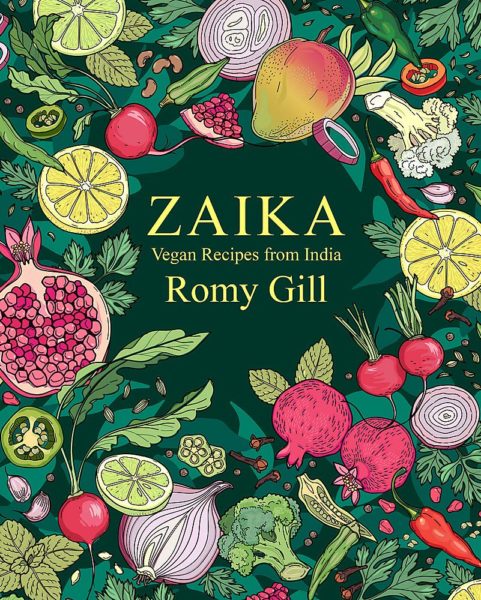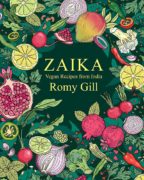 Orion 9781841883052 Zaika Vegan Recipes From India Book

Delicious vegan recipes celebrating the zaika or 'flavours' of Indian cooking that bring a renewed spicy excitment to plant-based foodWith a foreword by the Observer Food Monthly's editor, Allan Jenkins, Zaika celebrates the very best of Indian vegan cooking. With over 100 innovative and exciting curries and side dishes, vegan recipes have never been so inviting.Inspired by her own heritage, Romy Gill M.B.E., has expertly written a collection of recipes that not only delivers incredible vegan food but are simple to make – they can be made in a hurry for a fast weekday supper or leisurely at the weekend to enjoy with friends. Most importantly, they are a celebration and a timely reminder of the benefits of flavoursome vegan cuisine. The spices used in Indian cooking are at the core of Ayurvedic medicine, with purported health benefits as diverse as promoting digestion, bolstering the immune system, reducing inflammation – and even benefiting prostate health.Realise the benefits of Indian veganism today with ZAIKA, with these classic yet fresh vegan recipes.About the AuthorRomy Gill MBE is a British/Indian chef and cookery teacher. She is the owner and head chef at Romy's Kitchen, Restaurant which opened in September 2013 on Castle Street, Thornbury. She is one of the few female Indian chef/owners on the UK restaurant scene, and was appointed an MBE in the Queen's 90th birthday honours list in 2016 for her services to the food industry.
General
Book Category
Education, Learning & Self Help Books
Publisher
Orion
Genre
Non Fiction
Language
English
Author
Gill, Romy
Publication Year
2019
Physical
Dimension
25.3 x 19.6  x 2.1 cm
Weight
860 g
Cover Type
Hard Cover
Number of pages
208