Warranty: 1 year Standard
Key Information
Type:

Drone

Input/Output Terminals:

USB

Compatible Products:

iOS 7 and up / Android 4.3 and up

Interfaces:

Wireless

Color:

Black/White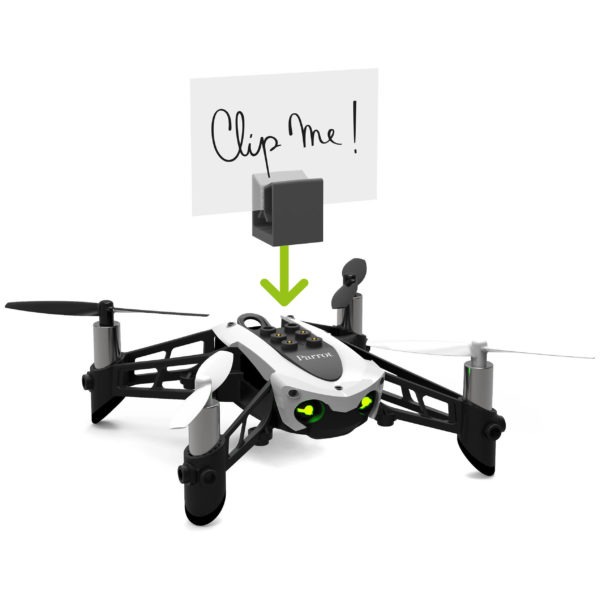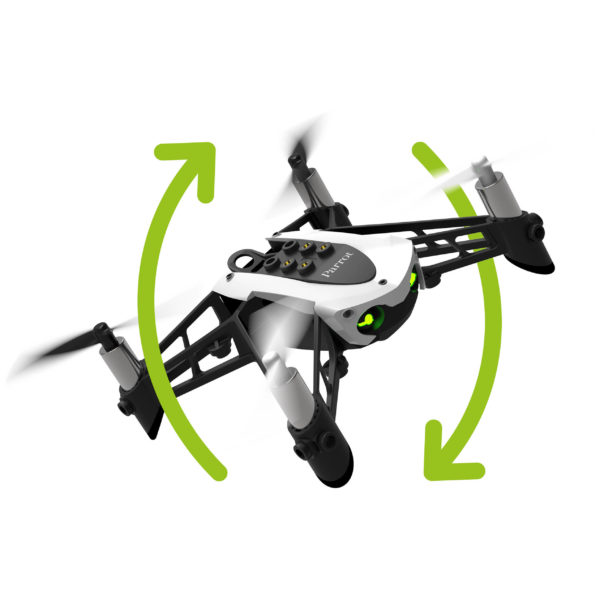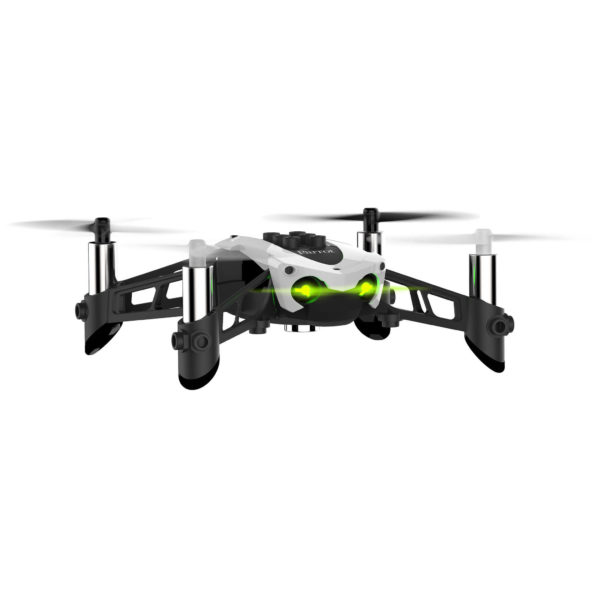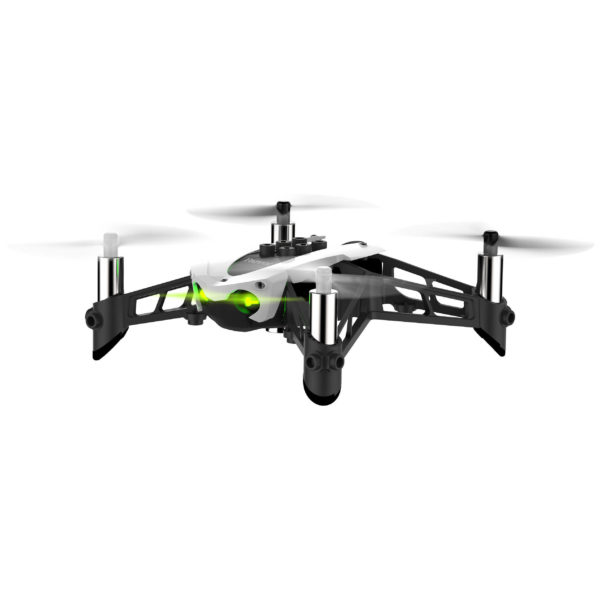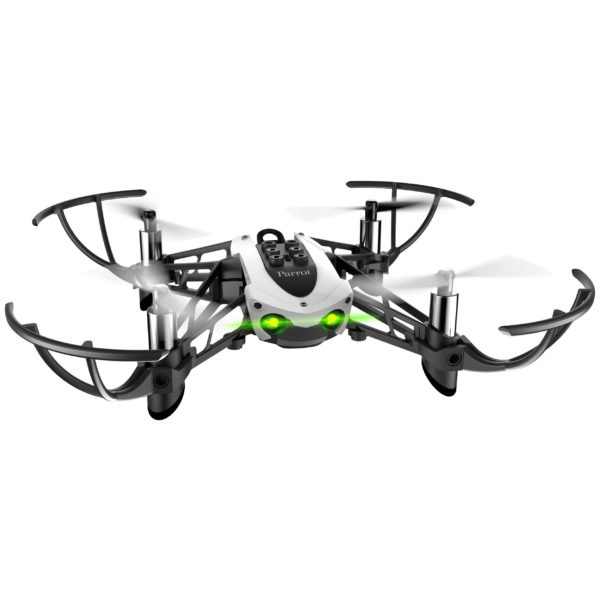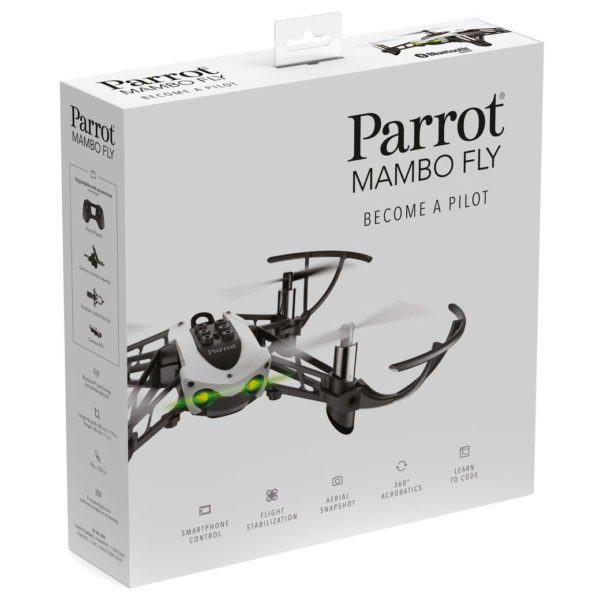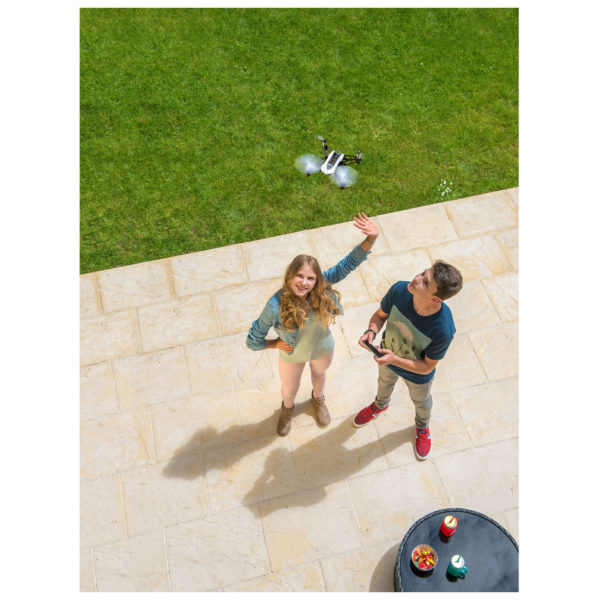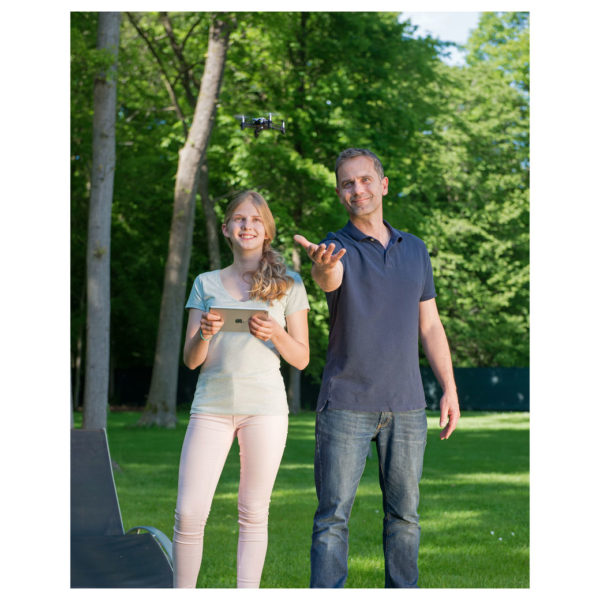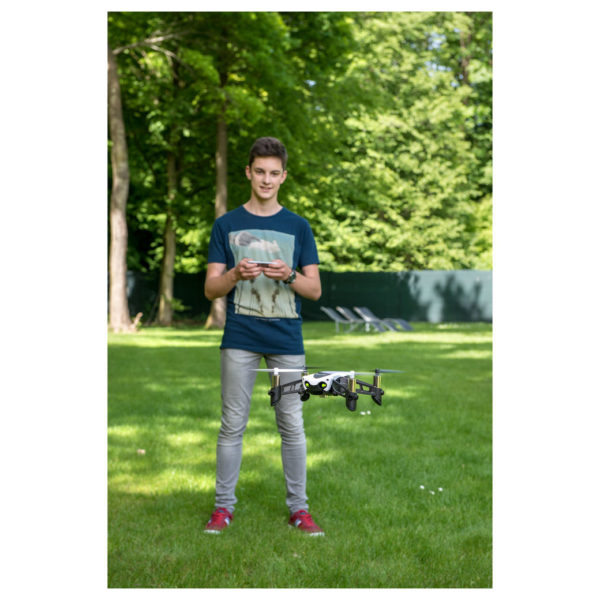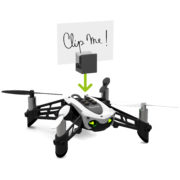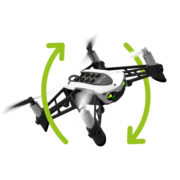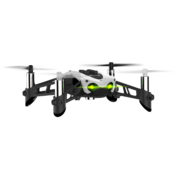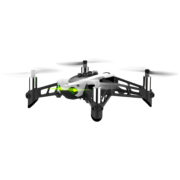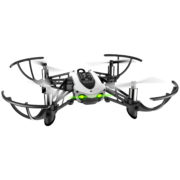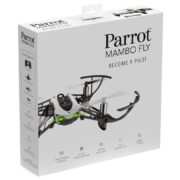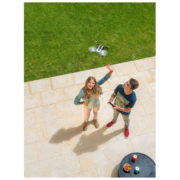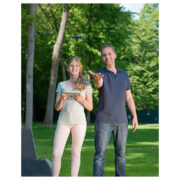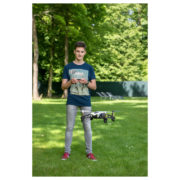 PARROT MAMBO FLYLearn to fly like a proDiscover the Parrot Mambo, the quadcopter drone from our range of robust and easy to fly minidrones. Considered one of the most stable minidrones on the market thanks to its auto-pilot, you will have no trouble controlling it to interact with your friends and even take your picture from the air.
ENJOY A SIMPLE, HIGH-PERFORMANCE FLYING SYSTEM

Thanks to an advanced flight controller and powerfulsensors, Parrot Mambo is easy to fly both indoors and outdoors. It's so easythat even if you let go the controls, it remains stable! The auto-pilot takesover. The innovation doesn't stop there. Activate the "cut-outsystem" and the motors shut down in case of an impact.
TAKE PICTURES OF YOU AND YOUR FRIENDS
The Parrot Mambo follows you in all your adventuresand allows you to keep souvenirs thanks to the photos taken by its integratedvertical camera. They will then be automatically saved to your phone. Your onlylimit is your imagination!
ENJOY A TRULY SCALABLE DRONE
Upgrade your drone thanks to the patented Smart Blocksystem that allows you to connect accessories to the drone. Equip your ParrotMambo with the Cannon, the Grabber or the FPV camera (accessories soldseparately) and exploit the full potential of your drone.
DOWNLOAD, YOU'RE READY FOR YOUR NEXT RACE!
With a user-friendly interface, simplified droneconnection and automatic recognition of your connected minidrones andaccessories, everything in FreeFlight Mini has been designed to increase yourgaming possibilities and experiences tenfold. Access FPV video rendering onyour smartphone and turn on the cardboard view to use your ParrotCockpitglasses 2. Change your minidrone's flight settings and check theremaining battery and its flight time. Easily select and perform amazingaerobatics! Enough to let your imagination run wild and impress your friends…
General
Type
Drone
Compatible Products
iOS 7 and up / Android 4.3 and up
What's in the Box
1 x Parrot Mambo Drone | 4 x Hulls | 1 x Battery | 1 x USB Cable | 1 x Clip | 1 x User Guide
Features
Features
Built in camera 0.3MP | 1 GB Internal storage | Up to 9 minutes flying time | Suitable for indoor and outdoor use
Additional Features
Maximum flying height 10 metres | Maximum speed 5 metres per second | Stabilization and flight control software | Optimized weight/speed ratio
Connectivity
Interfaces
Wireless
Input/Output Terminals
USB
USB
Micro USB
Bluetooth
Yes
Wireless
Yes
Operating Distance
Up to 20m with smartphone (sold separately) | Up to 100m with Parrot Flypad (sold separately)
Sensors
3-axis accelerometer | 3-axis gyroscope
Physical
Dimensions
180 x 180 mm
Weight
63 g (without bumpers or accessories)
Battery & Power
Battery Capacity
550 mAh
Usage Time
9 min.
Battery Charge Time
30 min. (with 2.1A charger)
Battery Type
LiPo Battery
Drones
Flight Time
9 min.
Range
20m
Max Altitude
4 m
Propellers
4