Key Information
Platform:

PlayStation 4

Publisher:

Ubisoft

Developer:

Ubisoft Quebec

Mode:

Single-player

Genre:

Action role-playing game, Stealth game

PEGI/ESRB:

18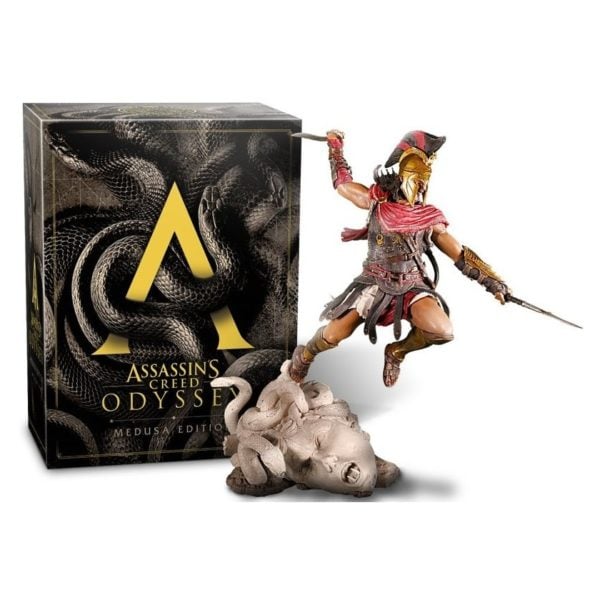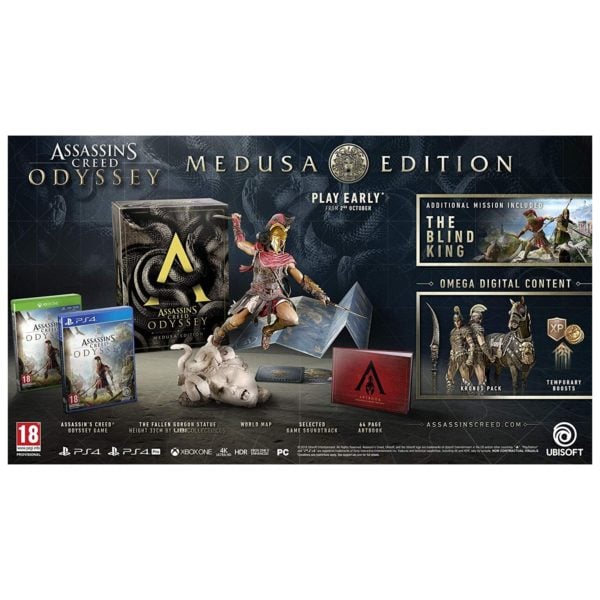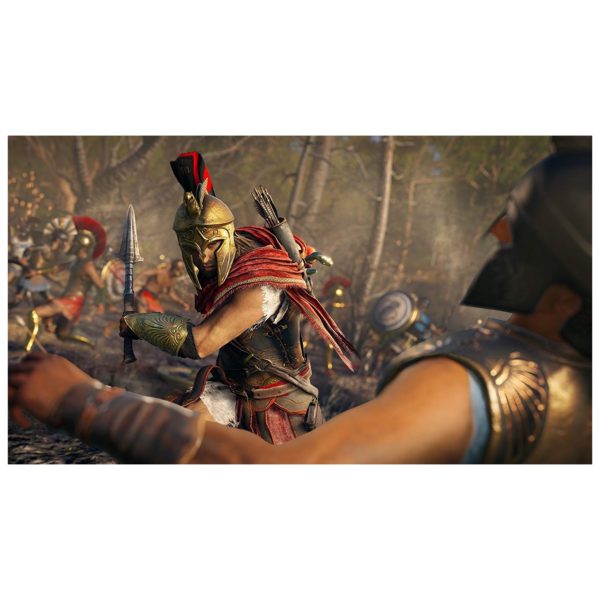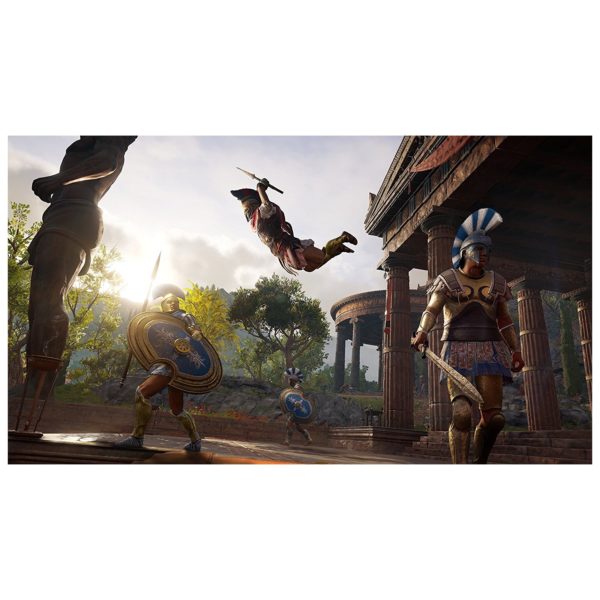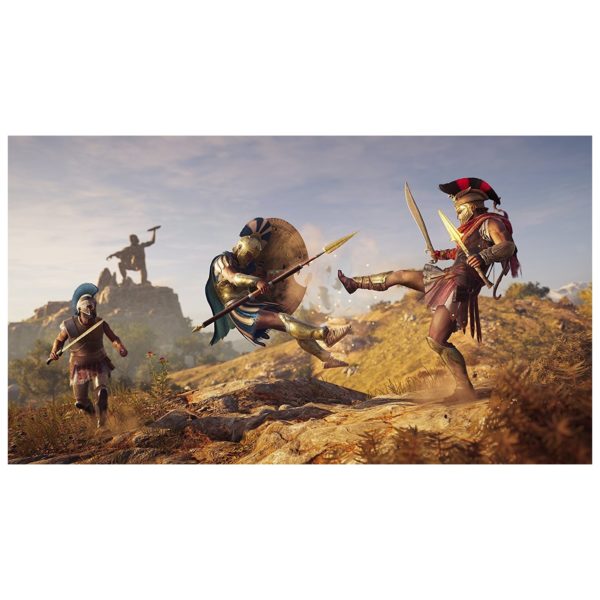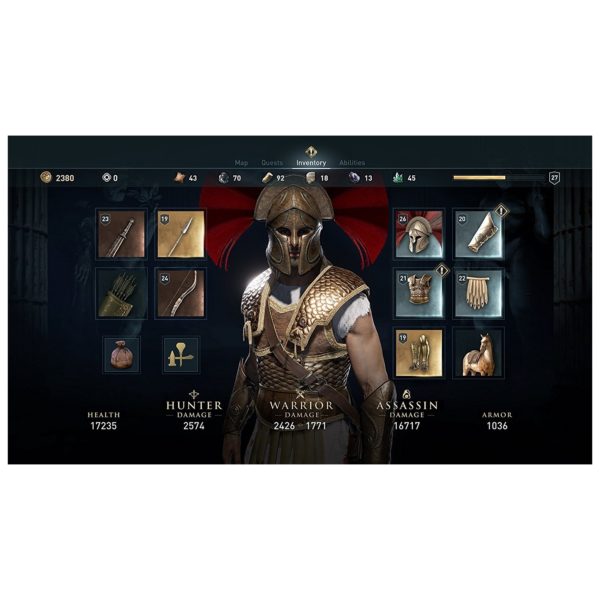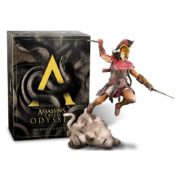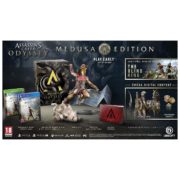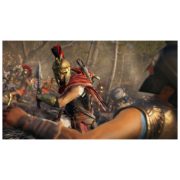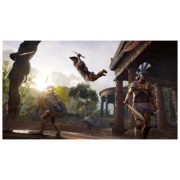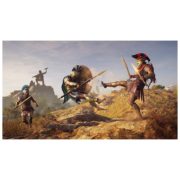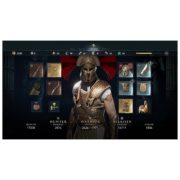 Assassins Creed Odyssey Medusa Edition (PS4)
Assassin's Creed Odyssey is an upcoming action role-playing video game developed by Ubisoft Quebec and published by Ubisoft. It is the eleventh major installment, and twentieth overall, in the Assassin's Creed series and the successor to 2017's Assassin's Creed Origins.
Play up to 3 days early, Pre-order the Medusa Edition before October 2nd or purchase a copy from October 2nd to October 4th, to get your copy up to 3 days earlier than the standard release date (October 5th, 2018).
Uncover the darkest secrets of ancient Greece with the Assassin's Creed Odyssey – Medusa Edition. Featuring Alexios, standing on the unsettling statue of Medusa, the mythical creature. This Collector's Edition includes the following physical and digital content:
"Physical content – The Fallen Gorgon statue (height: 33cm) – By Ubicollectibles. The Assassin's Creed Odyssey game. – A 64 page Artbook: Featuring the artworks from Ubisoft Quebec artists that led to the creation of the game. – The world map: Explore the world of Assassin's Creed Odyssey with this hand-drawn artistic representation. – The Selected Game Soundtrack: A selection of the best music from Assassin's Creed Odyssey. "
"Digital content* – An additional mission: The blind King. Meet a mysterious traveller that will prove to be much more than he appears as his past is revealed. The Kronos Pack (Including 5 epic pieces of armour, 1 epic weapon, 1 epic mount). – Time is of the essence when you put yourself at the service of Kronos. 1 Temporary XP Boost. – 1 Temporary Drachmas Boost.
General
Platform
PlayStation 4
Other Platforms
Action role-playing game, Stealth game
Developer
Ubisoft Quebec
Publisher
Ubisoft
Mode
Single-player
Genre
Action role-playing game, Stealth game
PEGI/ESRB
18