Key Information
Platform:

PlayStation 4

It is a console compatible for playing this game

Publisher:

Activision

Developer:

Infinity Ward

Mode:

Multiplayer

Genre:

First-person shooter

It is classification of the game based on its gameplay interaction

PEGI/ESRB:

18

It is users minimum age suggested to play this game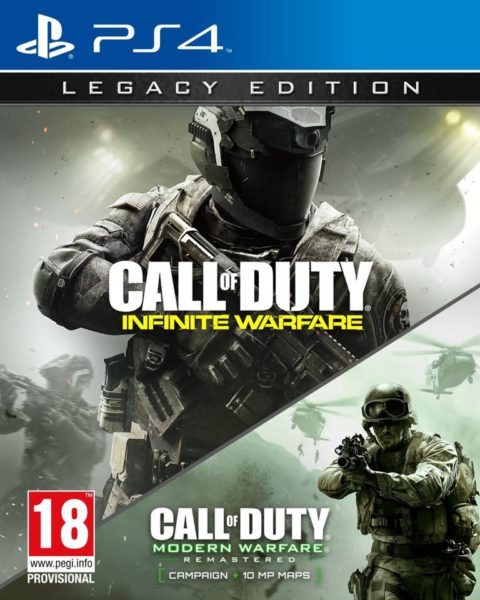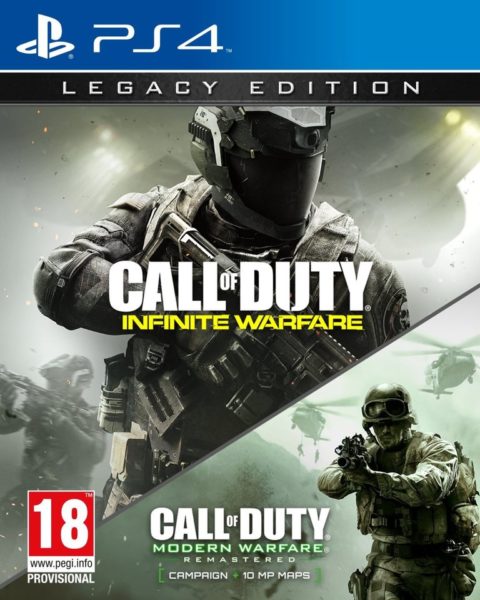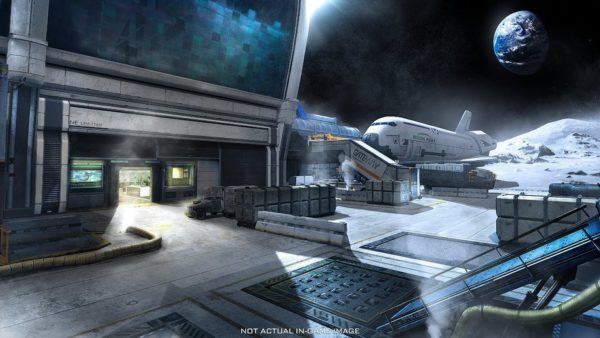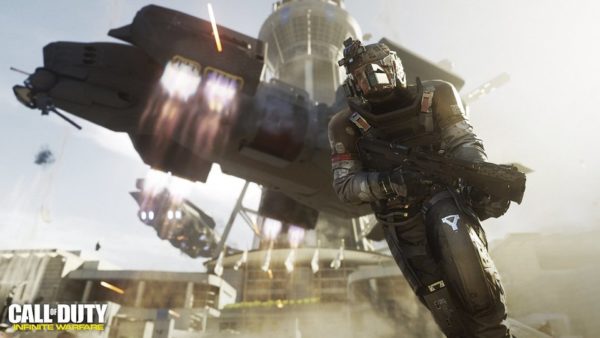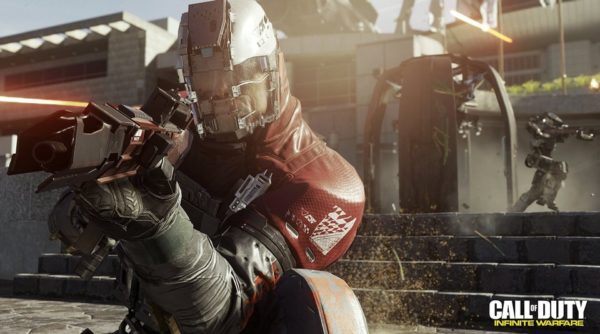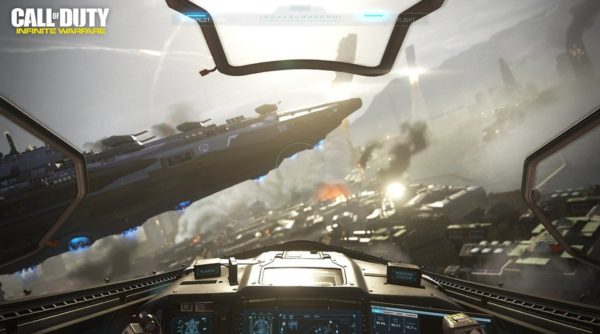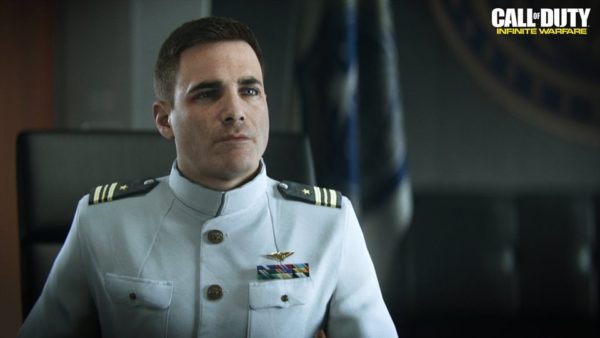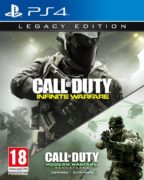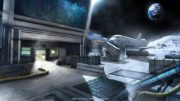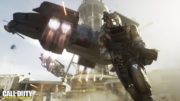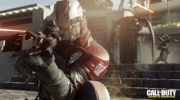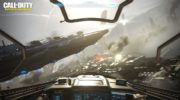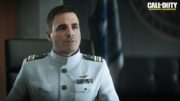 PS4 Call Of Duty Infinity Warfare Legacy Edition Game
Call of Duty: Modern Warfare Remastered
Return to one of the most critically acclaimed video games in history – Call of Duty 4: Modern Warfare is back, remastered in High Definition and featuring a variety of visual improvements.Relive the iconic campaign as you are transported around the globe with Capt. Price, Gaz and Soap across fan favourite missions, including All Ghillied Up, Mile High Club and Crew Expendable.Then team up with your friends with 10 of the iconic multiplayer maps from the online mode that redefined Call of Duty, introducing killstreaks, XP, Prestige and more in customisable, classic multiplayer modes.Call of Duty: Modern Warfare Remastered is a full game digital download that will be included in the Legacy, Legacy Pro and Digital Deluxe editions of Call of Duty: Infinite Warfare. Internet connection required.
Earth-shattering battles
Return to the gritty military roots of Call of Duty, where large scale conflict and cinematic, immersive storytelling take centre stage. Human conflict has spread throughout our Solar System – and only you can fight against the brutal Settlement Defence Front to protect our very way of life.Take control of Captain Reyes, a Tier 1 Special Operations pilot who assumes command of massive UNSA warship the Retribution, after a surprise attack from the SDF leaves Earth's fleet crippled and outgunned. Thrust into leadership and facing impossible odds, it's up to you and your crew to repel a relentless and frenzied foe.Prepare for stunning multi-planetary environments, new weaponry, zero-g dogfights and new series abilities – along with a thrillingly fresh spin on the co-operative Zombies mode experience.
General
Platform
PlayStation 4
Other Platforms
Microsoft Windows, PlayStation 4, Xbox One
Developer
Infinity Ward
Publisher
Activision
Mode
Multiplayer
Genre
First-person shooter
PEGI/ESRB
18
Region (Video) Format
PAL