Key Information
Platform:

PlayStation 4

It is a console compatible for playing this game

Publisher:

Square Enix

Developer:

Tokyo RPG Factory

Mode:

Multiplayer

Genre:

Role Playing

It is classification of the game based on its gameplay interaction

PEGI/ESRB:

7

It is users minimum age suggested to play this game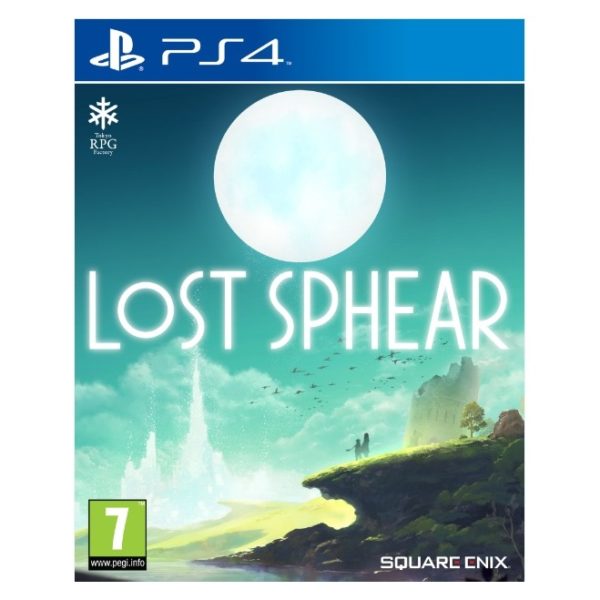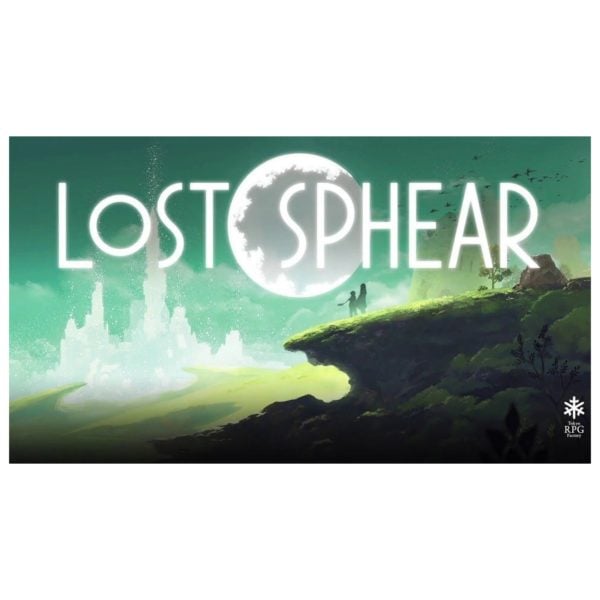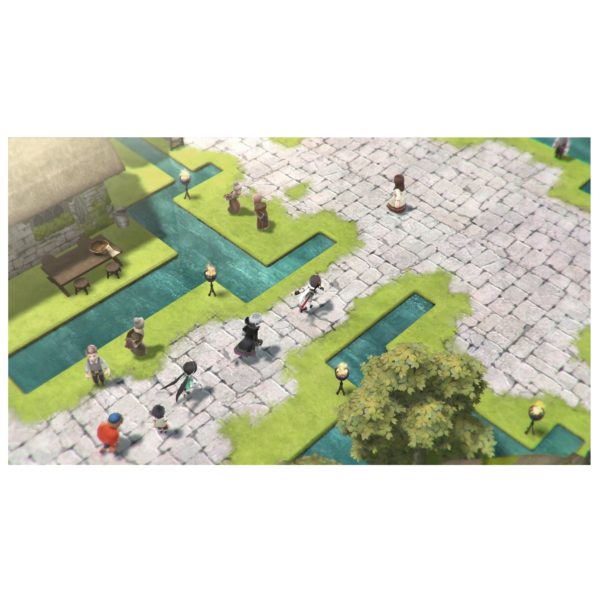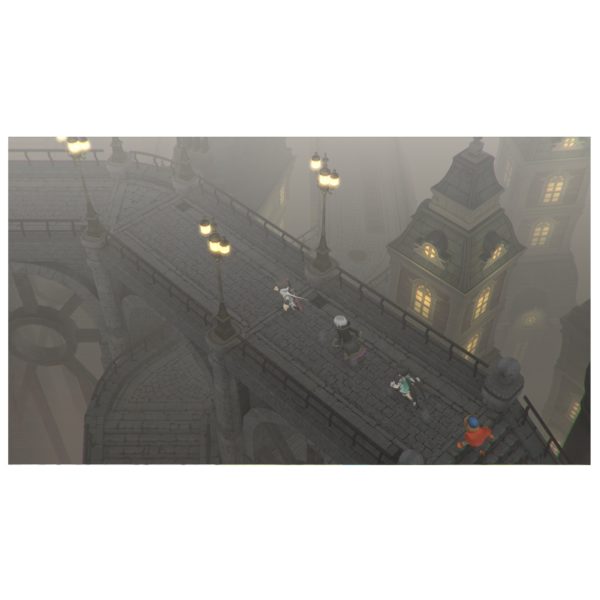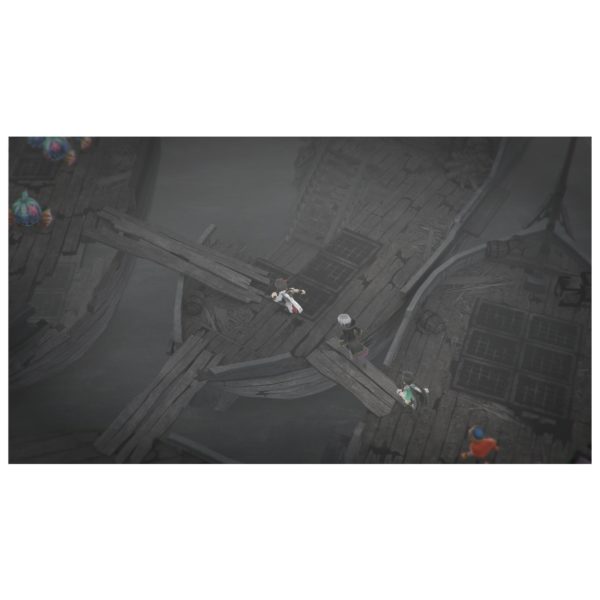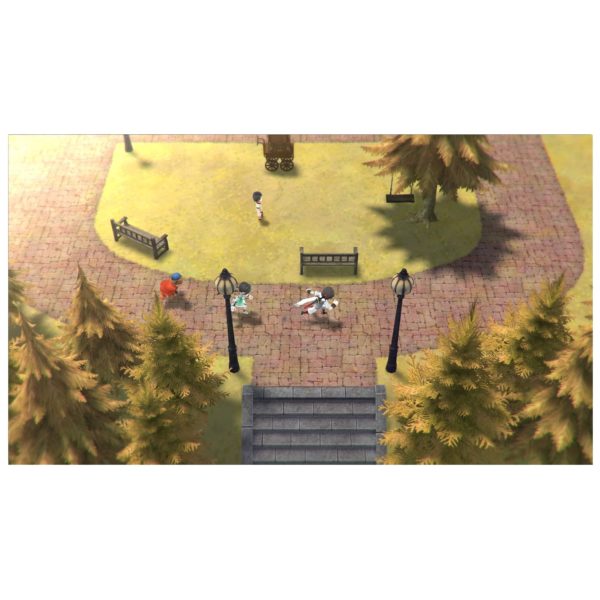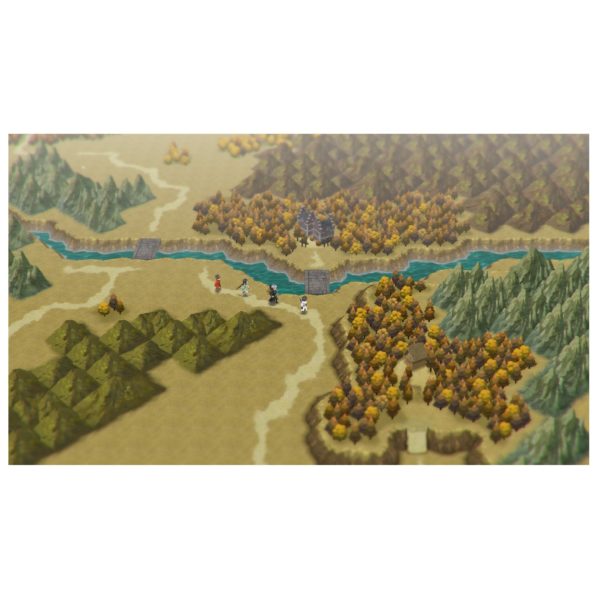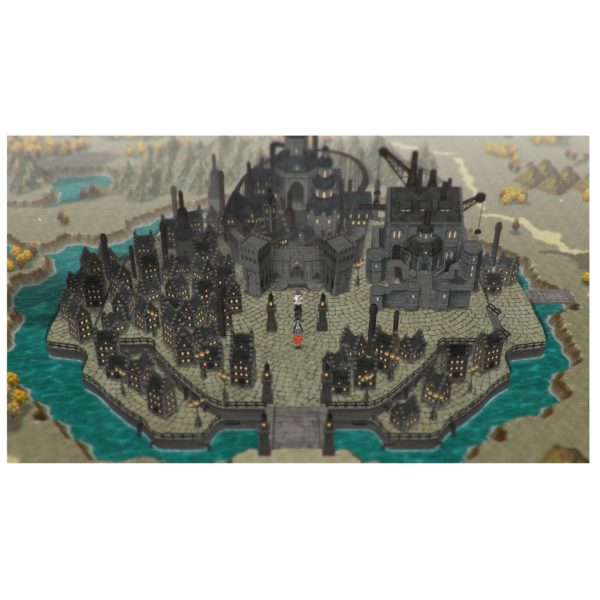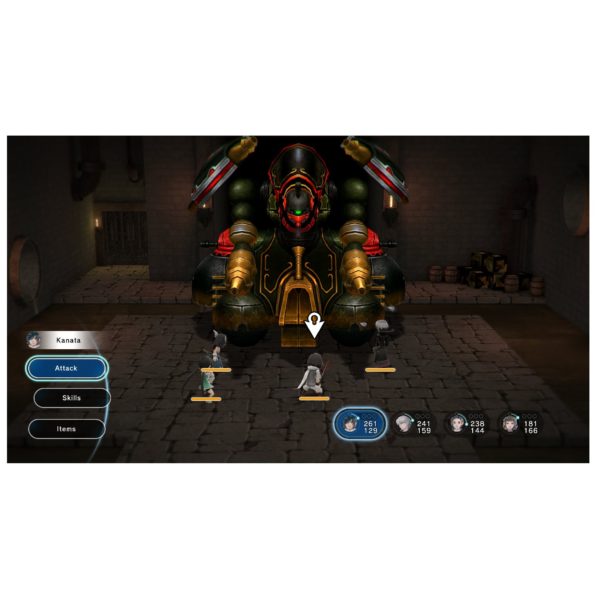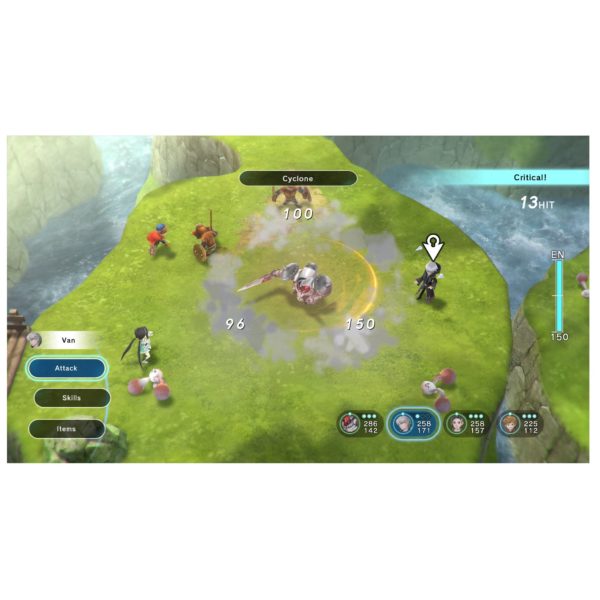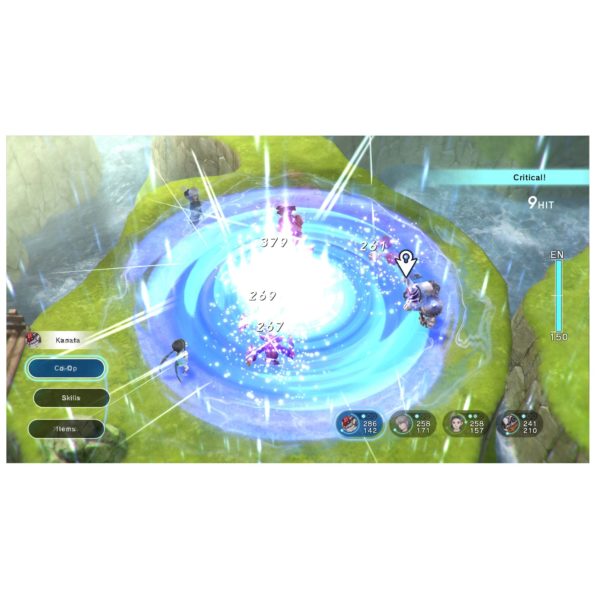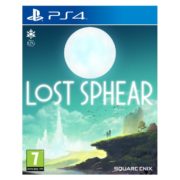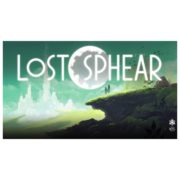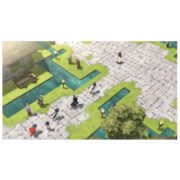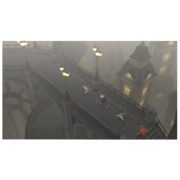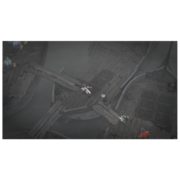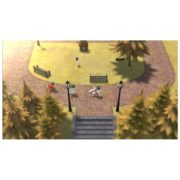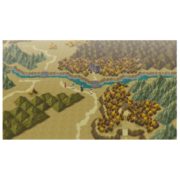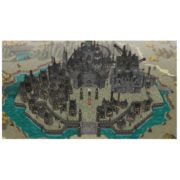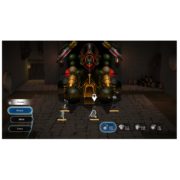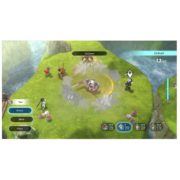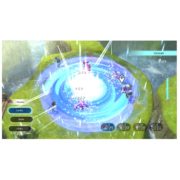 PS4 Lost Sphere Game
Uncover the cause of a devastating phenomenon
Set out on a perilous journey to unravel the mysterious events behind the disappearance of an entire town in Lost Spear.
Take on the role of Kanata, a young man whose course will be shaped by destiny, as he awakens from a troubling dream to find the very fabric of reality under threat from a strange and ominious power.
Band together with others left stranded by the anomaly and draw on the power of memory to restore the world to the way it was.
The second title from I Am Setsuna developer Tokyo RPG Factory, Lost Sphear builds on the studio's critically-acclaimed debut with enhanced turn-based combat that allows for more stategic movement during battle and seamless gameplay transitions.
General
Platform
PlayStation 4
Other Platforms
Nintendo Switch | Microsoft Windows
Developer
Tokyo RPG Factory
Publisher
Square Enix
Mode
Multiplayer
Genre
Role Playing
PEGI/ESRB
7
Region (Video) Format
PAL