Shark Proof SP2 Liquid Glass Screen Protector For Laptop
Key Information
Case Type:

Screen Protector

Type:

Screen Protector

Design:

Liquid Glass Screen Protector

Compatible Products:

Covers all screens up to 24″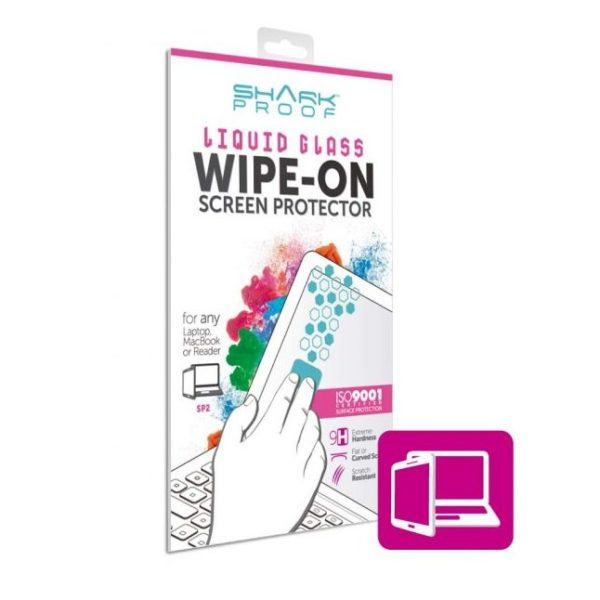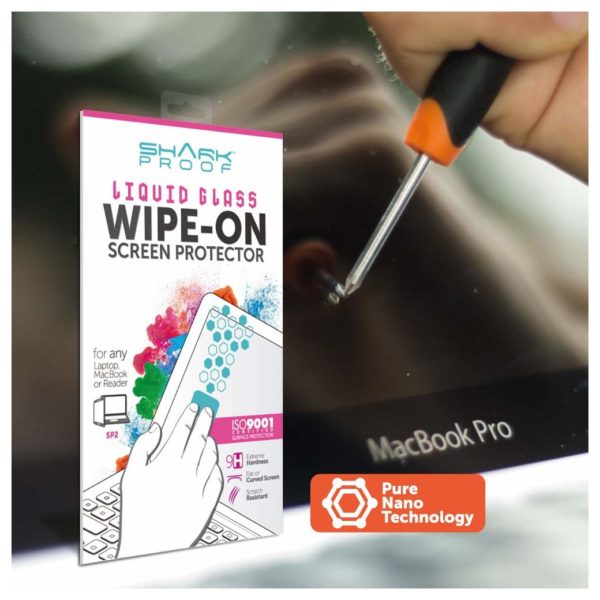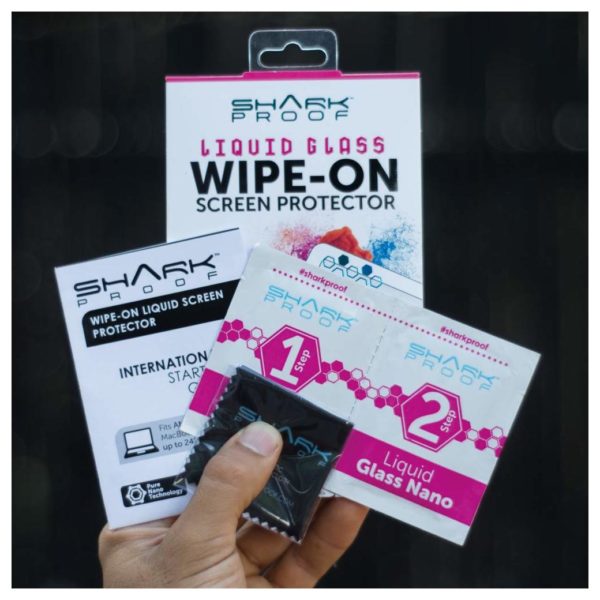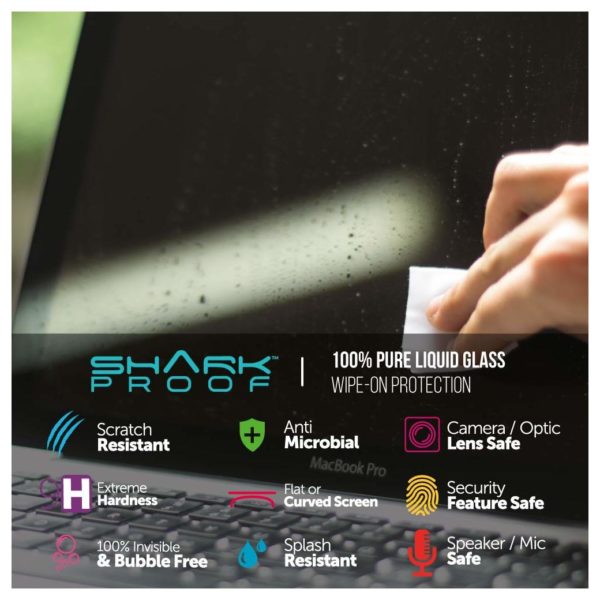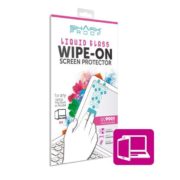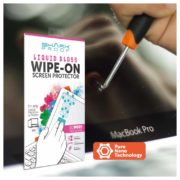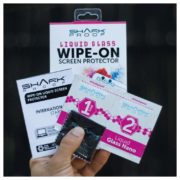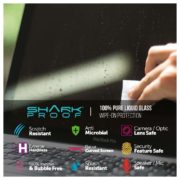 Protect ANY Laptop Or MacBook Screen, Ideal For Touch Screens And Displays
So you probably do not have a screen protector on your Laptop / MacBook right now, why? it is one of the most expensive displays that you have, it is crucial to your work, one slight damage and it will most likely render you dead until repaired! Bulky, sticking on is a pain, the larger scale stick on screen protectors means more bubbles – just some of the reasons why you don't have a screen protector stuck to your screen!
No more!!
Liquid Glass Wipe-On Screen Protection for your Laptop, MacBook, E-Reader, Kindles – ANY Display up to 24″ is finally here!! Uniquely formulated Glass composition screen protection compound means you literally wipe on the screen protection, allow to dry – and it's done. Giving you clarity of vision, assurance against micro scratches, water and liquid repellent, because we've all been there(!), and best of all – NO BUBBLES, 100% INVISIBLE.
Across the world laptop and macbook users are purchasing SP2 Shark Proof Liquid Screen Protection for their Laptop and MacBooks – because – IT MAKES SENSE TO PROTECT!
Covers all screens up to 24″
Compatible with all HTC, Samsung, Apple Watch, Huweii, HTC, Nokia, LG, Blackberry, Sony devices – ANY BRAND, ANY MAKE, ANY MODEL OF LAPTOP / MACBOOK!
100% Bubble Free, leaves no smear marks, and Invisible
Antibacterial & Germ Free
Hydrophobic & Water Splash Repellent
Extra Tough Coating & Scratch Resistant
A clear screen without any residue
Single Coating Lasts Up to 1 Years
100% Product of the EU
Everything you need to make your laptop and macbook screen scratch resistant
Nano Technology
Main
Brand
Shark Proof
Color
Clear
Features
Features
Covers all screens up to 24″ | 100% Bubble Free, leaves no smear marks, and Invisible | Antibacterial & Germ Free
Additional Features
Hydrophobic & Water Splash Repellent | Extra Tough Coating & Scratch Resistant | A clear screen without any residue | Single Coating Lasts Up to 1 Years | 100% Product of the EU
Physical
Design
Liquid Glass Screen Protector
Dimensions Internal
180 x 100 x 5 mm
Weight
69 g
Material Used
Nano Technology Liquid
General
Type
Screen Protector
Case Type
Screen Protector
Compatible Products
Covers all screens up to 24″
What's in the Box
Liquid Glass Screen Protector