Shark Proof SP3 Liquid Glass Screen Protector For Smart Watch
Key Information
Case Type:

Screen Protector

Compatible Products:

For Smart Watch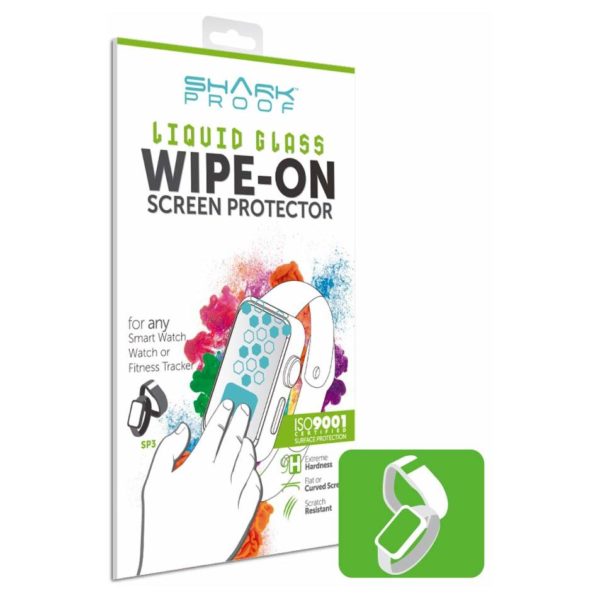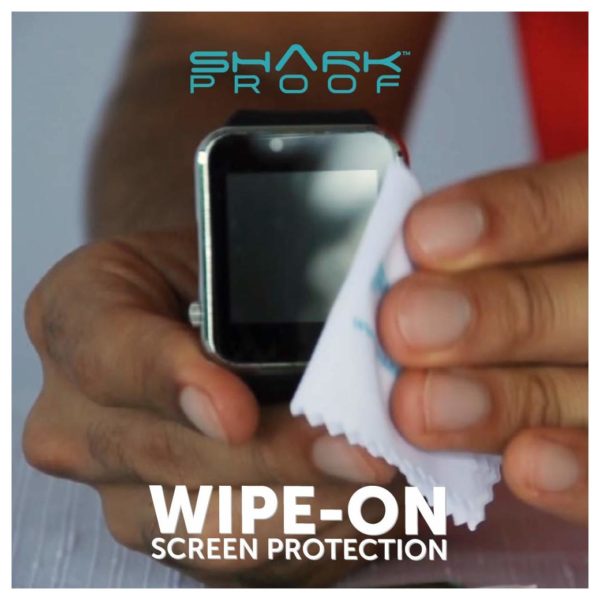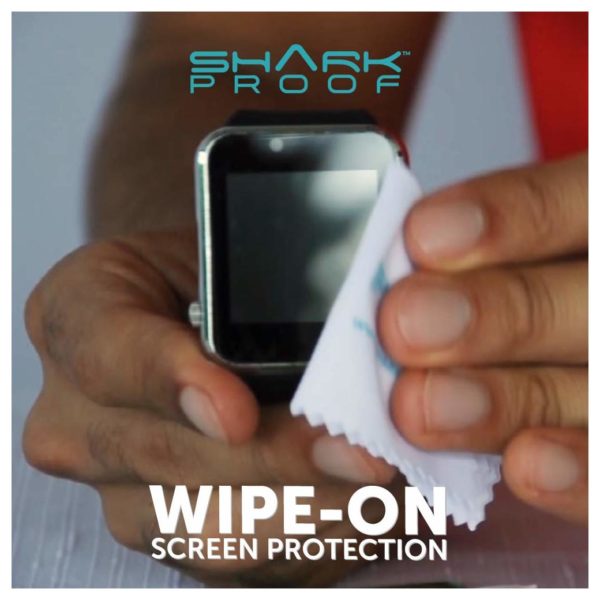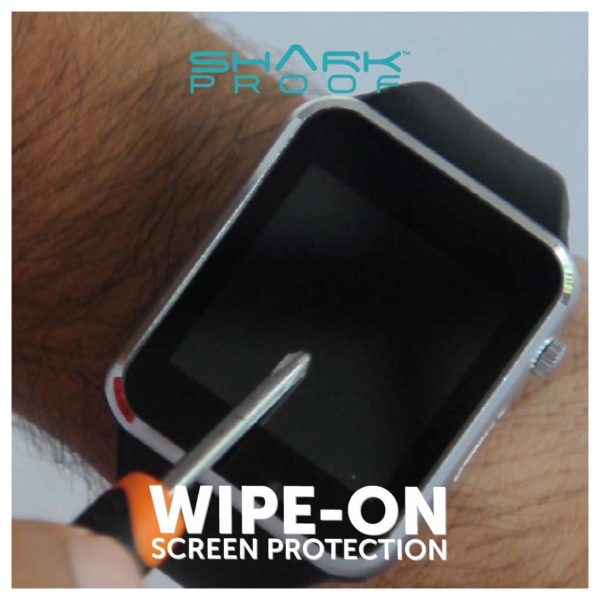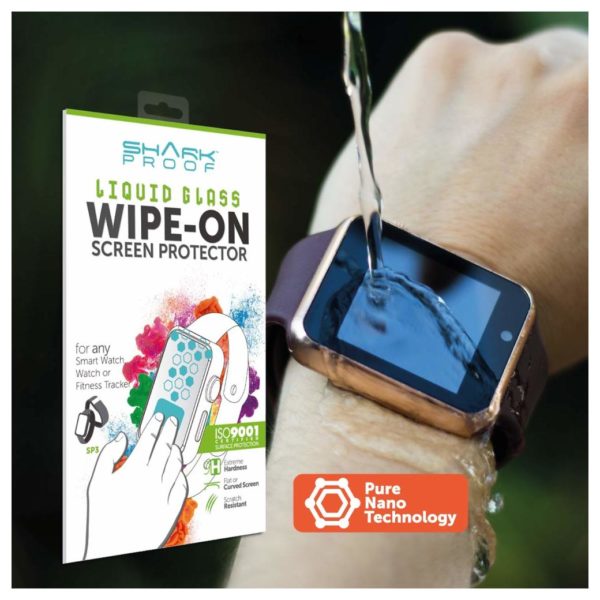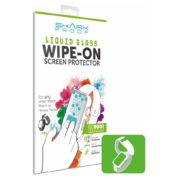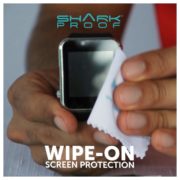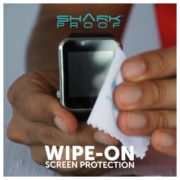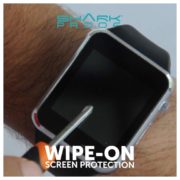 Protect Any Smart Watch Or Fitness Tracker Screen FRONT & BACK SENSORS. Making It 9H Scratch Resistant, Bacteria Free And Liquid Repellent Using Pure Liquid Glass. Lasts up to 1 Year
Smart Watches / Wearables / Fit Bit's and so on are extremely prone to liquid attacks and moisture build up around the wearable, this is the number one cause for lagging, delayed responses and more so damage to the device. With Shark Proof you can now extend the life of the device, whether you have an Apple Watch, a Samsung Gear, an LG Watch or any brand Watch or Smart Watch for that matter! right from digital, analog, expensive Rolex's and Omega's to excellent Fit Bit Ionics and more, Shark Proof's one liquid glass application which takes just minutes to apply will protect your device for up to 1 year and give you all the below properties!
Coat and Protect the front and back of your wearable device including sensors and port areas.
Compatible with all makes and models of smartwatches, watches, fitbit / personal trackers and wearables.
100% Bubble Free, leaves no smear marks, and 100% Invisible.
Antibacterial & Germ Free, provides up to one year of Anti Microbial Protection.
Hydrophobic & Water Splash Repellent to all liquids, from rain to the spill.
Extra Tough Coating & Scratch Resistant, use your pay functions knowing you have security on your watch.
A clear screen without any residue.
Single Coating Lasts Up to 1 year.
Main
Brand
Shark Proof
Color
Glossy
Features
Features
A Clear Screen Without Any Residue | Hydrophobic & Water Splash Repellent | 100% Bubble Free
Physical
Material Used
Liquid Glass
General
Case Type
Screen Protector
Compatible Products
For Smart Watch