Sony SCTF10 Style Touch Flip Cover For Xperia XZ Black
Key Information
Type:

Style Touch Flip Cover

Compatible Products:

For Xperia XZ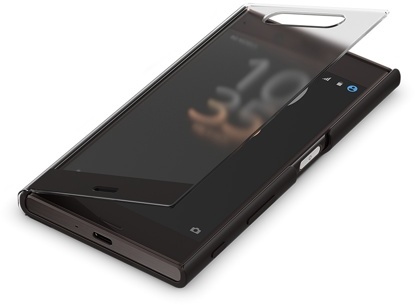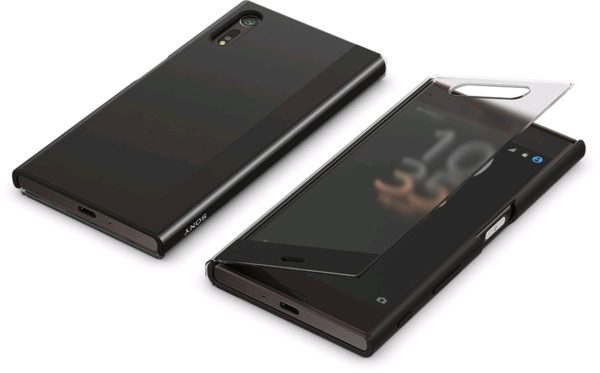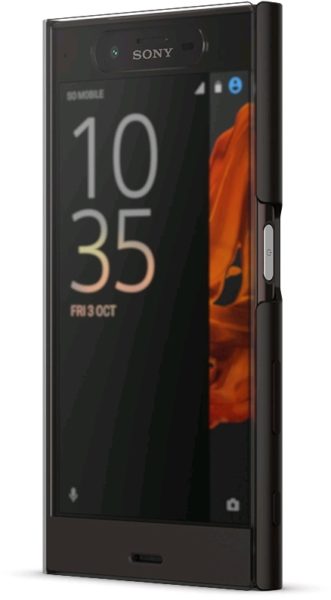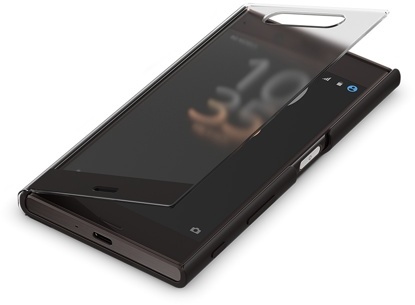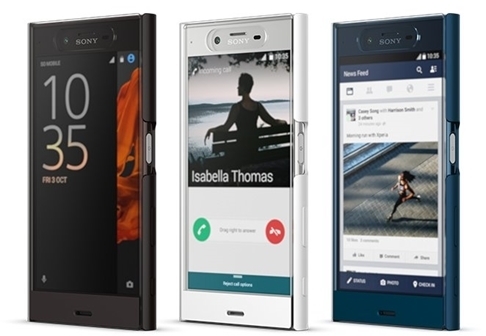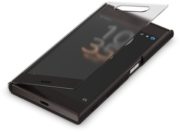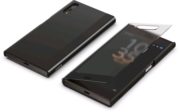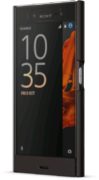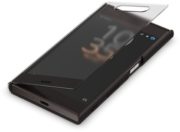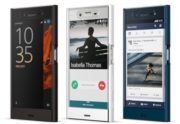 Your world through the cover
This stylish flip cover for Xperiau2122 XZ has a see-through front so you can access your smartphone functions at a glance, even when the cover is closed.
No need to flip
Close the cover and keep on using your phoneStyle Cover Touch SCTF10 makes using your phone easy while itu2019s being protected. The front cover is see-through, so you can see and use your entire display even when the flap is closed. Launch apps, browse the web, take a selfie, answer a call or type messages through this touch-sensitive cover.
Complementary looks
A cover tailored to match Xperia XZStyle Cover Touch SCTF10 and Xperia XZ have been crafted by the same designer, so they work in perfect harmony with one another. Like the phone, this cover has the same endless u201cloop surfaceu201d design for ultimate comfort and elegance. It also comes in a matching range of colours, so instead of hiding your phone, the cover celebrates and complements its best bits.
Main
Brand
Sony
Color
Black
General
Type
Style Touch Flip Cover
Compatible Products
For Xperia XZ
Features
Features
Touch sensitive for phone use through the cover
Protects your phone against bumps and scratches
Crafted to match Xperia XZ
Premium silicon back, microfiber-suede lining
Physical
Dimensions
147.5 x 76.3 x 12.4 mm
Weight
49.0 g
Material Used
TPU, PC (flap part), Silicon rubber PC, Micro Fiber (holder part)
Battery & Power
Temperature
0u00b0C to +40u00b0C