Sunshine Nutri Calcium Magnesium  Zinc  With VitD3 Tablets
Sunshine Nutri Calcium Magnesium  Zinc  With VitD3 Tablets
Key Information
Type:

Vitamins & Dietary Supplements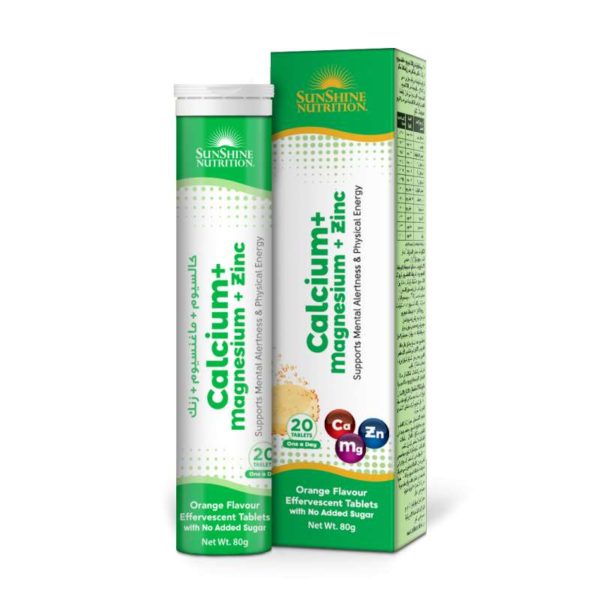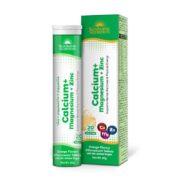 Calcium, Magnesium, and Zinc are essential minerals. Calcium builds and maintains healthy bones, and when combined with Magnesium, regulates heart and muscle function and conducts nerve impulses. Magnesium is also important for energy production and DNA synthesis. Zinc is required for normal growth and development, vision and immune system function. Zinc also contributes to the maintenance of normal bones, hair, nails, and skin. The Vitamin D in the formulation assists in the absorption of Calcium and may help to maintain healthy immune system if combined with regular exercise and diet.

As a dietary supplement for adults, take two (2) tablets daily, preferably at mealtime, or as directed by the healthcare practitioner.
General
Target Group
Unisex
Type
Vitamins & Dietary Supplements
Features
Features
Bone health and density | Healthy muscle contraction | Antioxidant processes | Good brain and nervous system health.
Physical
Content Form
Capsule
Product Content Count
100